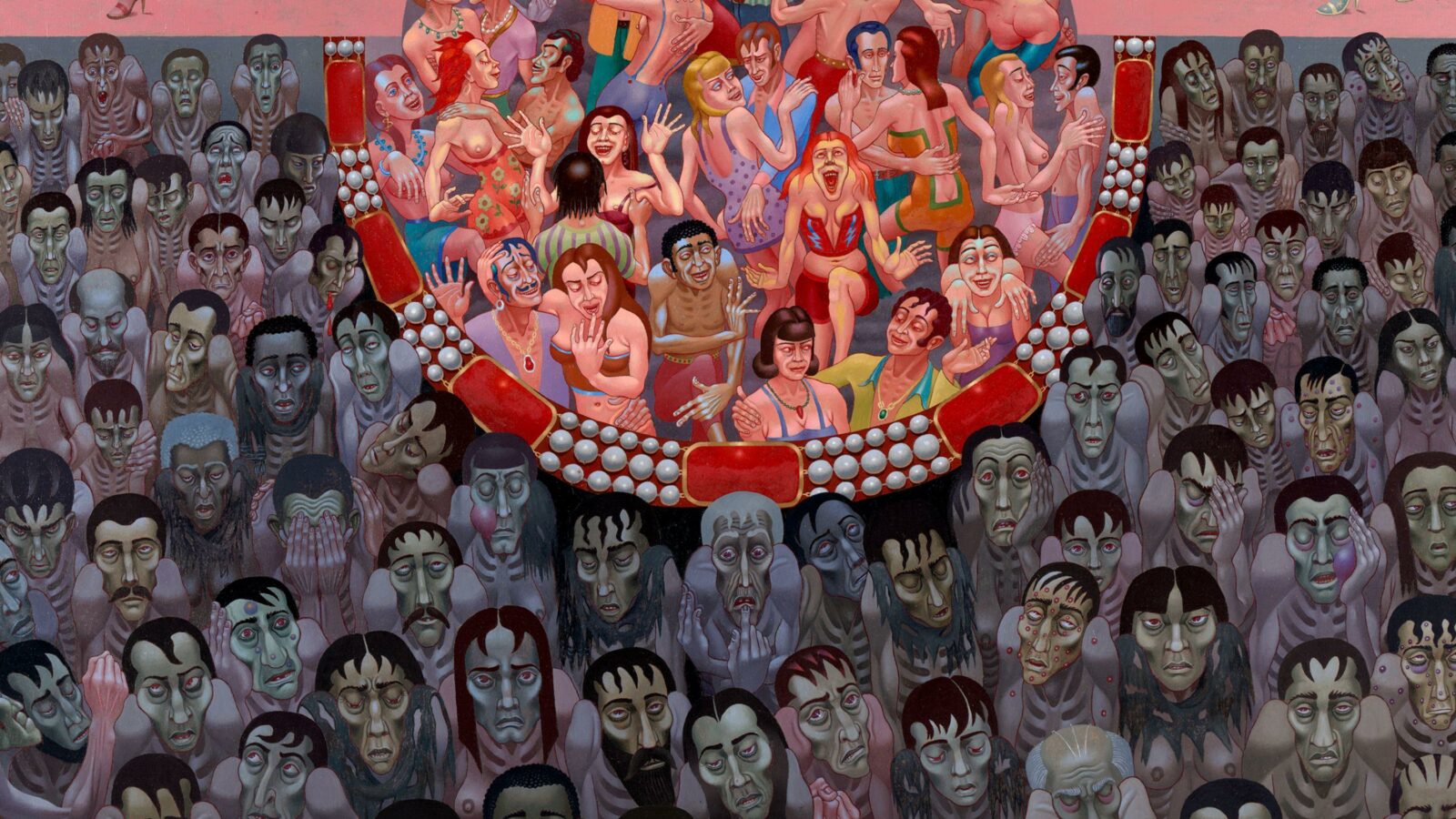 Truth Be Told: Irving Norman and the Human Predicament
Raymond Day
A portrait of the Surrealist painter Irving Norman (
1906
 – 
89
). Having emigrated from Lithuania in
1923
, Norman spent much of his career in the San Francisco Bay area. He approached creation through his analysis of society and his past in the military as a member of the Abraham Lincoln Brigade. Norman produced more than
200
immense, complex works. Some of them, painted during the
1950
s, are even visionary, depicting social realities that are relevant today. A film devoted to the life and work of an artist with a unique career.
Director

Raymond Day

Participation

Victoria Jorgensen

Editing

Raymond Day

Sound

Raymond Day

Sound mixing

Warren Haack,

Dan Olmsted

Cinematography

Raymond Day

Music

Maikel Garcia Despaigne
Production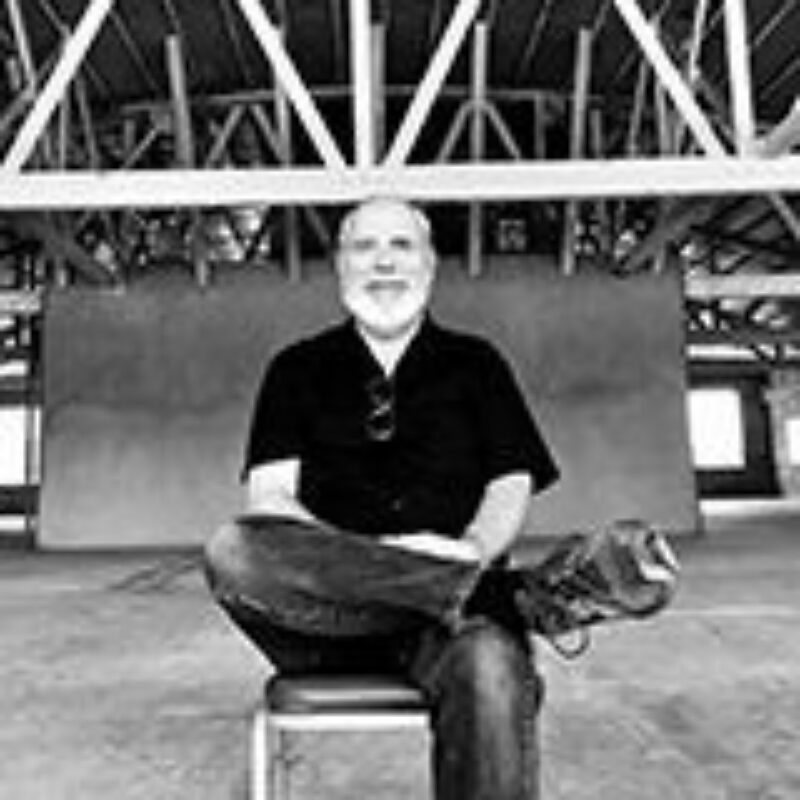 Raymond Day
In the same session
Agora Hydro-Québec (CO-R500), Pavillon Coeur des sciences
Friday, march 22, 2019, 03:00 p.m.