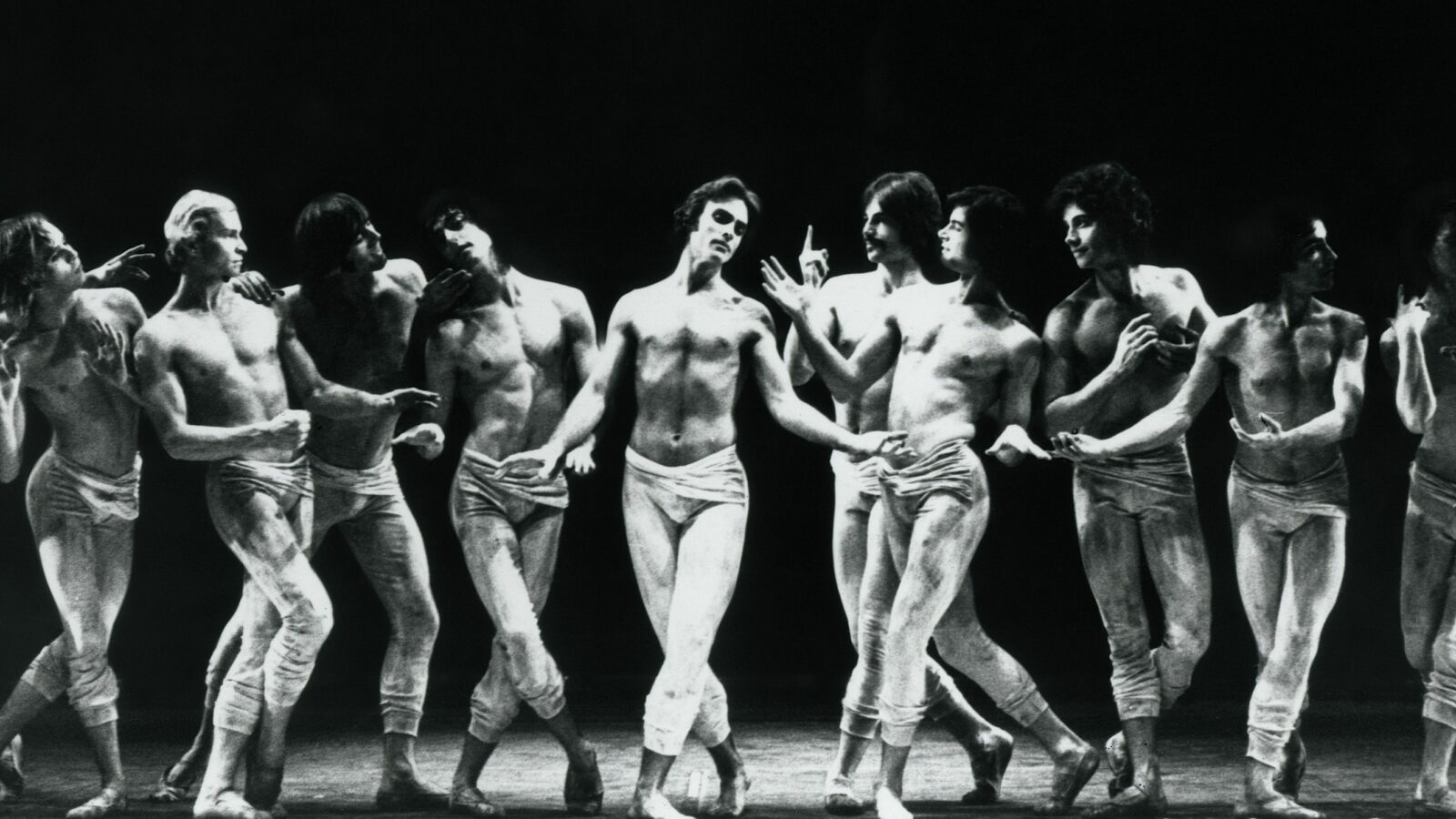 Award for Best Canadian Film, ex-aequo,
FIFA
2016
Vincent Warren, who excelled in both classical and contemporary ballet repertoire, is memorable for his performances of choreographies by Fernand Nault and Brian Macdonald, and in Norman MacLaren's film
Pas de deux.
Warren was the leading figure with Les Grands Ballets Canadiens from
1960
to
1979
. The most important legacy of this cultured and generous man, who was rooted in his time, is without a doubt the Bibliothèque de la danse Vincent-Warren, the largest dance library in Canada.
Director

Marie Brodeur

Script

Marie Brodeur

Production

Alain Thériault

Participation

Linde Howe-Beck,

Aileen Passloff,

Vincent Warren,

Brian Macdonald,

Paul-André Fortier,

Anik Bissonnette,

Peter Boneham,

Jean-Sébastien Couture,

Jeanne Renaud,

Mamata Niyogi-Nakra

Editing

Michel Giroux

Artists

Vincent Warren,

Brian Macdonald,

Paul-André Fortier,

Anik Bissonnette,

Peter Boneham,

Jean-Sébastien Couture,

Mamata Niyogi-Nakra,

Jeanne Renaud

Cinematography

Sylvestre Guidi

Music

T. Alain Thériault
Production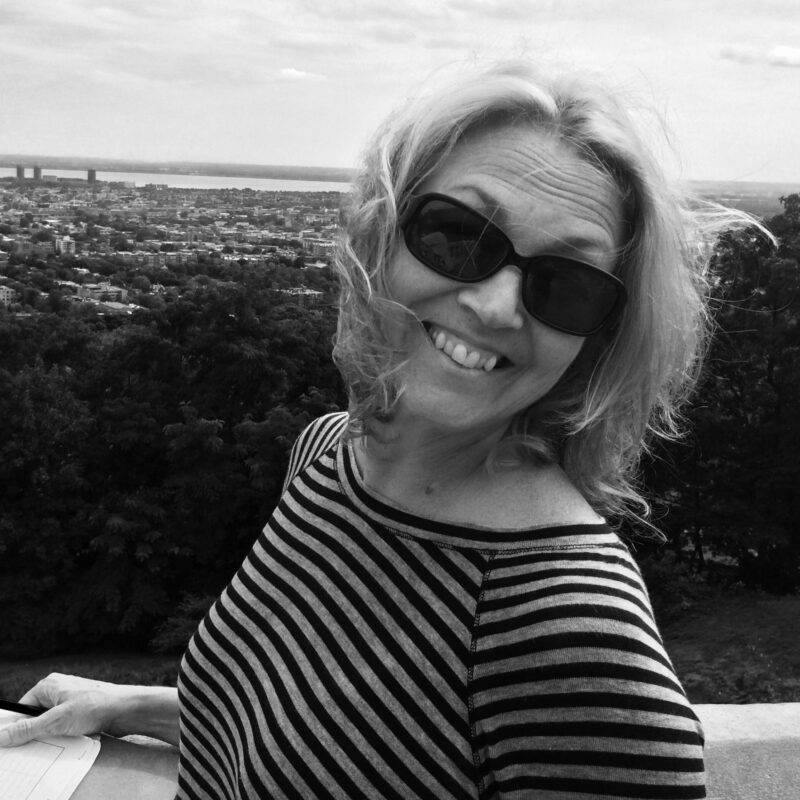 Marie Brodeur