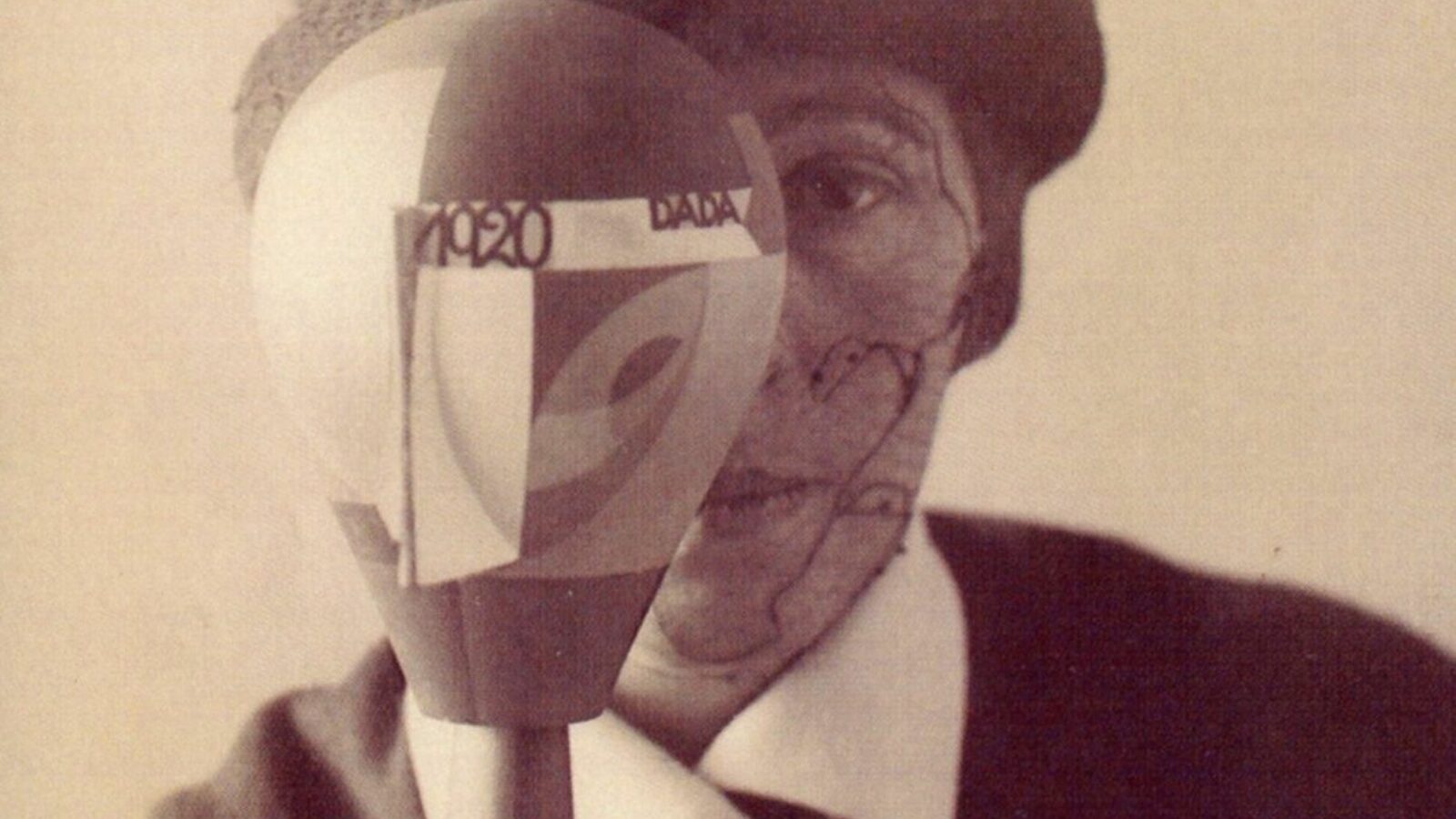 Award for Best Educative Film, ex-aequo,
FIFA
2016
In
1916
, artists from across Europe came together around a pacifist ideal, calling themselves the Dadaists. This international, controversial artistic and literary movement would revolutionize art in the twentieth century. One hundred years later, this film allows the voices of the Dadaists — Tristan Tzara, Marcel Duchamp, Francis Picabia, Jean Arp and Man Ray — to be heard again, as subversive as ever. It also follows the completion of one of Tzara's major unfinished projects:
Dadaglobe
, a compendium and a genuine work of art.
Director

Régine Abadia

Script

Régine Abadia

Production

Sophie Parrault

Editing

Vincent Schmitt,

Joseph Licidé

Artists

Tristan Tzara,

Marcel Duchamp,

Francis Picabia,

Jean Arp,

Man Ray,

Max Ernst,

Raoul Hausmann,

Hannah Höch,

Hugo Ball

Narration

Françoise Cadol

Sound

Jean-François Mabire,

Romain Parrault,

Jules Evrard

Cinematography

Dominique Colin,

Dominique Fausset

Graphic creation

Ricardo Kump

Animation

Ricardo Kump

Music

Margarida Guia