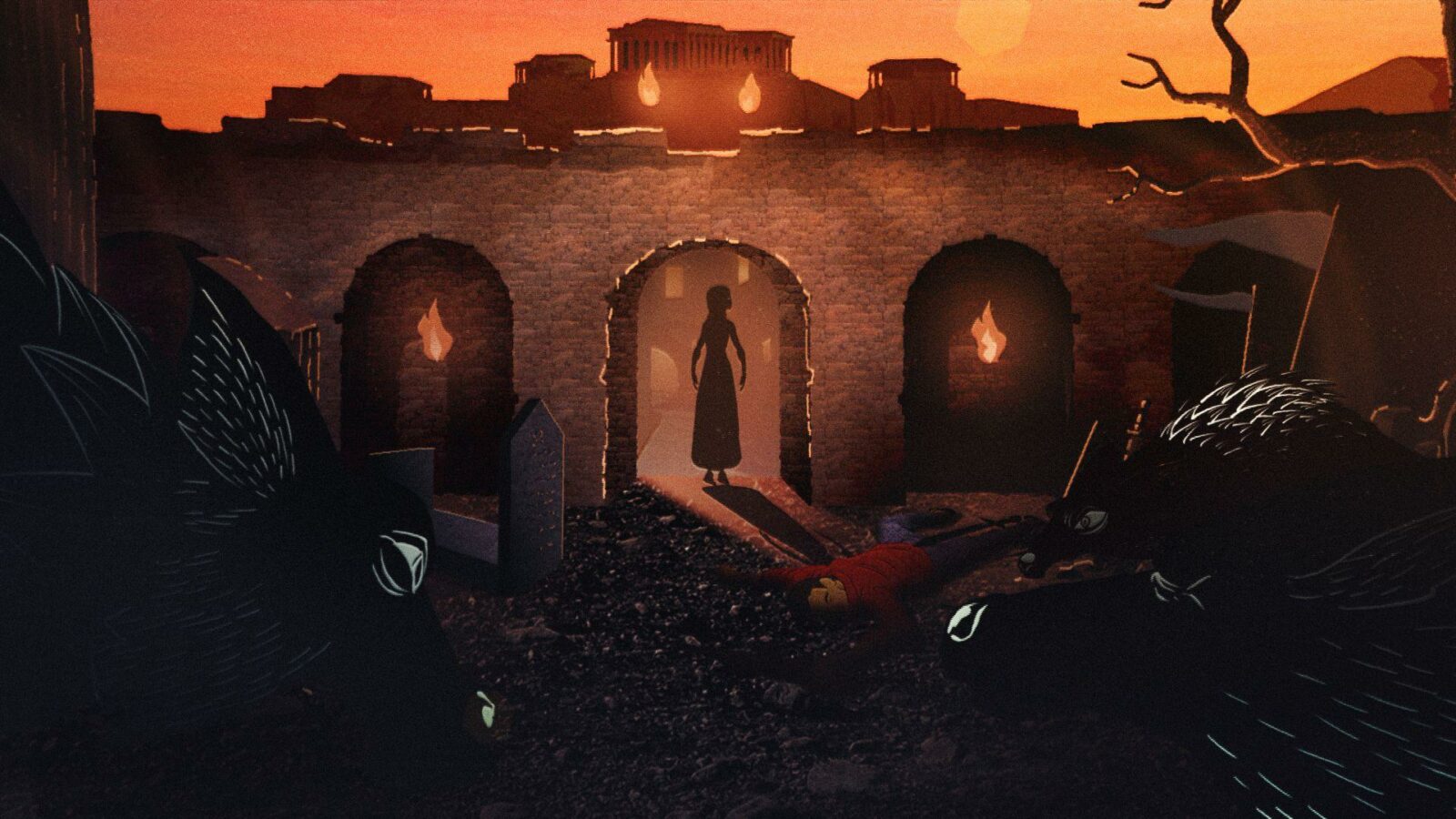 We Are Not Princesses
Bridgette Auger,
Itab Azzam
Grand Prize,
FIFA
2020
While living in a Beirut refugee camp, four Syrian women plunge into Sophocles' legendary play,
Antigone
. This documentary is a colourful and moving account of the women's journey: with courage, integrity and inspiration, they reflect on the course of their lives and rediscover forgotten joys. This finely wrought film, intertwined with dreamlike and poetic animations, highlights the bravery of four women in the face of displacement.
Overview of some festivals:
SF
DocFest,
USA
(
2019
)
Vancouver International Film Festival, Canada (
2019
)
Buenos Aires Film Festival, Argentina (
2019
)
Syria Film Festival, Canada (
2019
)
Doc
NYC
,
USA
(
2018
)
Boston Film Festival,
USA
(
2018
)
Last update in March
2020
Director

Bridgette Auger,

Itab Azzam

Production

Bridgette Auger,

Maamouri Sara,

Hal Scardino

Editing

Sara Maamouri

Sound mixing

Bill Jackson

Cinematographer

Bridgette Auger,

Itab Azzam

Animation

Norlum

Music

Kaveh Vares
Production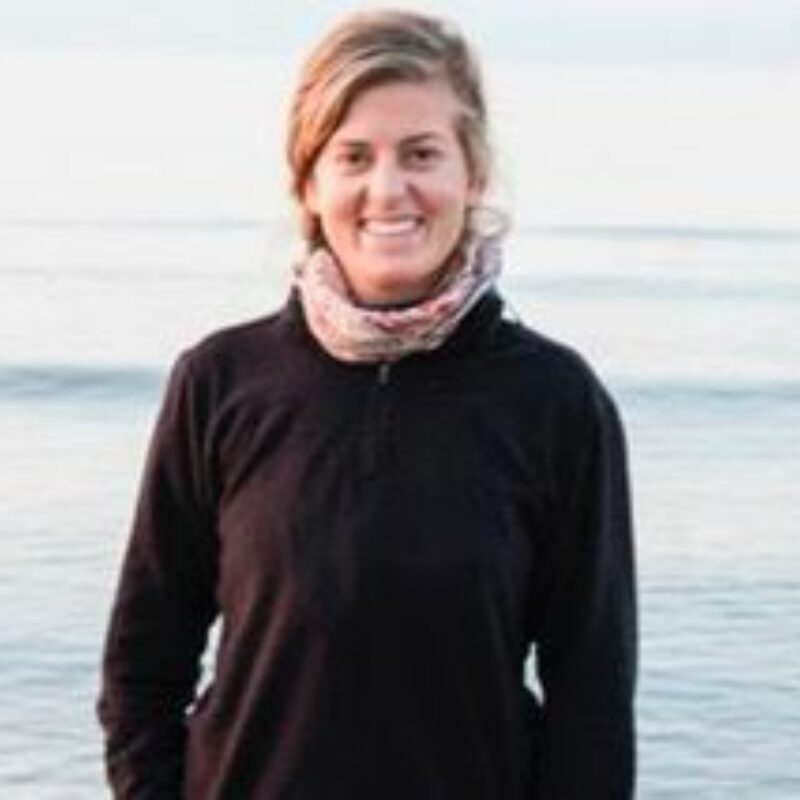 Bridgette Auger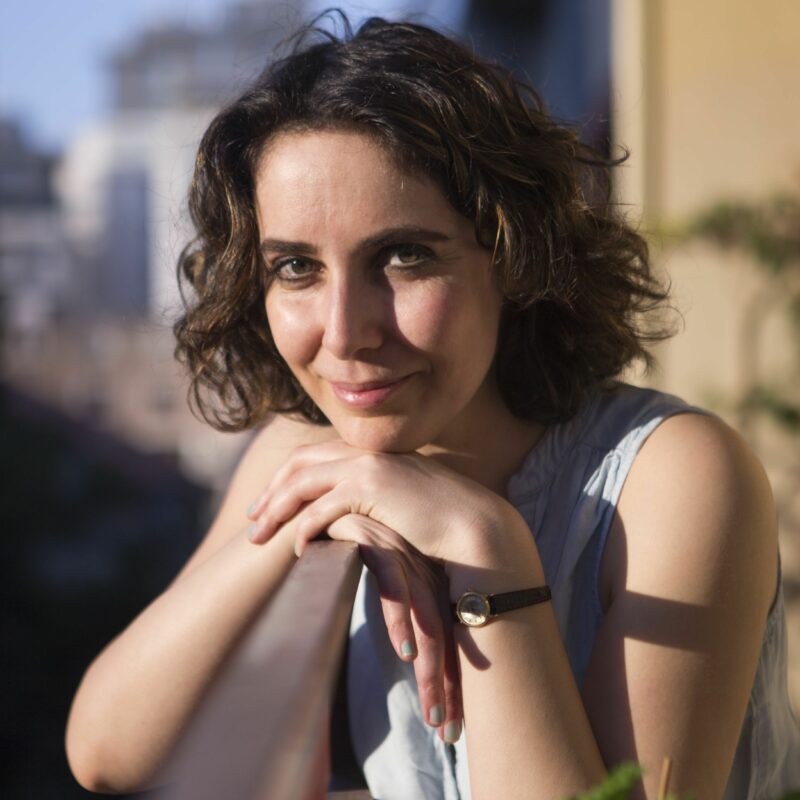 Itab Azzam
You would like