03.22.2021
Unveiling of the artist behind the trophies of the
39

th edition of

FIFA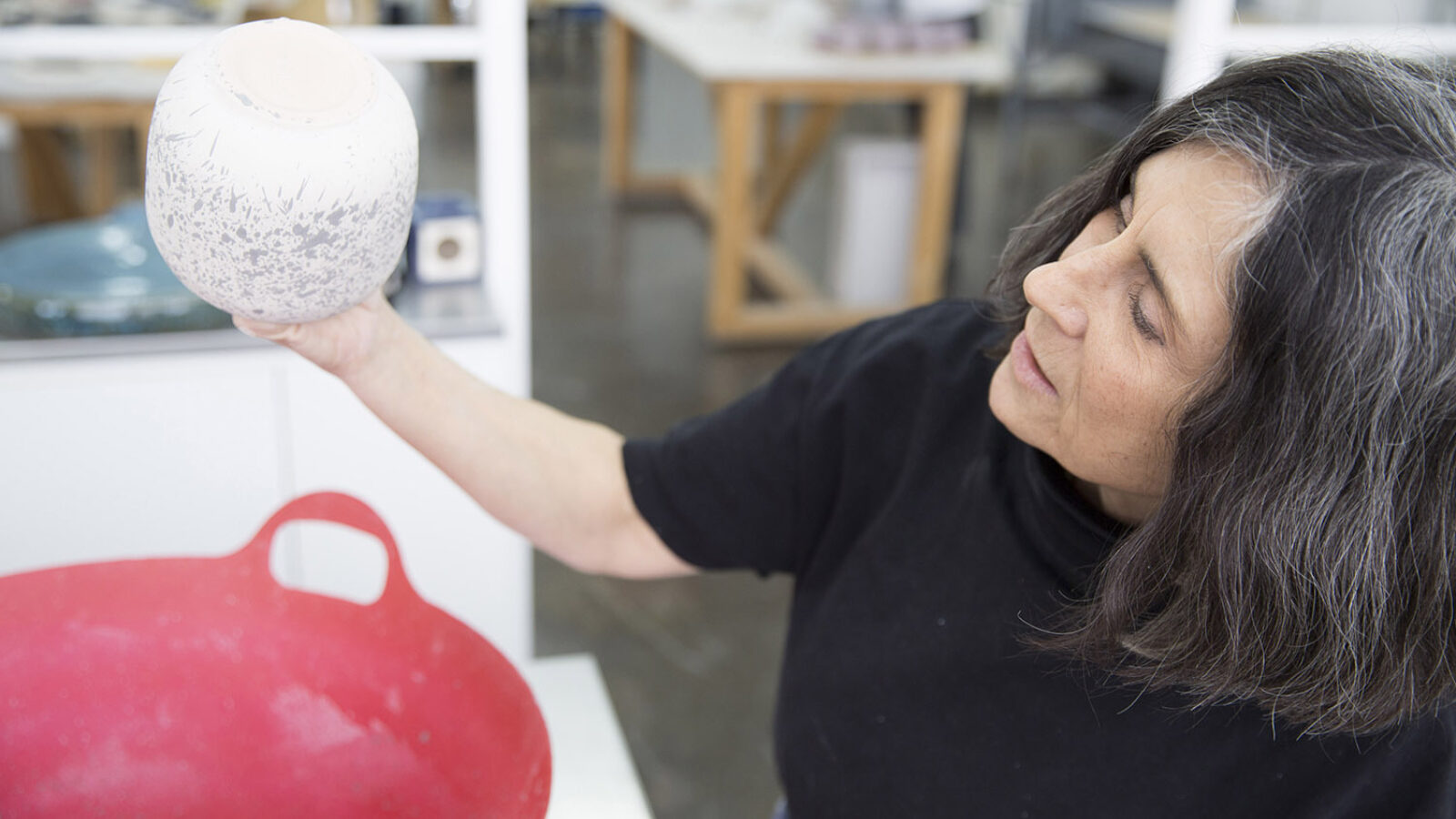 The International Festival of Films on Art (FIFA) is pleased to introduce the artist who designed the trophies for the Festival's 39th edition. This year, we selected Atelier Pascale Girardin, internationally known in its ceramics, design, and visual arts fields.

In choosing Atelier Pascale Girardin, FIFA pays tribute to the richness of the applied arts in Québec. Girardin's artistry and sensitivity can be seen in each of her creations, which radiate a deep feeling of contemplation and harmony with the elements.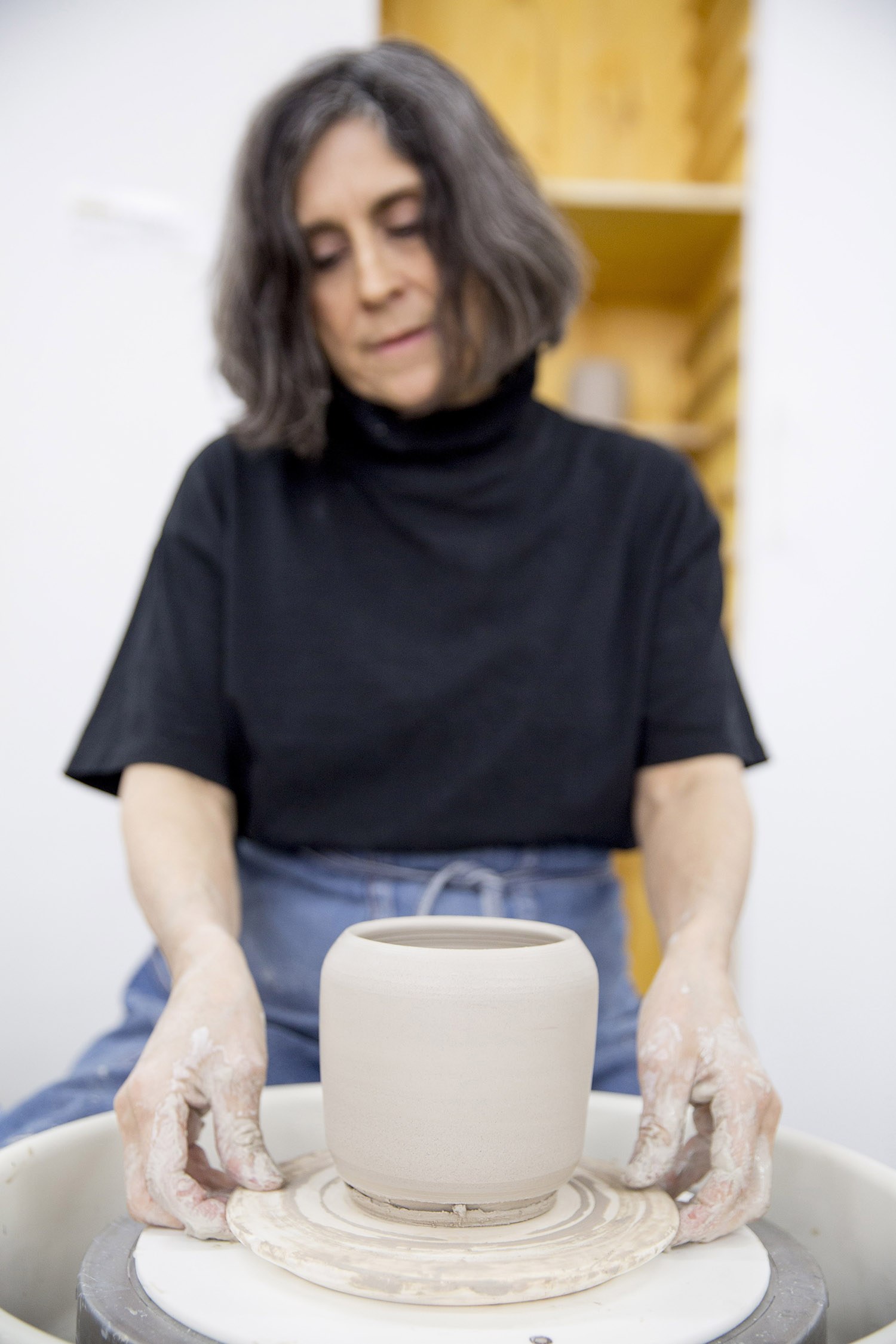 Artistic approach

The practice of ceramics can be considered from the perspective of a synthesis between art, design and craft. Inspired by this notion, for the creation of this trophy I have chosen to explore the concept of container/​content to pay homage to what Ricciotto Canudo, in his ​"Manifesto of the Seventh Art", describes as cinema being a mixture of materiality and aesthetic. In this way, my intention is to both highlight and sublimate these distinctions in order to celebrate the talent of creators who, by virtue of their craft, make films about art in a meaningful way while honouring this great principle.

About Pascale Girardin
Since 1996, Pascale Girardin has been navigating between the world of ceramics, visual arts and design, instilling her unique vision upon the art objects, tableware and architectural installations that she creates. Inspired by the expression of pure forms, her art discreetly highlights our fundamental relationship to the world in which we live. Whether suspended, adorning a wall or floating in the water, her works recall the omnipresence and organic structure of nature.

Originally trained as a painter, Pascale Girardin's interest in both art and science led her to study biology (Université de Montréal), design (Certificate in Digital Technologies, Concordia University) ceramics (Centre de Céramique Bonsecours) and visual arts (BFA Concordia University). With the goal of enhancing her ability to conduct thoughtful research and to continue nourishing her work Girardin has recently graduated (Maîtrise ès Arts) from the Université du Québec à Montréal.
Her work as a visual artist and designer has earned her several awards and distinctions, including the Pierre-Pagé Prize and grants from the Canada Council for the Arts and the Conseil des arts et des lettres du Québec. Pascale Girardin's work complements the architecture of many luxury establishments around the world, including Nobu Broadway, the Four Seasons Montreal, Saks Fifth Avenue, Clement Restaurant in New York, Four Seasons Private Residences in Pudong, the Printemps Paris and the Al Badia Golf Club in Dubai.

FIFA would like to thank the Conseil des métiers d'art du Québec for its collaboration.