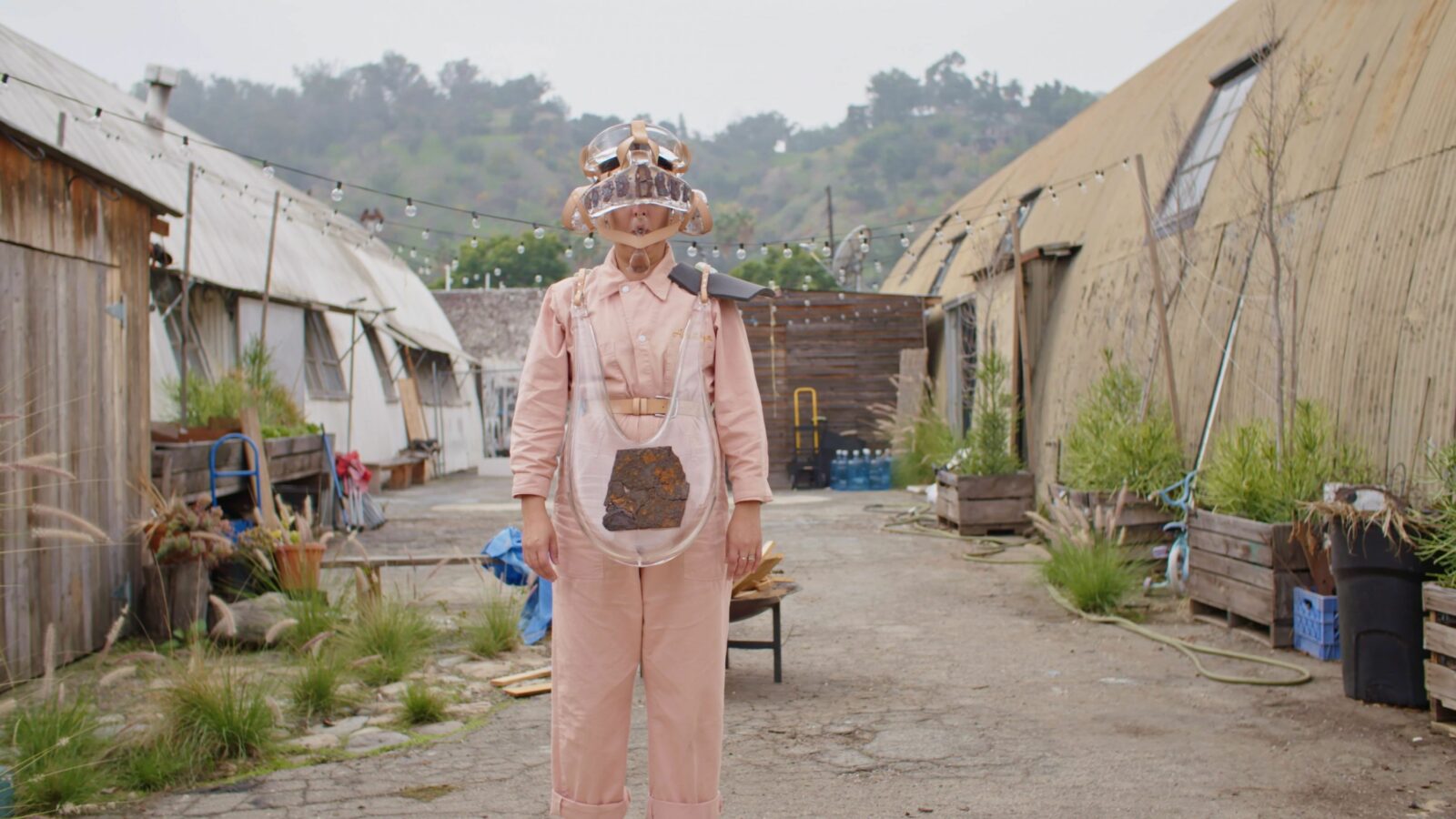 Art in the Twenty-First Century : Borderlands
Ava Wiland,
Rafael Salazar Moreno
Visionner la bande-annonce
Dans
Borderlands
, Art
21
suit un groupe d'artistes – Tanya Aguiñiga, Rafael Lozano-Hemmer, Richard Misrach, Postcommodity – lors de leurs interventions le long de la frontière américano-mexicaine. Leurs démarches interreliées forment une réponse percutante à l'un des moments phares qu'a traversés cette région. Ce film explore subtilement comment l'art contemporain révèle le nouveau et l'inattendu, et invite à remettre en question les idées préconçues sur des endroits du monde couverts par les médias de masse. Ultimement, ce documentaire suscite un élan d'empathie à l'égard de ce territoire limitrophe malmené, l'un des plus scrutés d'Amérique du Nord.
Artecinema, Italie (
2020
)
Réalisation

Rafael Salazar Moreno,

Ava Wiland

Production

Ava Wiland

Montage

Russell Yaffe

Photographie

Rafael Salazar Moreno
Réalisation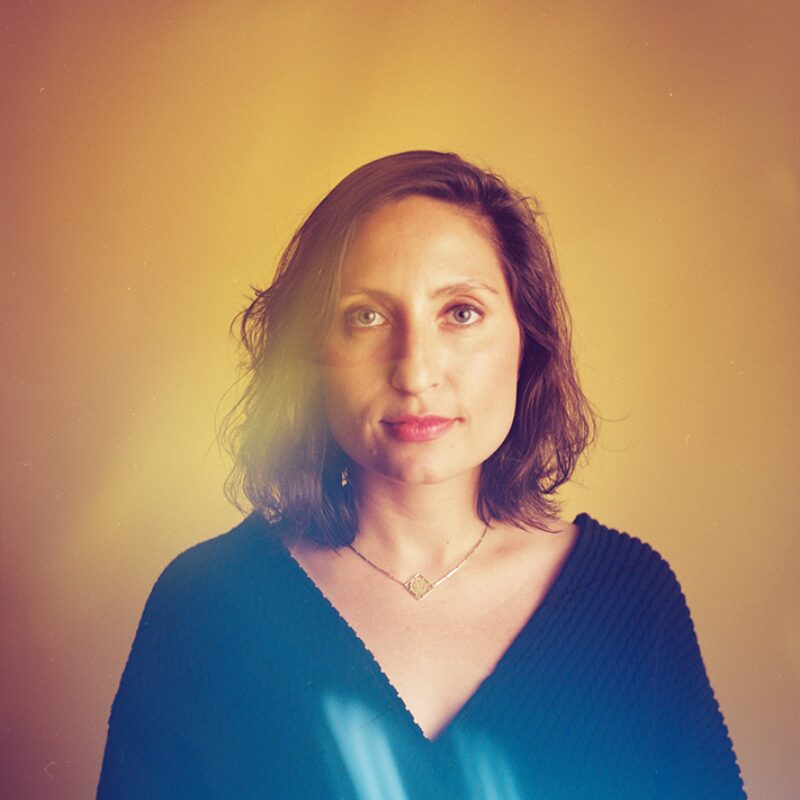 Ava Wiland
Disponible en anglais seulement

Ava Wiland
is the creative producer, co-director, and co-founder of
RAVA
Films. Born in New York, and raised in Santiago, Chile, Ava's international upbringing and travels strongly influence her work ethic and creative energy. Ava brings a balance of technical know-how and aesthetic innovation to the projects she spearheads. She is best known for producing shorts and documentary series celebrating contemporary artists, including
Art in the Twenty First Century
(aired on
PBS
), the Webby-nominated series
New York Close Up,
FIELDWORKS
, and
smARTpower
(supported by the U.S. Department of State's Bureau of Educational and Cultural Affairs). Ava creative produces and manages all of
RAVA
's stories and takes the lead when it comes to budgets, schedules, and complex production logistics. In
2016
and
2017
, the
US
Department of State tapped Ava as a ​
"
Film Envoy" to Ethiopia and Panama through the American Film Showcase cultural diplomacy program.
Notes biographiques fournies par l'équipe du film.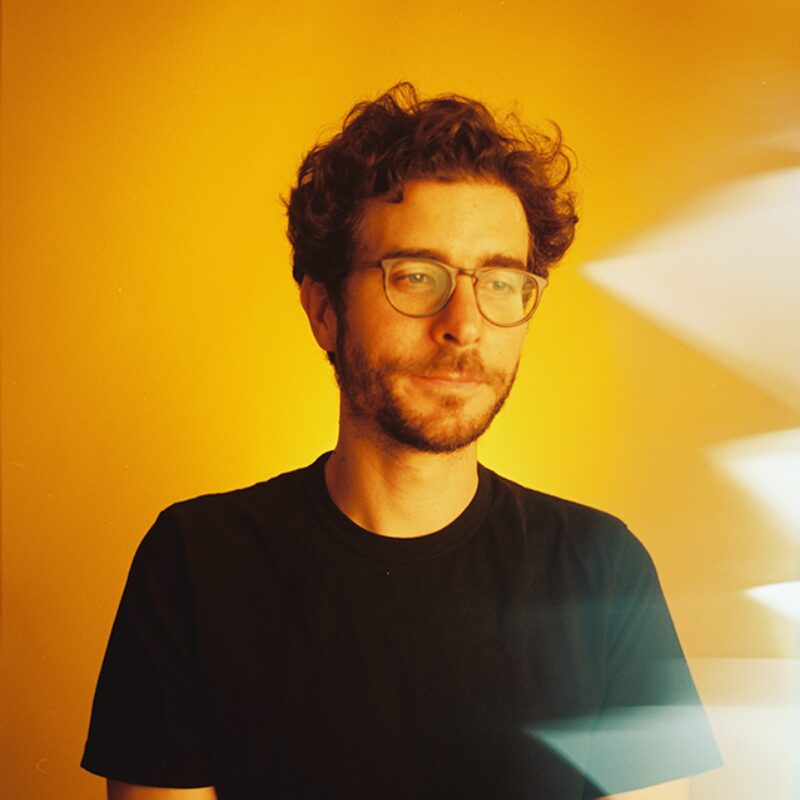 Rafael Salazar Moreno
Disponible en anglais seulement
Rafael Salazar Moreno
is a director, cinematographer, editor, and the co-founder of
RAVA
Films.
In
2011
he channeled his experience as video journalist into his first short film ​
"
Camilo" (
2011
,
16
min) which was selected to festivals such as Urbanworld Film Fest, Gasparilla International Film Festival and London Latin American Film Festival. For the last
9
years Rafa's work has orbited the art world, exploring the creative process and struggles of emerging artists through the Webby-nominated web series New York Close Up for Art
21
, and showcasing how art becomes a tool for social transformation through the web series
FIELDWORKS
, in collaboration with the socially-engaged arts non-profit A Blade of Grass.
His latest short film brings together his two passions : art and narrative films. ​
"
Unfinished,
2017
(Mixed Media)" (
2017
,
17
min) captures the critical but commonplace experience of an artist who has to confront the fear of no longer making art. Unfinished was selected in numerous internationally-recognized film festivals including Palm Springs ShortFest and the Miami and Edinburgh International Film Festivals.
Notes biographiques fournies par l'équipe du film.
Unfinished
(
2017
)
Camilo
(
2011
)
Vous aimerez aussi