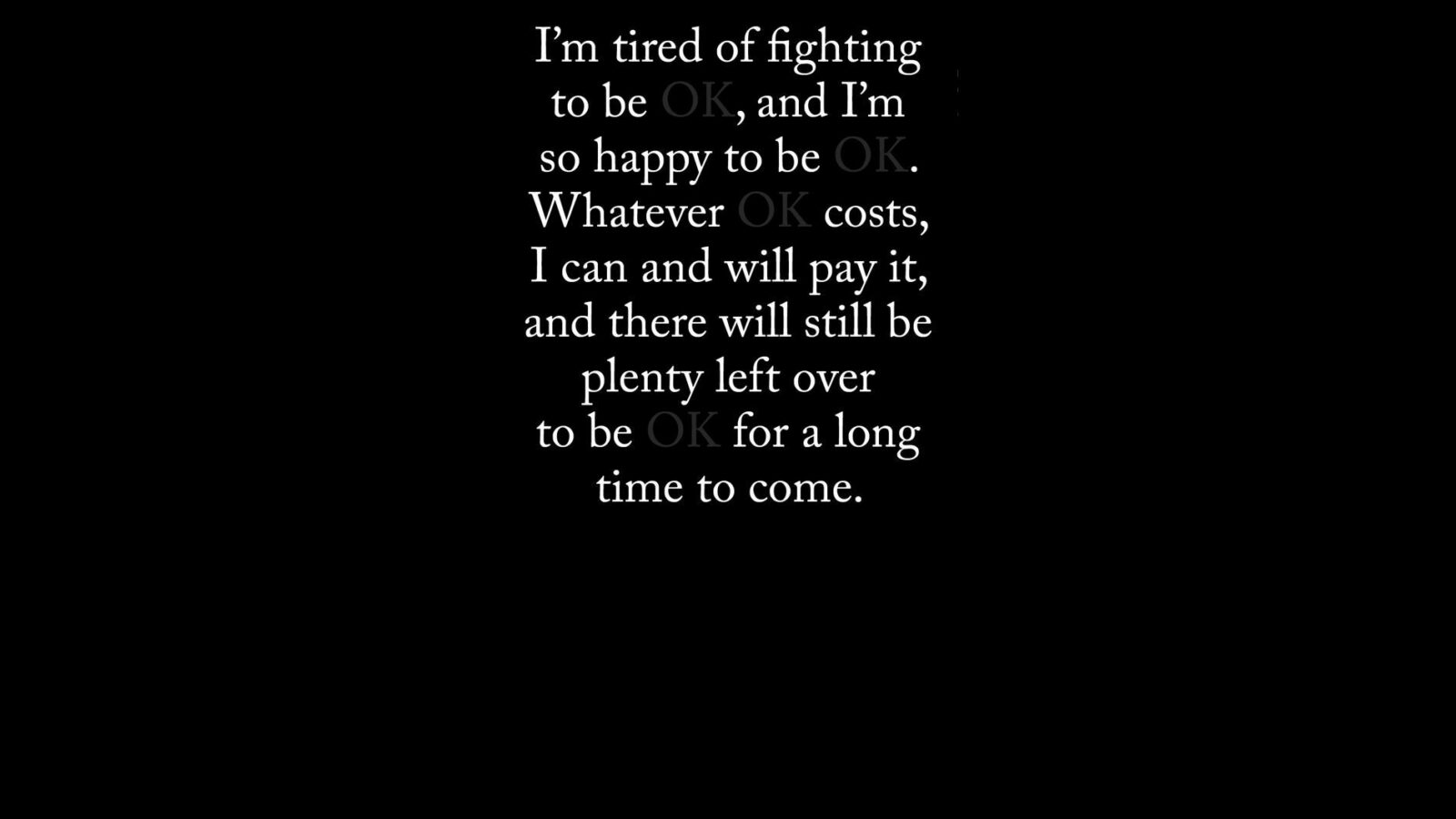 OK
Anouk De Clercq,
Helga Davis
À l'été
2020
, au coeur des manifestations du mouvement Black Lives Matter dans son pays,
Helga Davis
écrit un texte qui exprime sa douleur, son désespoir et aussi sa confiance en l'avenir. Ce texte est devenu le déclencheur d'un nouveau film et une première oeuvre cosignée Helga Davis
et
Anouk De Clercq
, après avoir collaboré à
Helga Humming
(
2019
) et à
One
(
2020
), deux oeuvres précédentes d'Anouk De Clercq.
OK
examine les relations entre les Noirs et les Blancs tout en recherchant l'essence de la collaboration et de l'attention portée à l'autre. Un texte puissant à lire et à entendre.
Ce film fait partie du programme
ALLER-RETOUR
de la section
FIFA
EXPÉRIMENTAL
.
Autres festivals :
Het Bos Antwerpen, Belgique (
2021
)
POW
Film Fest Portland, États-Unis (
2021
)
SLAC
/​Beeldende
&
Audiovisuele Kunst Leuven, Belgique (
2021
)
Extra City Antwerpen, Belgique (
2021
)
Réalisation

Helga Davis,

Anouk De Clercq

Musique

Vessel
Réalisation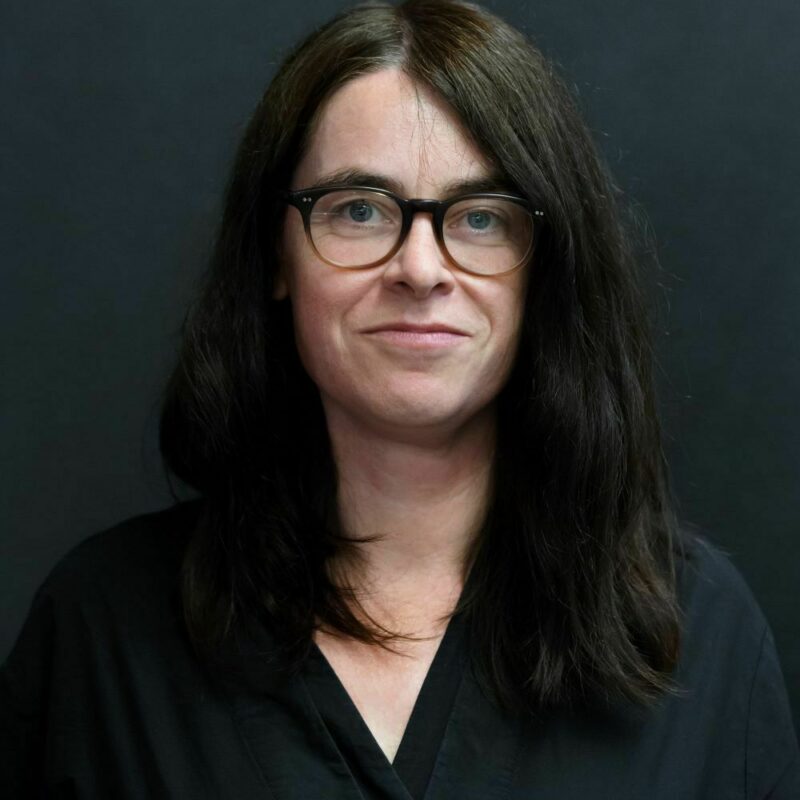 Anouk De Clercq
Disponible en anglais seulementAnouk De Clercq
explores the potential of audiovisual language to create possible worlds. She is interested in what lies behind ​
'
reality' or in between the visible and the imaginary. She has received several awards, including the Illy Prize at Art Brussels in
2005
and a Prix Ars Electronica Honorary Mention in
2014
. Her work has been shown in Tate Modern, Centre Pompidou, Museo Nacional Centro de Arte Reina Sofia,
MAXXI
, Centre d'Art Contemporain Genève, International Film Festival Rotterdam, Ars Electronica, among others. Anouk De Clercq is affiliated to the School of Arts University College Ghent as an artistic researcher. She's a founding member of Auguste Orts.
Notes biographiques fournies par l'équipe du film
Quelques films :
We'll find you when the sun goes black
(
2021
)
One
(
2020
)
Helga Humming
(
2019
)
Pendant Pair
(
2018
)
It
(
2017
)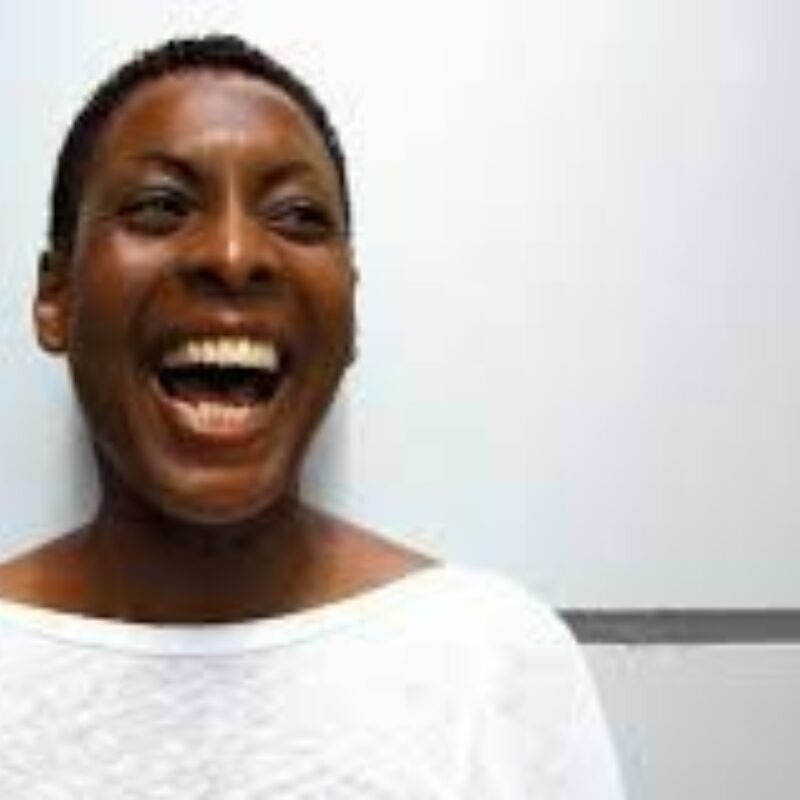 Helga Davis
Disponible en anglais seulementHelga Davis
is a New York-based multidisciplinary artist who works as an actress, singer, writer and composer, as well as a radio and podcast host. Helga Davis performed as a principal actor in the
25
th
-anniversary international revival of Robert Wilson and Philip Glass's opera
Einstein on the Beach
. Davis' music career has included a stint in the rock band,
Women in Love
, in the
1990
s. More recently, Davis has starred in operas and theater pieces internationally, including Robert Wilson's
The Temptation of St. Anthony
, libretto and score by Bernice Johnson Reagon ; Octavia E. Butler's
Parable Of The Sower
,
Milton
by Katie Pearl and Lisa Damour ;
The Blue Planet
, a multimedia theater piece, by Peter Greenaway and Saskia Boddeke ; and Soho Rep's Jomama Jones,
Radiate
. Davis hosts the
Helga
podcast, live events for New Sounds and WQXR-FM's
Q

2
Music.
Notes biographiques fournies par l'équipe du film
Dans la même séance
Théâtre Outremont
Jeudi 17 mars 2022, 17:30
Vous aimerez aussi