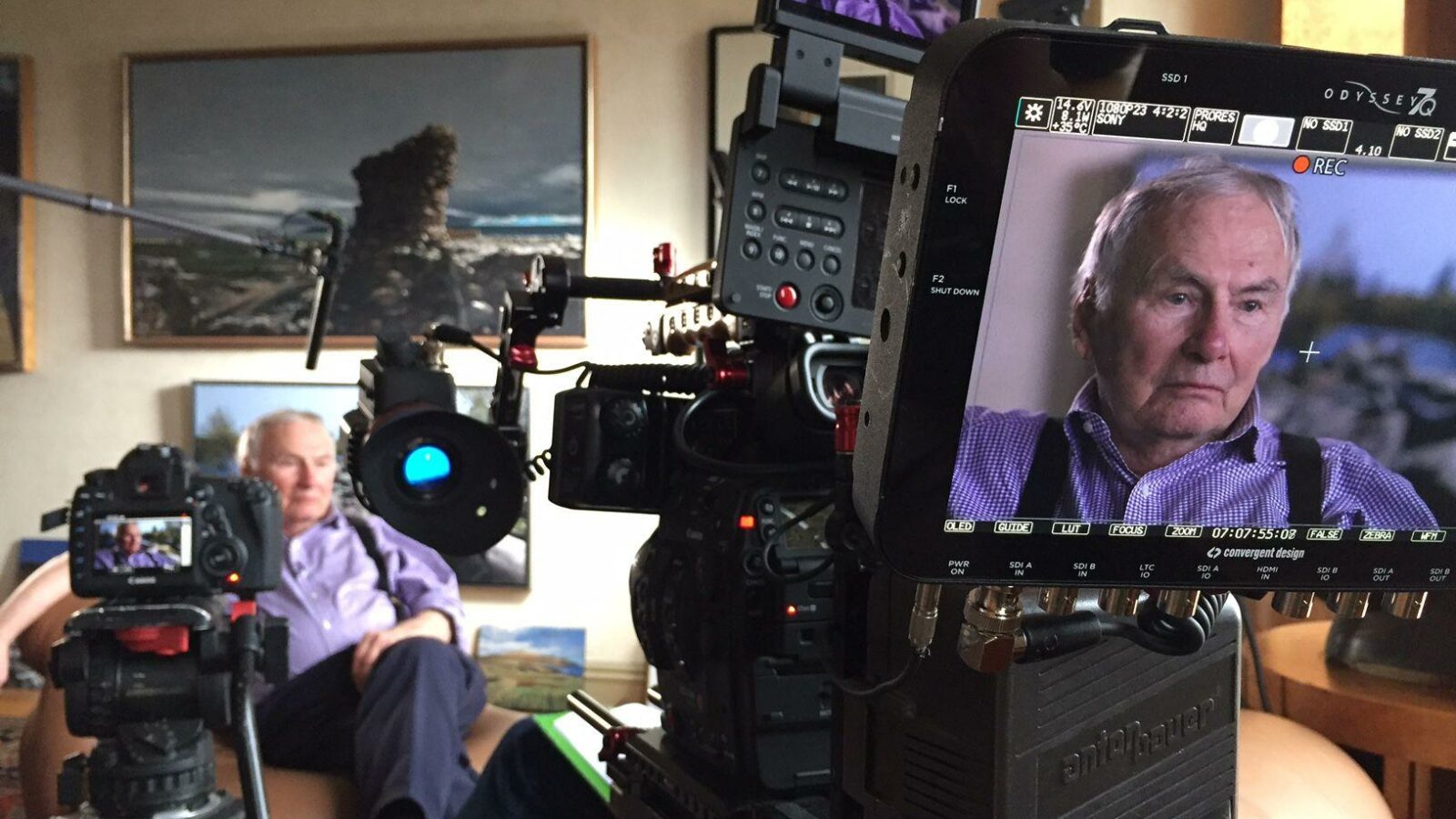 Actually Iconic: Richard Estes
Olympia Stone
Richard Estes is an iconic figure of
1960
s art and one of the founders of photorealism. Known for his New York street scenes lit by crystal-clear reflections, the painter and photographer has been exhibited in the world's most prestigious museums and galleries. Now aged
87
, as lively and passionate as ever, Estes invites us into his studio and into his creative process. Olympia Stone's intimate portrayal reveals a masterful artist and a true pioneer.
Director

Olympia Stone

Editing

Olympia Stone

Artists

Richard Estes

Sound

Weisblat Barry

Cinematographer

Adam Shanker

Graphic Creation

Todd Lanning

Music

Fred Story,

Fred Story

Animation

James Holland

Other

Jody Becker
Production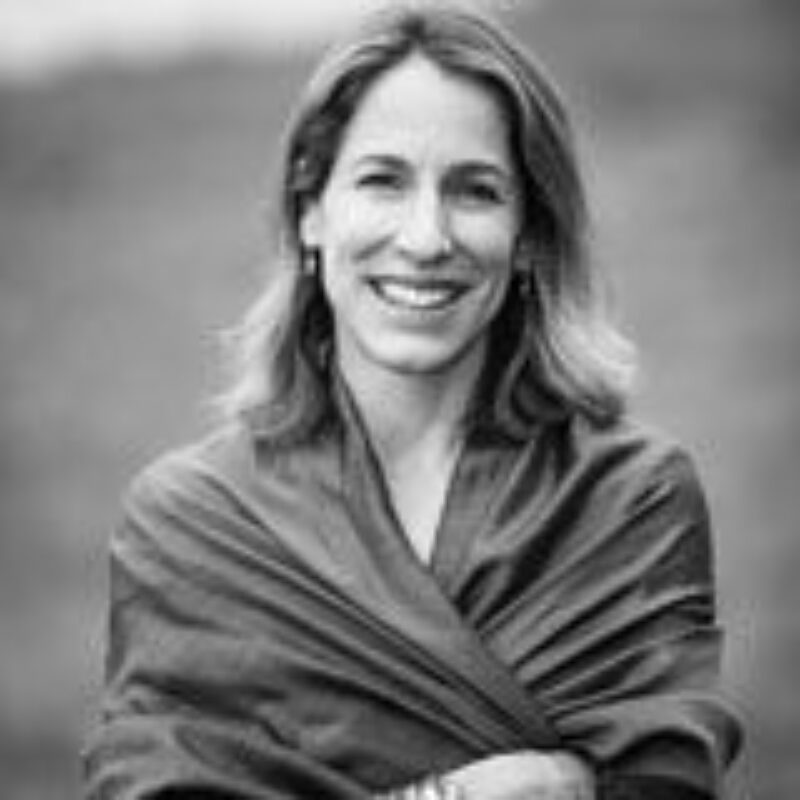 Olympia Stone
Olympia Stone is a filmmaker whose documentaries have won numerous festival awards and have been showcased nationally on public television. Olympia's films probe the motivations and personal histories of extraordinary artists as a way of providing insight into their work.

Olympia's most recent film,

Double Take: The Art of Elizabeth King

, won the Jury prize at the

2018

San Francisco DocFest. Her short film,

The Original Richard McMahan

, premiered at the Tally Shorts Film Festival in January

2017

and won the Florida Favorite Award. In

2015

, her documentary,

Curious Worlds: The Art

&

Imagination of David Beck

, premiered at the prestigious Full Frame Documentary Film Festival and aired on public television in the fall of

2016

. Olympia's film about artist James Grashow,

The Cardboard Bernini

, won Best Documentary at the Art of Brooklyn Film Festival

2013

. Her first independent film,

The Collector: Allan Stone's Life in Art (

2007

)

, chronicles the obsessive collecting of her father, a New York art world gallerist whose habits and prescient scouting shaped his life and the lives of many in his artfully cluttered orbit.

Olympia just completed her sixth documentary, titled

Actually, Iconic: Richard Estes

about the photorealist painter Richard Estes.

Biographies have been provided by third parties.
Le collectionneur: La vie d'art d'Allan Stone
(
2006
) ;
Le Bernini en carton
(
2012
) ;
Des mondes curieux: L'art et l'imagination de David Beck
(
2015
) ;
L'original Richard McMahan
(
2017
) ;
Double Take: L'art d'Elizabeth King
(
2018
) ;
En fait, iconique: Richard Estes
(
2019
)
You would like