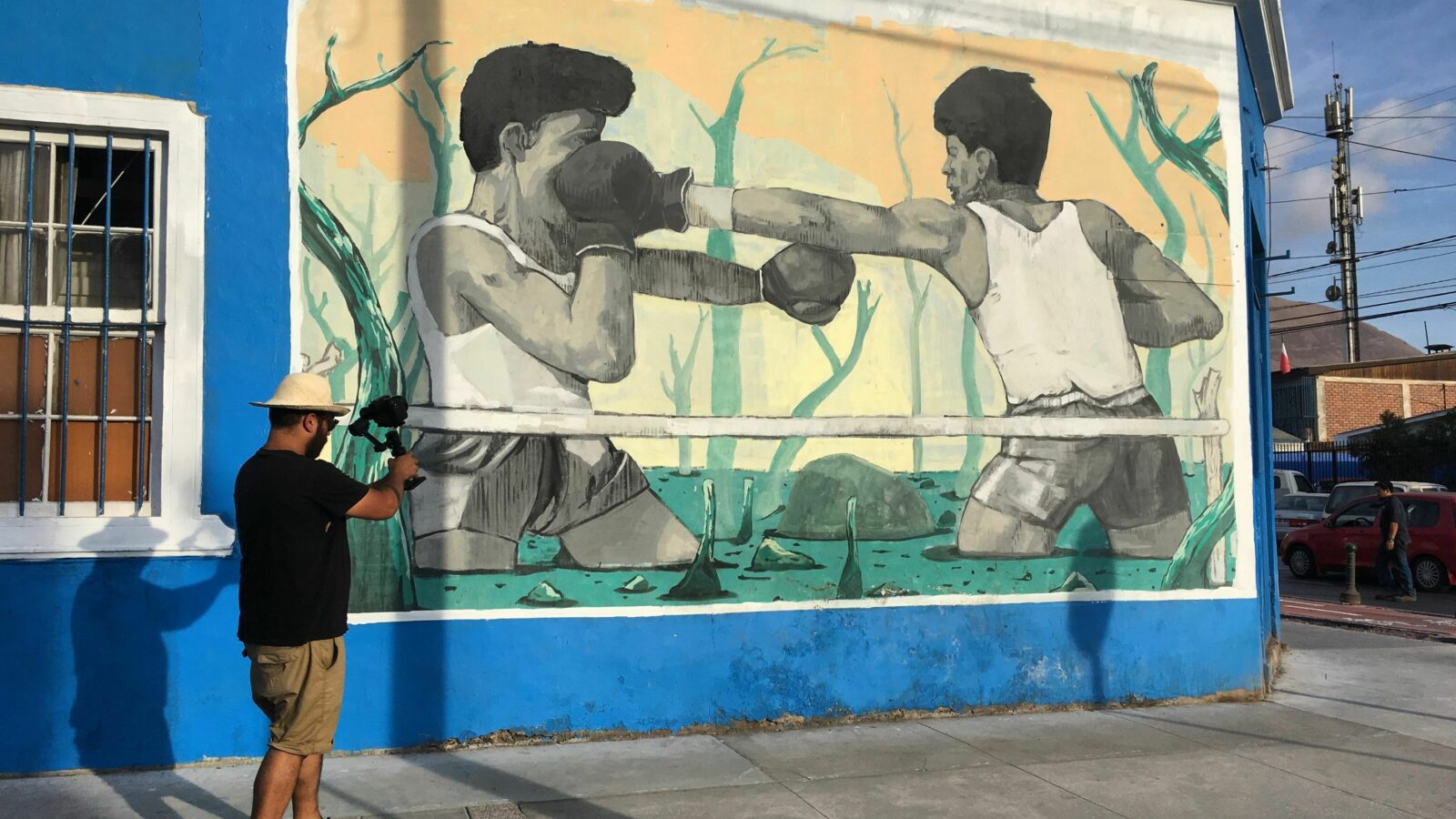 Chile Estyle
Pablo Aravena
Canadian filmmaker

Pablo Aravena

is interested in exploring urban culture through his films.

Chile Estyle

is a true portrait of Chilean graffiti artists who defend several causes, including anti-racism, anti-consumerism, and anti-machism. A visually striking, informative and entertaining film.

In presence of the director Pablo Aravena on March

18

,

2023

at the Canadian Centre for Architecture in Montreal
Other festival:
Urbanworld Film Festival, United States (
2022
)
Director

Pablo Aravena

Editing

Diego Briceño-Orduz,

Abraham Lifshitz

Sound Recording

Pablo Aravena

Camera

Pablo Aravena,

Joaquin Mora

Sound mixing

Bruno Martel

Music

DJ RAFF
Present in these collections
Session
• Centre Canadien d'Architecture
Saturday, march 18, 2023, 08:00 p.m. — 10:00 p.m.
Production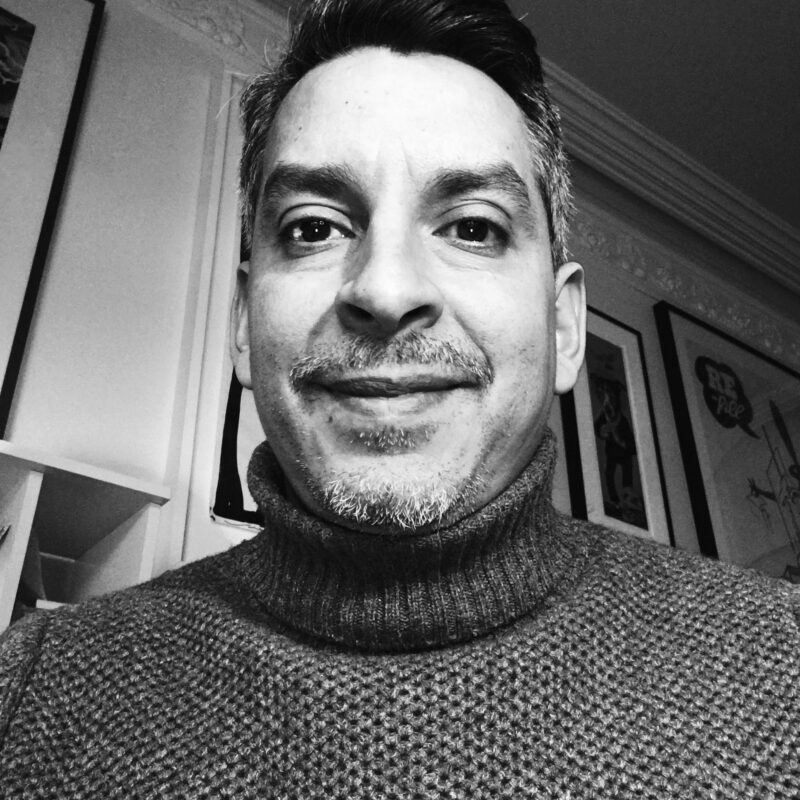 Pablo Aravena
Presently interested in exploring the multiple dimensions of urban culture through fiction and documentary filmmaking,
Pablo Aravena
is a London,
UK
based filmmaker and Curator.
In
1997
, he graduated from Concordia University's Film Production Program in Montreal, Canada.
He has held various positions as a freelancer in the film and television industry in Canada and the
UK
. He has directed feature length and short format documentaries, short fiction films, music videos and music-related video reports. He is currently launching his feature-length documentary Chile Estyle and working on his next film Bomba.
In
2005
he released the feature length documentary film entitled ​
"
NEXT
: A Primer on Urban Painting" about graffiti as a world culture shot in over
10
countries. This film was co-produced with French fashion designer agnès b and features the cream of the crop of contemporary graffiti writers and street artists. The film toured the world festival circuit for
5
years becoming a genuine cult hit. Through making
NEXT
he has become interested in art and curating art shows and art related film programs. He has curated exhibitions in Canada,
USA
and Europe and film programs in London at the Tate Modern and in Rio de Janeiro. He continues exploring this new direction internationally.
Biographical notes provided by the film production team
Shining Darkness
(
2014
)
Papa Limbo — Landry et Limbo au Raval
(
2013
)
Time wastes for nobody
(
2013
)
Next: A Primer on Urban Painting
(
2005
)
In the same session
Centre Canadien d'Architecture
Saturday, march 18, 2023, 08:00 p.m.