This wordless documentary invites you to feel the essence of the Brazilian city of Belo Horizonte through its walls. From graffiti to slogans, political thoughts, hieroglyphs, indecipherable symbols, and declarations of love, you'll get to see an authentic portrait of this vibrant city. The documentary also addresses the strong social messages that local artists, poets, and activists have conveyed through their chosen medium. These messages, which cannot be expressed through voting, are directed to the dominant classes and present an incomparable urban mosaic of Brazil.
Other festivals:
IDFA
(
2021
)
Hot Docs
Doc Edge
Cinelatino Tolouse
Festival International du Film de La Roche-sur-Yon
Director

Marcos Pimentel

Script

Marcos Pimentel,

Ivan Morales Jr.

Director of Photography

Giovanna Pezzo

Production

Luana Melgaço

Editing

Ivan Morales Jr.

Sound Design

Vitor Coroa

Sound

Giordano Lima
Session
• Théâtre Outremont
Friday, march 17, 2023, 05:30 p.m. — 07:30 p.m.
Production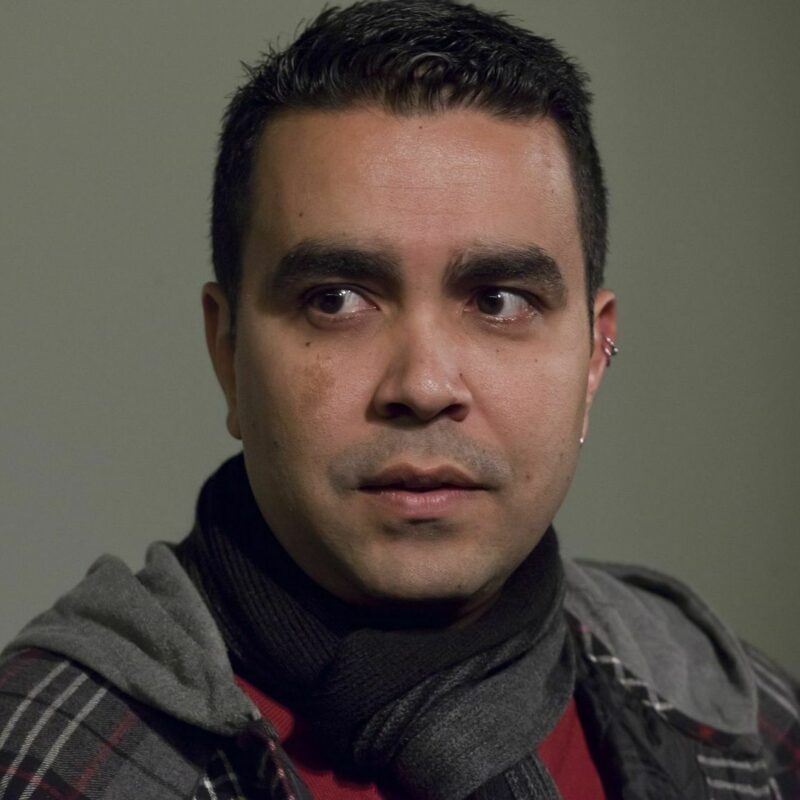 Marcos Pimentel
Director, screenwriter and independent producer,
Marcos Pimentel
has made creative documentaries has won
92
prizes at national and international film festivals and has had his work exhibited at over
700
festivals all over the world. ​
"
PELE
" [Skin] is his fifth full-length creative documentary. He lives and works in Belo Horizonte, Brazil.
Biographical notes provided by the film production team
Faith and fury
(
2019
)
The part of the world that belongs to me
(
2017
)
Breath
(
2013
)
In the same session
Théâtre Outremont
Friday, march 17, 2023, 05:30 p.m.