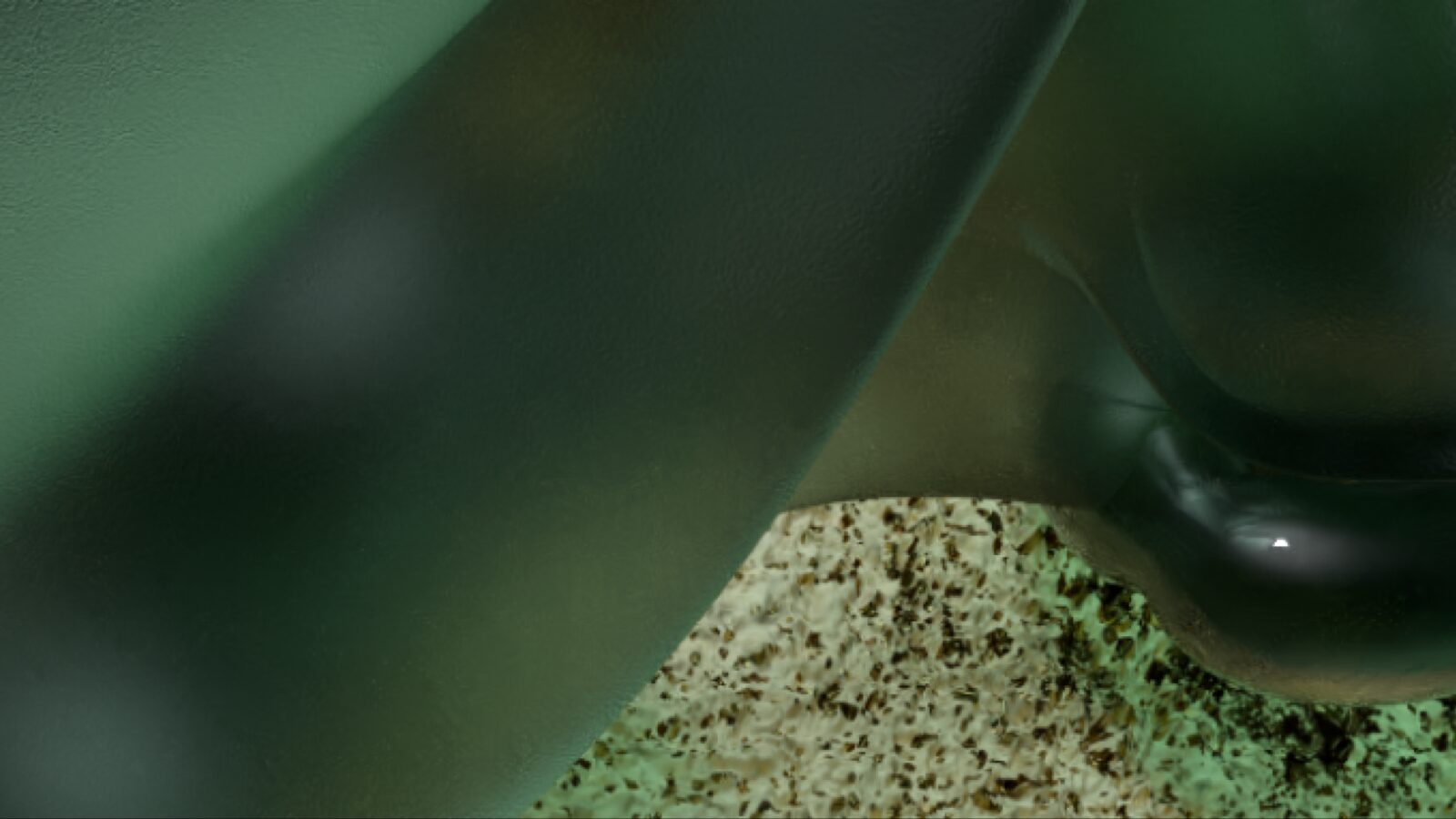 This event will be animated in French and English.
FIFA
Connexions is organizing the
30
th
Composite in co-presentation with
Thinkwell Studio Montreal
which will take place on March
17
th
2022
.
Presented by
Marc Kandalaft
,
Émilie Grenier
Hosted by
Geneviève Borne
.
COMPOSITE
is a bi-monthly networking event dedicated to digital creativity. It was born from an initiative of the
Conseil des arts de Montréal
,
and coordinated by
MAPP_MTL
in collaboration with other important actors of the Montreal digital scene.
This event aims to create a recurrent meeting space between the art and industry of the digital sector, by encouraging the meeting and pollination between creators, artist-run centers, organizations, companies and digital professionals.
Each
COMPOSITE
takes place around
3
major moments:


Blitz Minute Inspiration introduces the evening:

10

digital actors each have one minute to share an announcement that has recently impacted, inspired or touched them.



6

keynote presentations of

6

minutes each, projects selected by the

COMPOSITE

committee through a call for participants. They can be from the art world, industry or social innovation; the common thread is their ability to inspire, stimulate innovation and awaken in the audience a desire for discovery and exploration.


An evening of networking and discussion to allow both presenters and participants to network and develop their respective projects.




Proceedings and details of upcoming speakers.
Don't miss any news about
Composite#

30
This event is sold out.
Event
• Musée McCord Stewart
Composite #30: FIFA x Thinkwell Studio Montréal
Thursday, march 17, 2022, 05:30 p.m.
Participants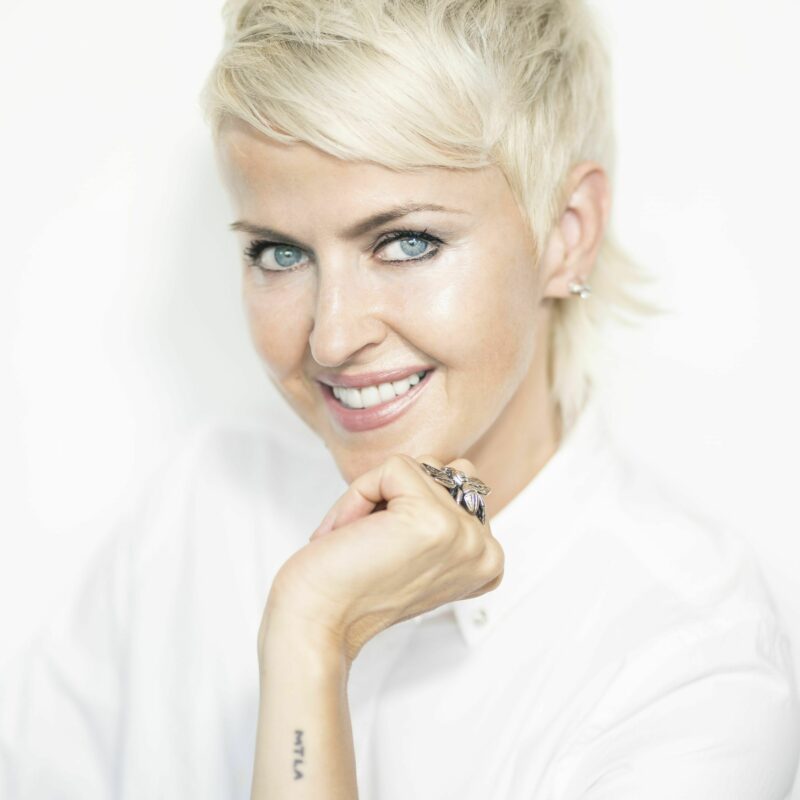 Geneviève Borne
Available only in French.

Animatrice, globe-trotter et photographe,elle fait partie depuis longtemps de notre paysage culturel. De la télé à la radio en passant par les passerelles des défilés de mode, les tables tournantes et la photographie, Geneviève capte l'énergie du moment et partage ses coups de coeurs avec le public. Une véritable passionnée qui veut passionner!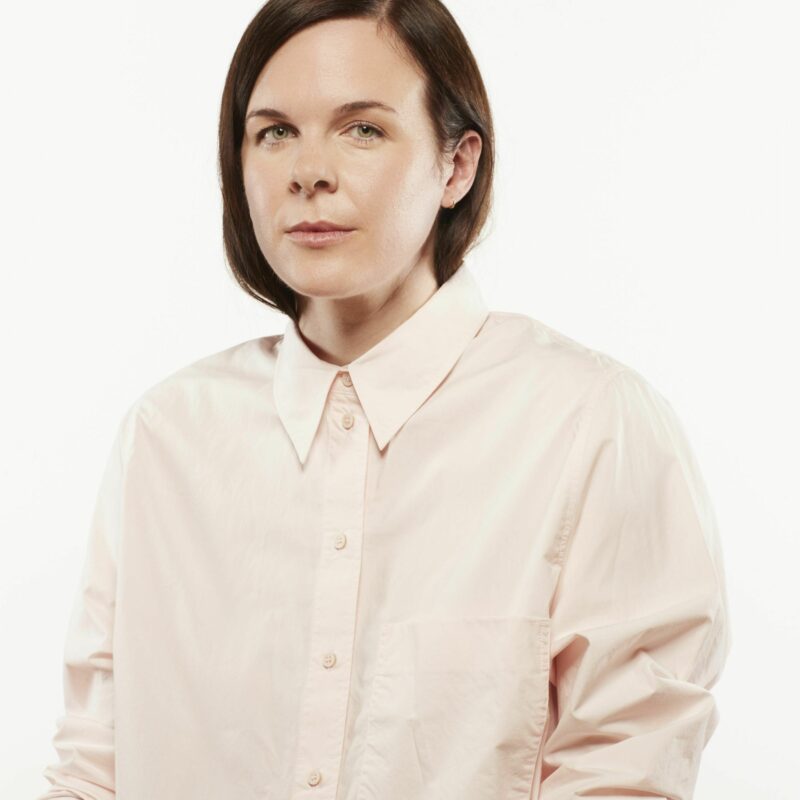 Émilie Grenier
Émilie F. Grenier
wants you to forget, for an instant, where you are. Using the real world as her canvas, she weaves narrative threads with traces of augmentation to create magical spaces, instilling her work with a quiet sense of wonder. As Head of Creative at Thinkwell Studio Montréal, Émilie sets the creative vision for the studio and leads her team to create large-scale multisensory experiences, in both built and natural environments. Working over the last
15
years in a range of disciplines and mediums including theater, film, experimental digital narratives,
VR
, and
AR
 — she is drawn to the possibilities that technology offers less to wow, but to produce a magical suspension of disbelief. As a mother of two young children, she strives to create meaningful work that will last generations, whether in a glass box in a museum, or ephemerally in our memories.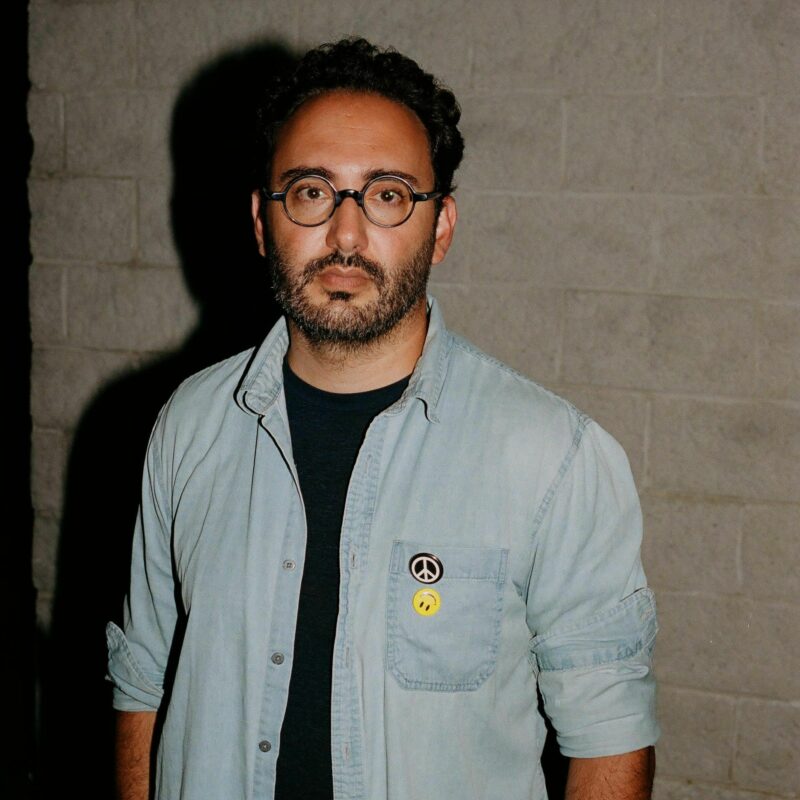 Marc Kandalaft
Marc
is a video photographer, a creative director, and a graphic designer.
M.Des., Penninghen, Paris, (
1999
)
Marc establishes himself as a freelancer in Paris in the early
2000
s before moving to Canada in
2006
. He will pursue from his new Montreal base numerous collaborations both locally and internationally.
In
2015
, Marc launches
RAP
(Rethink; Act; Provoke). A comeback of sorts and an occasion to refocus his practice on full-fledged creative endeavours of his own volition. Abiding by a transversal — always — notion of design he rejects a segmented vision of commerce; scholastics and the arts.
He is also the creator/​founder of the Inspire-Play-Innovate program exported to different countries around the world with ico‑D.
Throughout the years he has partaken in several art/​architecture, fashion as well as printed projects — while making of cultural identities
&
strategic branding his trademarks.
Embracing his lifelong passion for the image, Marc now ventures into immersive, multisensorial designs of both photographic
&
cinematic qualities.
Marc Kandalaft was a member of the Quebec Graphic Designers Association's board for ten years. He lives and works in Montreal — where he occasionally teaches in universities, colleges, and private enterprises in Quebec and abroad.