Discussion | Le terrain du vidéoclip*** This discussion will be in French only ***

Curious to know more about the nuts and bolts of music videos, we invited producer/​director duo

Smith

and

Le

GED

for an impassioned discussion on the full picture of music video creation. This hour-long conversation looks at the tricks of the trade, funding models, and how music videos differ between the

US

, France, and Quebec, as well as the post-pandemic future of the genre. Our host will be researcher and programmer

Jérôme Rocipon

.

The panel will be available from

March

23

,

2021

at

12

:

00

pm

, on our Youtube, Facebook, and LinkedIn channels.

Speakers

–

Smith

, Producer and director

–

Le

GED

, Producer and director

Moderator

–

Jérôme Rocipon

, Programmer and researcher
Event
Le terrain du vidéoclip
Tuesday, march 23, 2021, 12:00 p.m.
Participants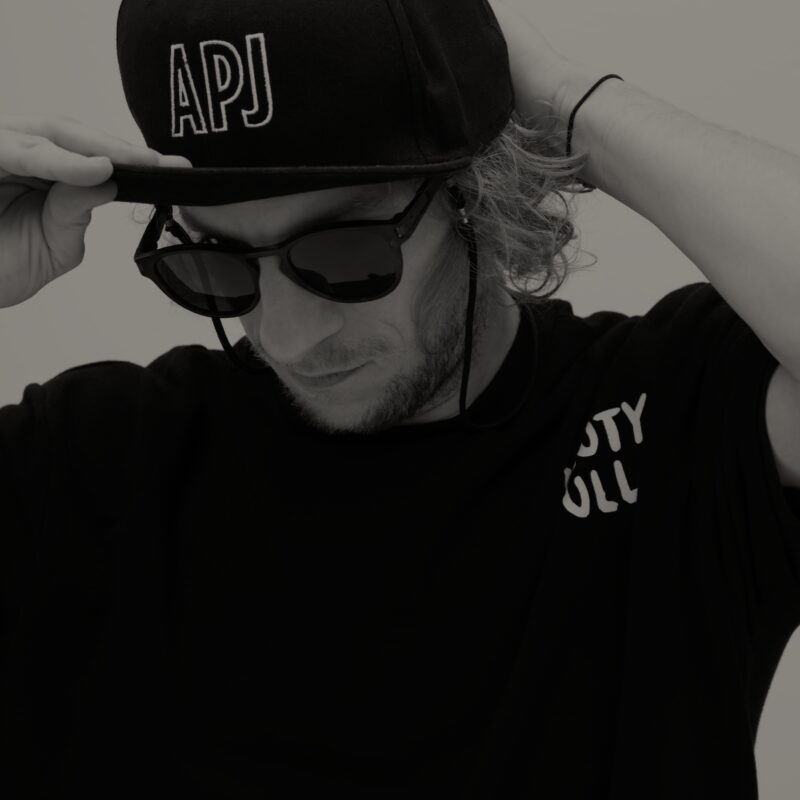 Le GED
Biography available in French only
Ancien cycliste de compétition, Le
GED
ne laisse rien au hasard. C'est sans doute pour cette raison, et peut-être aussi pour son sens esthétique ultra- poussé, qu'il a le vent dans le dos. Nominé au Fashion Film Festival de Milan, Madrid, Bruxelles et Miami en
2015
pour son court-métrage Dropdead Gorgeous, c'est ensuite dans le milieu du vidéoclip qu'il bâtit sa réputation. Réalisant des films pour une pléiade d'artistes dont Laurence Nerbonne et Alaclair Ensemble, il se retrouve nominé pour le vidéoclip de l'année aux Junos Awards et au Gala de l'
ADISQ
en
2018
en plus d'emporter les honneurs en
2017
et
2019
. Depuis, il signe des campagnes avec des annonceurs tels ;
SUBWAY
,
MC
DONALD
'S,
DANONE
,
LOTO-QUÉBEC
,
MAZDA
,
SUPER
C,
BMO
, etc.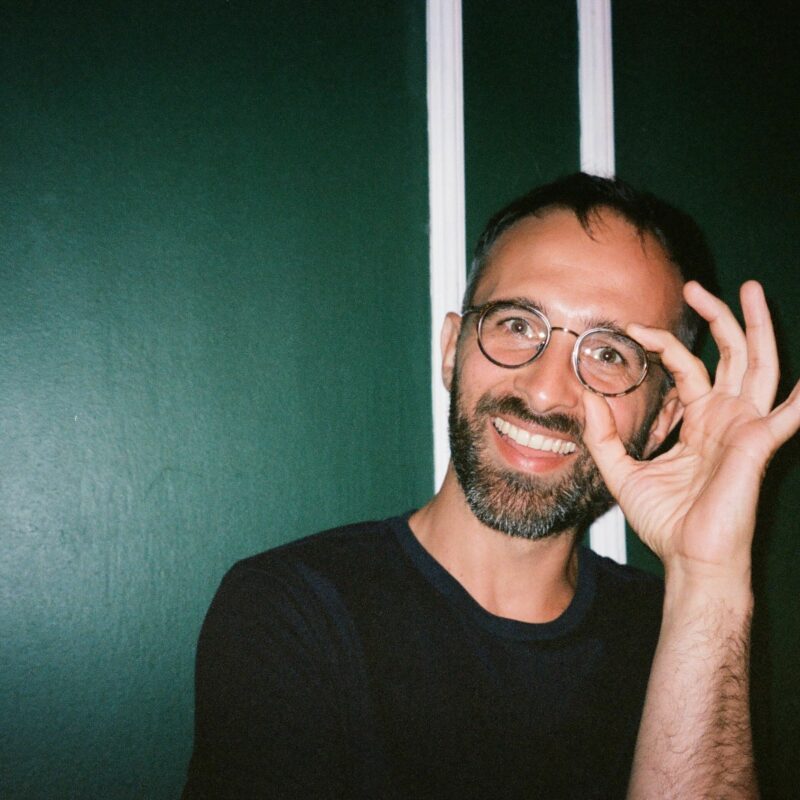 Jérôme Rocipon
Jérôme Rocipon came to Montréal in
2003
, where he became the singer of electronic band Numéro#. After studying documentary filmmaking at the Institut national de l'image et du son, he worked as a columnist, researcher and radio producer.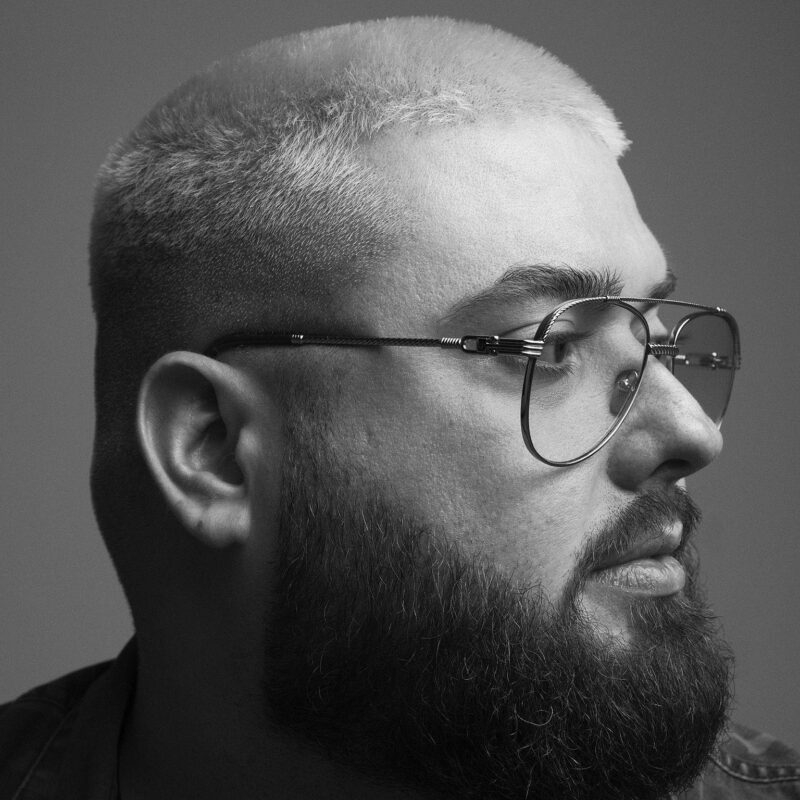 Smith
Biography available in French only

Smith est né et a grandit à Paris, bercé par un mélange et une variété de cultures différentes. Après avoir évolué dans le monde de la nuit à Paris et à Londres pendant une dizaine d'année, il déménage à New-York où il découvre la production vidéo et développe une réelle passion pour l'aspect créatif lié à chaque projet. Maintenant établit à Montréal, Smith est un Creative Producer qui collabore et aide les artistes avec lesquels il travail à développer et conserver leur vision créative et l'appliquer à des clips, de la publicité, ou des projets artistique.