Jury Award,
FIFA
2019
A world-renowned Israeli author (born
1967
), Etgar Keret is known for his surrealistic novellas that superimpose fantasy and fiction on reality. His writing, considered postmodern, immerses readers in an utterly quirky and absurdly funny world. With ingenuity and humour, this film takes a fantasy-tinged look at Keret's hilarious universe. Reconstructing some sequences from life, inserting animation sequences, and including interviews with many of his friends, the film, shaped with life and love, takes viewers into the fascinating world of the brilliant author.
Director

Stephane Kaas

Script

Stephane Kaas,

Rutger Lemm

Editing

Stephane Kaas,

Mieneke Kramer,

Ruben Van der Hammen

Sound

Dennis Kersten,

Diego Van Uden

Cinematography

Diderik Evers

Animation

Nina Gantz,

Digna Van der Put

Music

Orel Tamuz,

Peter Vandrie
Present in these collections
Production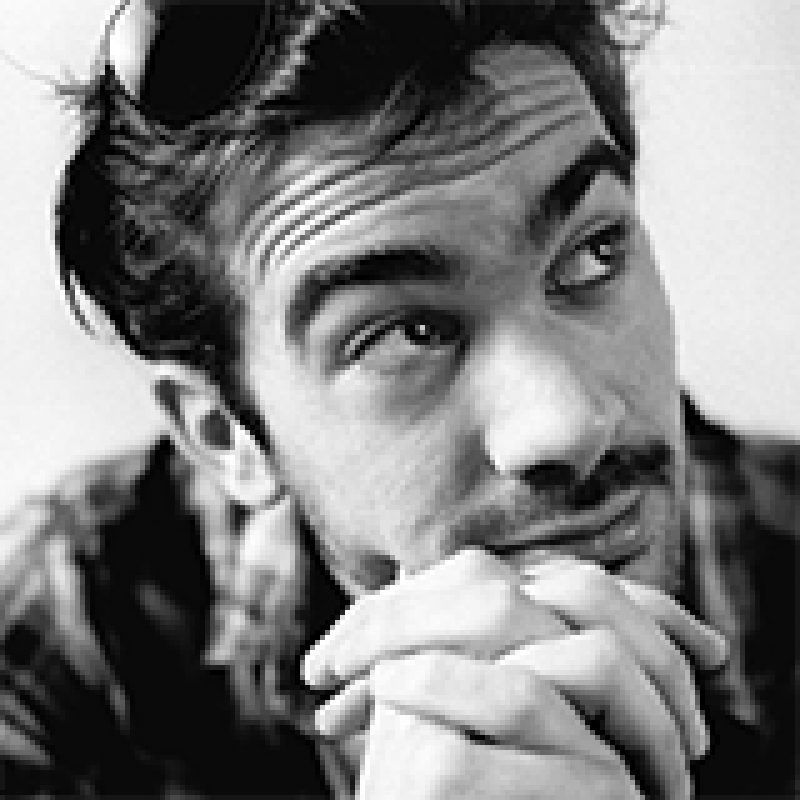 Stephane Kaas
Upcoming.
First major film.
You would like