Available on
ARTS
.
FILM
from December
8
,
2023
After his career,
Roger Rousseau
(
52
) decided to leave the beaten track and get closer to nature. Somewhere, in the south-west of France, he bought a piece of land. Then he started digging. He continued for twenty-five years. This film is about his unique work of art and the discoveries he made along the way. Quickly, this activity found itself at the center of his existence and constituted the main core of it. This very atypical approach contributed to his equilibrium and provided him with appeasement.
Other festival:
Mifac, France (
2022
)
| | |
| --- | --- |
| Director | Olivier Loubières |
| Cast | Roger Rousseau |
| Sound | Olivier Loubières |
Present in these collections
Production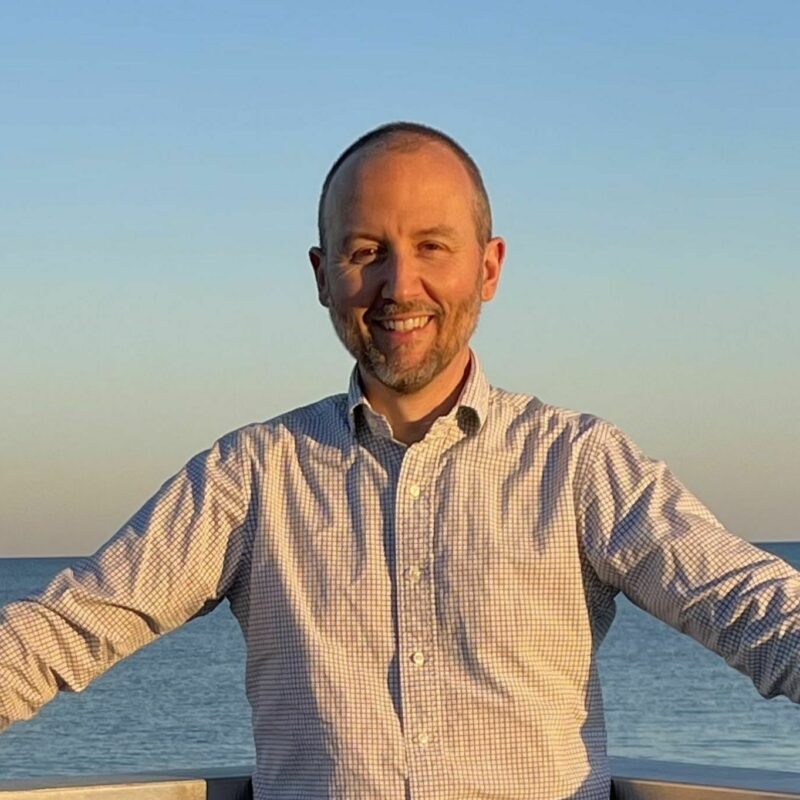 Olivier Loubières
Olivier Loubières
was born in France. After studying American literature at the University of Paris, he went on to study comparative literature at Indiana University. There he joined a big band in the jazz department and taught French as an assistant. Olivier has produced music for American
TV
channels and electronic music for various
EDM
labels. In addition, he teaches French, Spanish and English in a high school in the suburbs of Chicago. He resides in Evanston, Illinois.
Biographical notes provided by the film production team
Sous Le Pin Parasol
(
2021
)
You would like