16
years after the staggering launch of flagship film
Rivers and Tides
featuring Andy Goldsworthy's work, director Thomas Riedelsheimer collaborates once again with the artist. This feature length film follows Goldsworthy in his artistic approach, from which stem projects of a more personal and fragile nature, even though they are now stronger and more robust thanks to superior techniques and bigger crews. An illuminating film opening the door into Goldsworthy's world, revealing his art living in symbiosis with nature.
| | |
| --- | --- |
| Director | Thomas Riedelsheimer |
| Artists | Andy Goldsworthy |
Production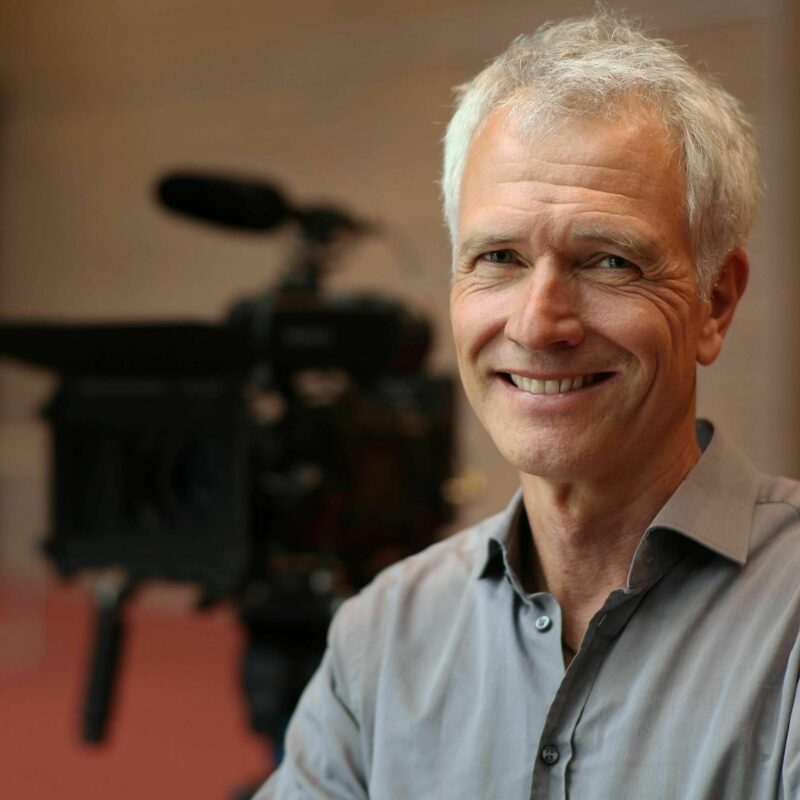 Thomas Riedelsheimer
Born in
1963
, Thomas Riedelshemeir is a director, cameraman, editor, and photographer. He studied at the Academy for Film and Television in Munich, Germany. Although his films cover a wide range of subjects, Thomas Riedelsheimer is known for his poetic films with stunning visuals. Since
2006
, he is teaching regularly at Filmakademie Ludwigsburg, Germany, and at Hochschule für Fernsehen und Film München, Munich. He is a member of the German and European Film Academy.
Biographies have been provided by third parties.
The Colour of Yearning
(
2016
) ;
Breathing Earth
–
Susumu Shingu's Dream
(
2012
) ;
Jardin en el Mar
(
2011
) ;
Soul Birds
(
2009
) ;
Alison Watt – A Painter's Eye
(
2008
) ;
Touch the Sound
–
A Sound Journey with Evelyn Glennie
(
2004
) ;
Beyond The Horizon
–
Timbuktu and the Delta of the Niger
(
2003
) ;
Rivers and Tides
–
Andy Goldsworthy Working with Time
(
2000
) ;
Metamorphoses
(
1998
) ;
Lhasa and the Spirit of Tibet
(
1997
)
You would like