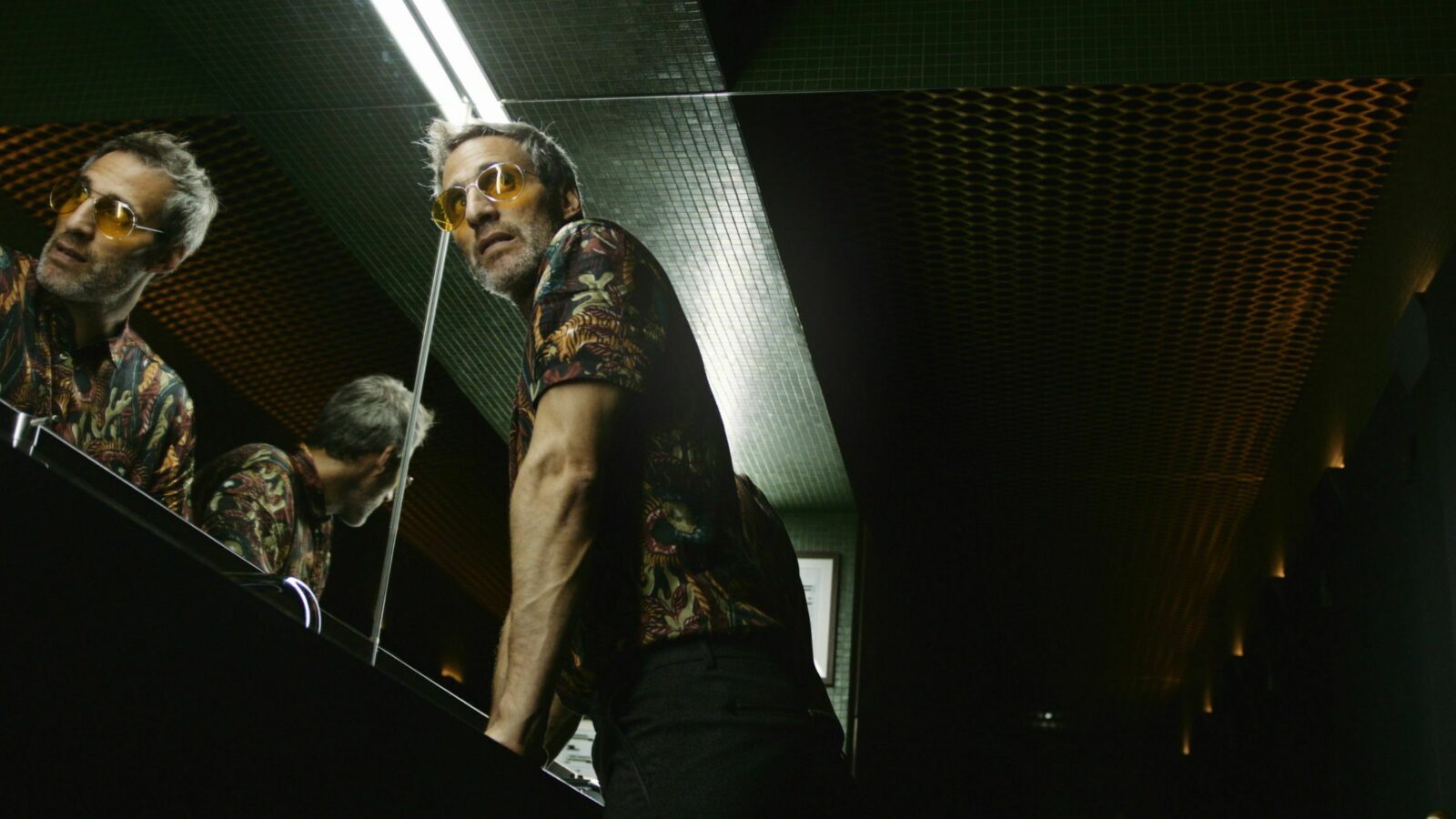 Martín Solo is a contemporary art collector. He takes pride in having discovered major artist Richard Weismann, despite the fact that many have called this claim into question. Today, he is taking up the challenge and presenting his unique artistic vision to the world, by opening his private museum to the public. To this end, Solo prepares a retrospective of his latest discovery: Mu Pan, a Taiwan-born, Brooklyn-based artist whose fantastical works are a critique and reflection on the violence and brutality of society. A range of interviews gives an insight into the intriguing personality that is Martín Solo, but also into the artistic mind of Mu Pan. Humour, sarcasm, love of art, creativity, imagination, and suspense are woven into this film. But where does the truth lie?
Director

Alberto Triano

Script

David Cantolla,

Alberto Triano

Editing

Álvaro Sanz,

Alberto Triano

Cast

Paola Castillo,

Mu Pan,

Martín Solo

Cinematography

Diego Simón

Costumes

Miguel Ángel Jenner
Present in these collections
Production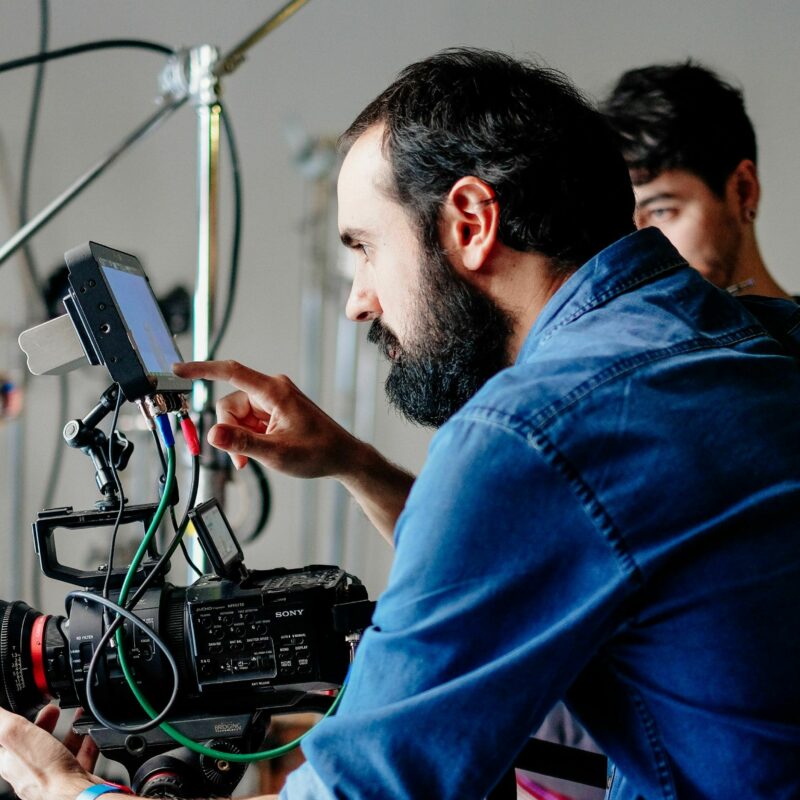 Alberto Triano
Alberto Triano
trained as a technical architect but after a few years he quit the profession to work on his passion, directing. As a director and director of photography he has made several short documentaries, music videos, commercials and a few virtual reality pieces for important brands and agencies such as Warner Music, Sony Music,
RTVE
… He is currently directing the Zombi Moreno studio, focused in art and creativity.
Everyone wants to be the next Weismann
is his debut as a feature filmmaker. Now he's immersed in the preproduction of his first fiction feature film.
Biographies have been provided by third parties.
Speculum
(
2019
) ;
Odisea
(
2018
) ;
Lucharama
(
2017
) ;
A ti
(
2016
) ;
Nómadas, un salto al vacío
(
2015
).
You would like