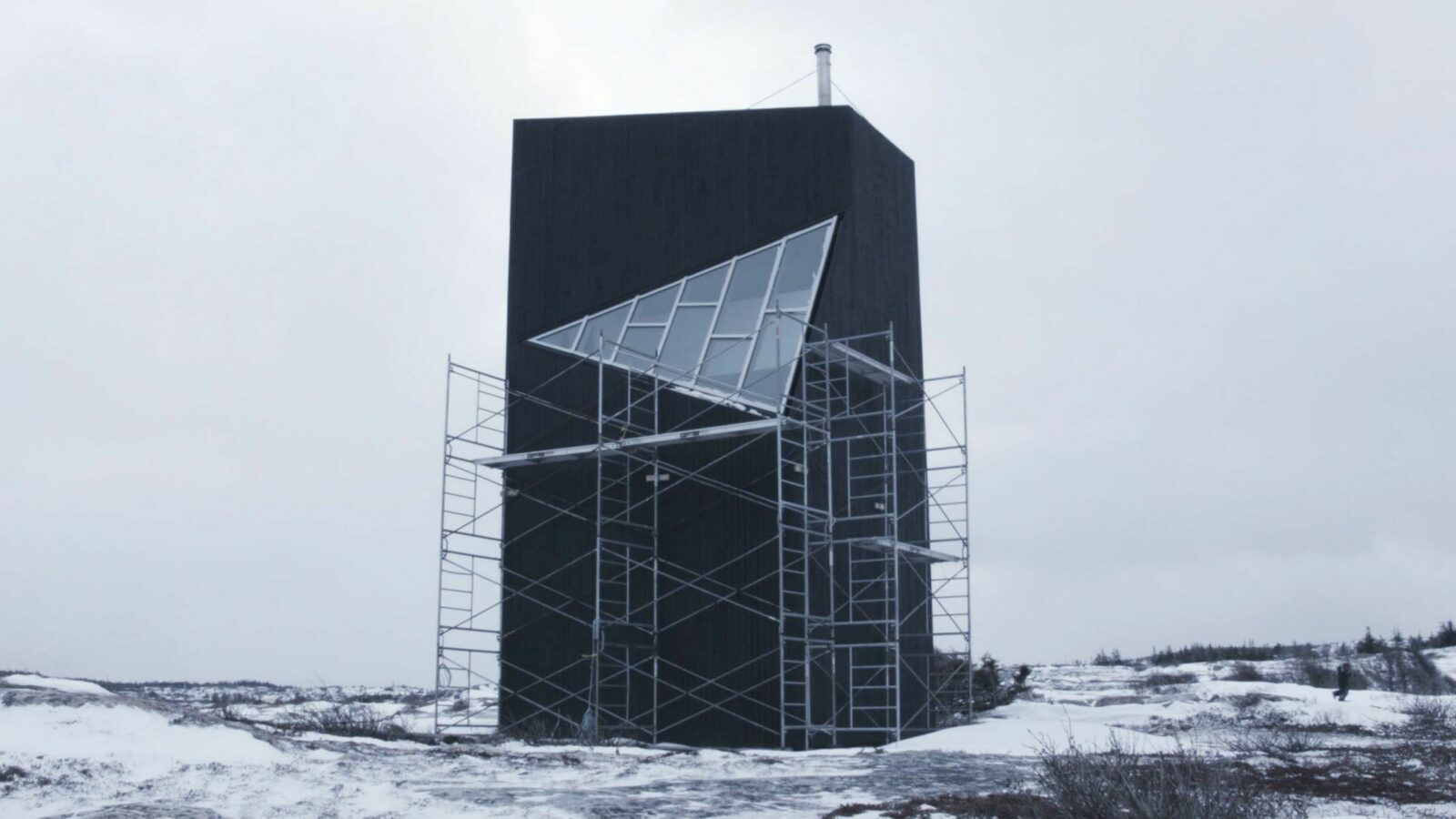 Gander Islands
Myriam Yates
Gander Islands
is a window on two insular locations in Newfoundland: the international terminal of the Gander airport and the Fogo Island Arts artists' studios. A refueling stopover for intercontinental flights until the
1960
s, the international terminal is almost deserted today. Only the American armed forces and a few dignitaries flying on private airplanes pass through it on occasion. In the wintery setting of a nearby island, the camera alternates between the silent, empty, geometrical rooms of the Fogo Island Arts studios and views of the windswept landscape. Here, the only sign of life is a small boy improvising martial arts moves. From time to time, a child appears in the shots of the terminal and of the island, becoming a strange point of connection between the interior and exterior spaces. This mental projection unites the two isolated locations.
Director

Myriam Yates

Sound

Frédéric Dutertre

Cinematography

Etienne Boilard,

Myriam Yates
Production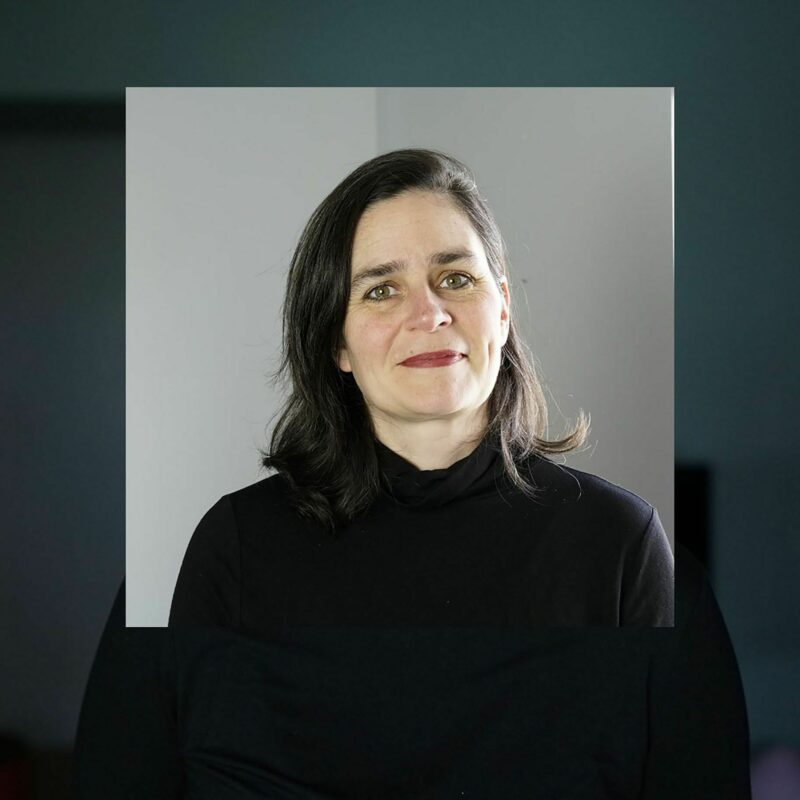 Myriam Yates
Myriam Yates
' works are displayed in the form of large video projections or photographic series. She favors a hybrid approach to image between a certain form of document and video essay. She is interested in the construction of public space, the articulation between architecture and urbanism, the junctions between planning and nature as well as the notion of territory. Her works have been presented at events such as Kassel Dokfest (Germany), Images Festival (Toronto), Rencontres Internationales Paris / Berlin, le Mois de la Photo à Montréal and Nuit Blanche Toronto. They have been the subject of individual and collective exhibitions, notably at the Foreman Art Gallery of Bishop's University (Sherbrooke), the Hessel Museum of Art (New York), the Montreal Contemporary Art Museum, at
OPTICA
, a center for contemporary art and Dazibao (Montreal). An essay in the Prefix Photo Magazine review on improbable architectures was devoted to her videographic works accompanying an exhibition at the Prefix Gallery (Toronto). In
2015
, she won the Victor-Martyn-Lynch-Staunton Prize (media arts) from the Canada Council for the Arts. Originally from Montreal, she currently lives in Sherbrooke. Her projects are regularly funded by the Québec and the Canada Councils for the Arts.
Biographies have been provided by third parties.
Gander Islands
(
2020
) ;
Island, Lyle
(
2016
) ;
Mirage
(
2013
) ;
La répétition (Rehearsal)
(
2013
) ;
Racetrack Superstar Ghost
(
2011
) ;
Amphithéâtre
(
2010
).
You would like