This moving short film features the great poet and storyteller Gilles Vigneault telling Innu children the extraordinary story of Kaskanatshu, ​
"
the man who came from the waves" in the Innu-aimun language. A wonderfully dreamlike tale related by one of Quebec's most beautiful voices.
| | |
| --- | --- |
| Director | Germaine Mestenapéo |
| Editing | Pascal Plante |
| Sound | Pascal Plante |
| Cinematographer | Ariel St-Louis Lamoureux |
Present in these collections
Production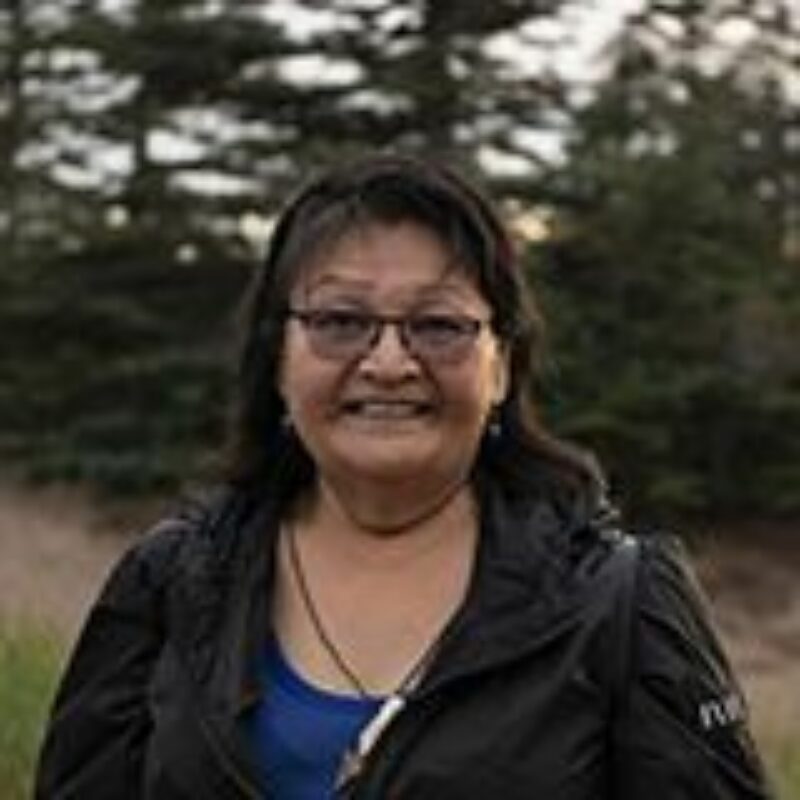 Germaine Mestenapéo
Germaine worked in Communications and at the Canadian Museum of History in Gatineau before obtaining her bachelor's degree in social work from the University of Quebec. She discovered legends and art intervention while at university, and it's while she worked with Innu youth that she realized how important it was to rekindle the imagination in order to promote Innu culture and language.
Innucadie: Ka iatanutshenanit
(
2009
);
Pien Atikus
(
2012
);
Avec joie je me souviens — Minuentakuan Tshesishtamak
(
2013
);
La Banique
(
2012
);
Maniakat Nakau
(
2012
)
You would like