Two black ceramic vases turn slowly on pottery wheels. Texture, pigments, movement: every mesmerizing detail is filmed from different angles as the hours pass. ​
"
Haptic" comes from haptein, ​
"
to touch" in ancient Greek. This short film invites us to reflect on our relationship with matter through our senses and to see art as process rather than finite object.
Director

Pascale Girardin

Editing

Wolfe Girardin Jodoin

Sound

Nil Tous Held

Cinematography

Wolfe Girardin Jodoin,

Nil Tous Held
Present in these collections
Production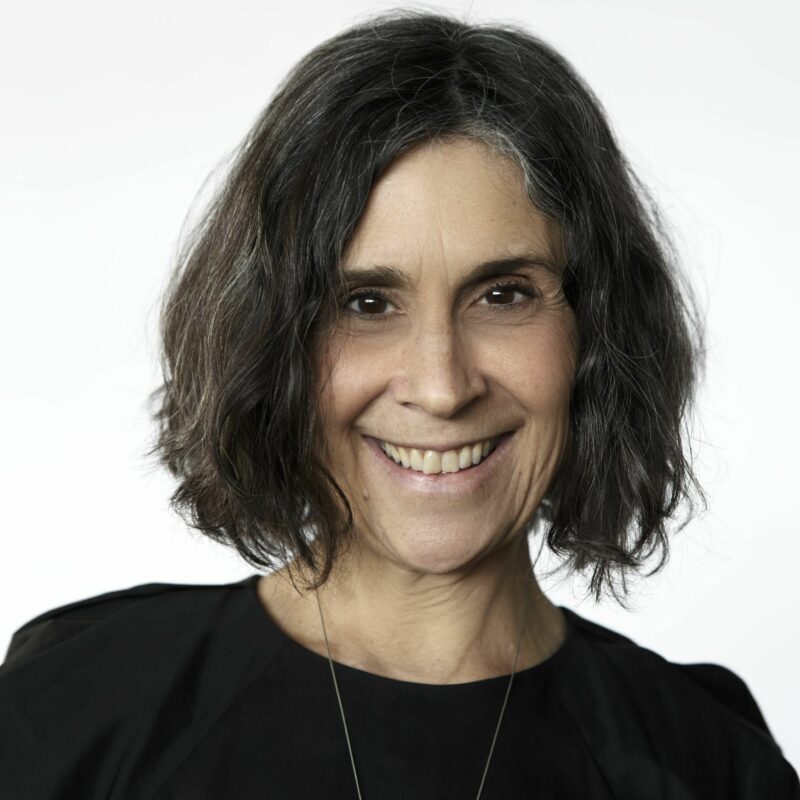 Pascale Girardin
Available in French only
Depuis
1996
,
Pascale Girardin
explore le potentiel de l'argile, à la fois en tant que référent et dispositif dans une pratique sculpturale élargie. Ses études l'ont menée vers la biologie (Université de Montréal), les arts plastiques (
BFA
Université Concordia), la céramique (Centre de Céramique Bonsecours), le design (Certificat Université Concordia) et enfin les arts visuels (Maîtrise en arts visuels et médiatiques –
UQAM
). Récipiendaire de plusieurs prix et bourses (Pierre-Pagé, François-Houdé, Conseil des arts et des lettres du Québec et Conseil des arts du Canada), ses installations, performances et sculptures, tirent profit de son expérience en métiers d'art, en design et en arts visuels afin d'étudier comment le savoir-faire et la matérialité contribuent à la formation de la pensée.
Biographical notes provided by the film production team
Haptique
(
2019
)
Avec soin
(
2018
)
Procédé
(
2017
)
Osmose
(
2017
)
You would like