Winners of the Grand Prix national de l'Architecture, Jean-Marc Ibos and Myrto Vitart are two renowned next-generation French architects. The film, shot during their exhibition at the Cité de l'Architecture et du Patrimoine in Paris, looks back on their work through six of their distinctive buildings. Directed by Alain Fleischer and featuring lyrical narration, the documentary reveals the rigour and dedication involved in these impressive architectural projects.
Present in these collections
Production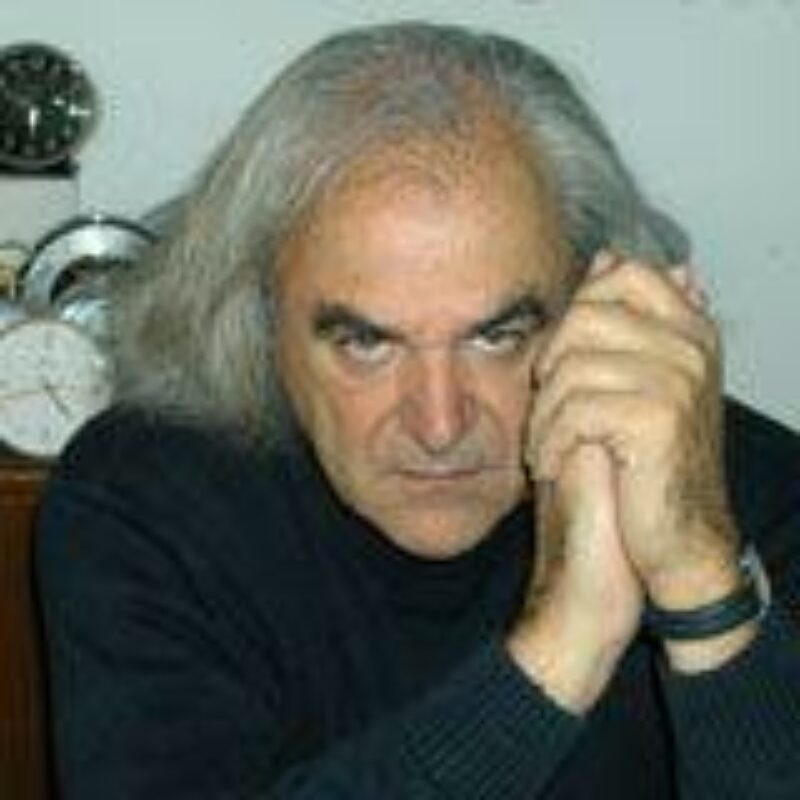 Alain Fleischer
Upcoming.

Biographies have been provided by third parties.
You would like