In March
2015
, three paintings by
Matt Jaeborn
were auctioned at Christies in London. These paintings are surprising: they are painted by number made when the artist was a child. The triptych takes off for $
14
million. Who is behind this crazy purchase? The major collectors? The Russian mafia? The painter himself? A fascinating investigation that uncompromisingly addresses the excesses of contemporary art.
| | |
| --- | --- |
| Director | Roger Gariépy |
| Editing | Amélie Labrèche |
| Cast | David Lieber |
| Sound mixing | Mathieu Morin |
| Cinematography | Roger Gariépy |
| Music | Anaïs Larocque |
Present in these collections
Production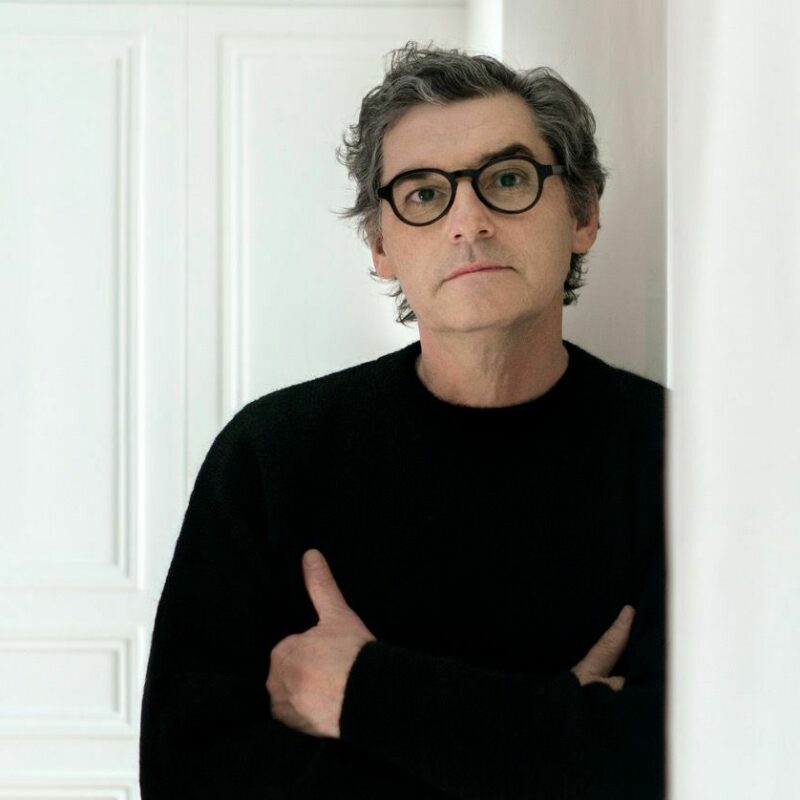 Roger Gariépy
Born in Montreal, Roger Gariépy studied graphic design and photography at the École Cantonale des Beaux-arts et d'arts appliqués de Lausanne in Switzerland. Back in Quebec, he became art director, then creative director and owner of one of the most creative advertising agencies in Canada, Bos. He directed over a hundred commercials. god@​mail.​com is his sixth short film.

Biographies have been provided by third parties.
god@​mail.​com
(
2020
);
Busy tuesday
(
2019
);
Jaeborn by numbers
(
2018
);
Three pages
(
2017
);
THE
END
(
2016
);
Original sin
(
2011
)
You would like