Few years ago,
Patrick Lavallée
took the decision to change his life and moved to the Bas du Fleuve region in Québec to dedicate himself to his true passion: sculpture. Also known as ​
"
le Gosseux", Lavallée creates pieces that are inspired by the region's tales and legends, and that mix naiveté and refinement. With his frank language and bubbly personality, Lavallée introduces us to his fascinating universe as he prepares an exhibition on the Plains of Abraham in Québec City.
Director

Nicolas Leger,

Jocelyn Langlois

Director of Photography

Jocelyn Langlois

Sound Recording

Nicolas Léger

Artists

Patrick Lavallée

Sound mixing

Jonathan Seaborn

Music

Josué Beaucage
Present in these collections
Production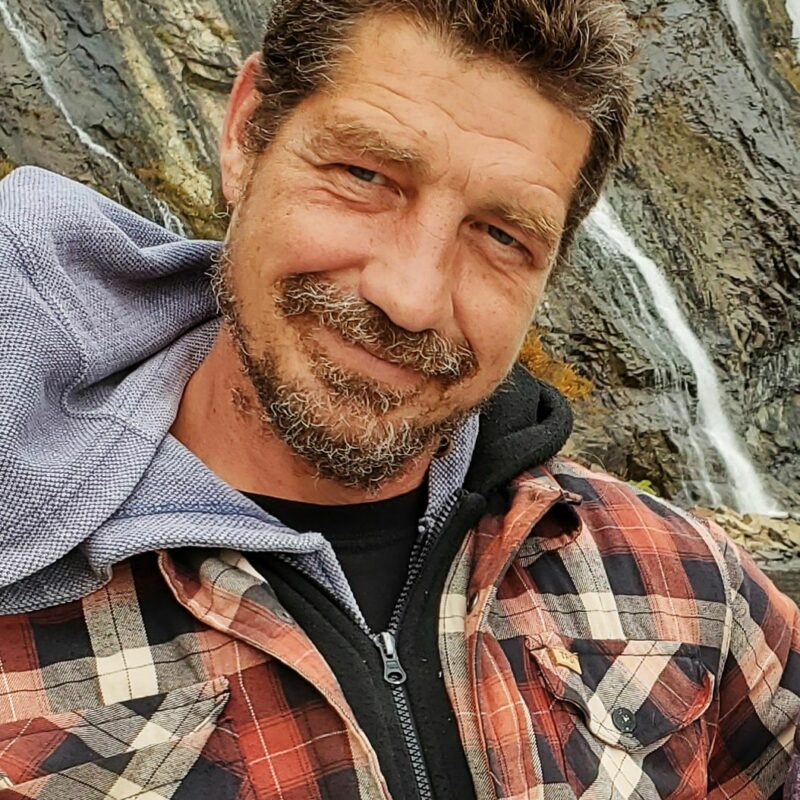 Jocelyn Langlois
Available in French only
Depuis la création de l'entreprise Ciné-Scène, qu'il a co-fondé en
1997
,
Jocelyn Langlois
exerce le métier de réalisateur et monteur. Il a signé quelques documentaires télé portant sur différents aspects des arts de la scène et des portraits de personnages repoussant les limites. Son expertise dans ce type de film a su aiguiser son langage avec nuance et sensibilité. Il co-scénarise, réalise et monte sa première fiction en
2013
, « L'Effet », qui remporte le prix du public au Festival de Cinéma de la Ville de Québec (
FCVQ
). Il pratique également son art sur de nombreux spectacles et éléments d'envergure comme créateur de contenu vidéo. Il exécute le montage des longs métrages d'Edgar Fritz, « Limoilou », celui de Nicolas Léger, «
FEQ
68
 – 
17
», et dernièrement, le documentaire d'Hugo Latulippe, « Je me soulève ».
« Le Gosseux des possibles » est la continuité de sa démarche mettant en lumière un créateur et ses origines modestes.
Biographical notes provided by the film production team
Other films:

Je me soulève

(

2020

)

Cueilleurs de Bonheur

(

2020

)

68

 – 

17

, l'histoire d'un grand Festival

(

2018

)

Napoléon en appart

(

2016

)

L'Effet

(

2013

)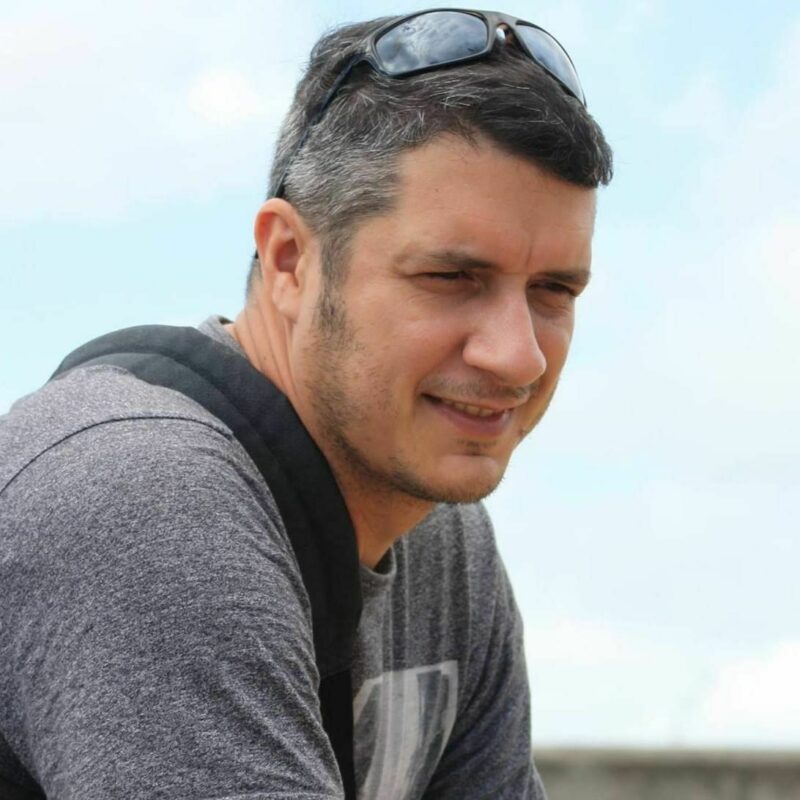 Nicolas Leger
Available in French only
Nicolas Léger
est producteur/​réalisateur pour la compagnie cinématographique Ciné-Scène depuis plus de
20
ans. Compagnie avec laquelle il a produit et réalisé plusieurs documentaires dont tout récemment, le dernier film d'Hugo Latulippe intitulé Je me Soulève, gagnant du prix du meilleur film canadien dans le cadre de la dernière édition du Festival International du Film sur l'Art (
FIFA
). Il a également produit au cours des dernières années des courts et longs métrages de fiction, dont entre autres, Limoilou réalisé par Edgar Fritz, qui a reçu un très bel accueil au Festival Fantasia.
En plus de la production, il réalisa en
2017
, le documentaire sur les
50
ans du Festival d'été de Québec intitulé
68
.
17
, L'histoire d'un
GRAND
festival. Le gosseux des possibles, est sa deuxième réalisation. Depuis plusieurs années, Nicolas est également amené à participer à plusieurs projets des arts de la scène entre autres en agissant à titre de producteur pour le Théâtre Humain.
Biographical notes provided by the film production team
FEQ

68

.

17

L'histoire d'un

GRAND

festival

(

2018

)

La traversée légendaire

(

2009

)
You would like