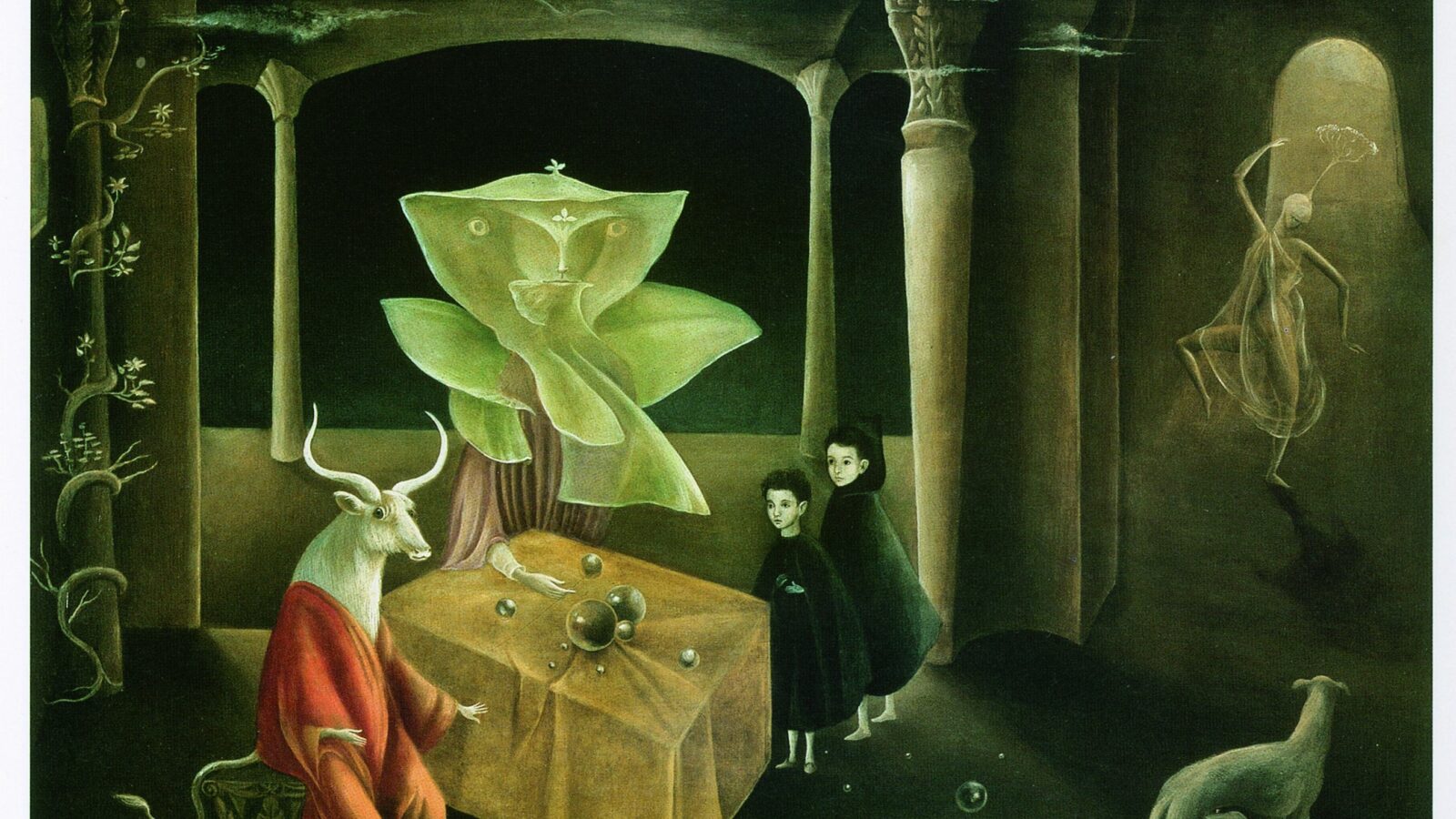 Available on
ARTS
.
FILM
from November
10
,
2023
Leonora Carrington
lived and worked alongside
Max Ernst
,
Andre Breton
and
Pablo Picasso
in Paris at the height of the surrealist movement. This film explores her dazzling and remarkable life through her strange and haunting work, which recently has begun selling for millions of dollars. Leonora was born into British aristocracy — she was a debutante presented at court to the King but ran from this privilege to become an artist and lover of Max Ernst in the
1930
s surrealist explosion in Paris, where she mixed as an equal with Breton and Picasso. After Ernst was interned by the Nazis, she had a breakdown and was incarcerated in a Spanish psychiatric asylum before escaping and settling finally in Mexico, where she was hailed as a visionary artist, writer, and sculptor. Leonora's work is cinematic. Her work depicts strange and often dark worlds into which the viewer is drawn – they might be the paintings of one's own dreams. Interspersed with experimental animation, the film celebrates a woman whose artistic contribution has been historically overlooked.
Present in these collections
Production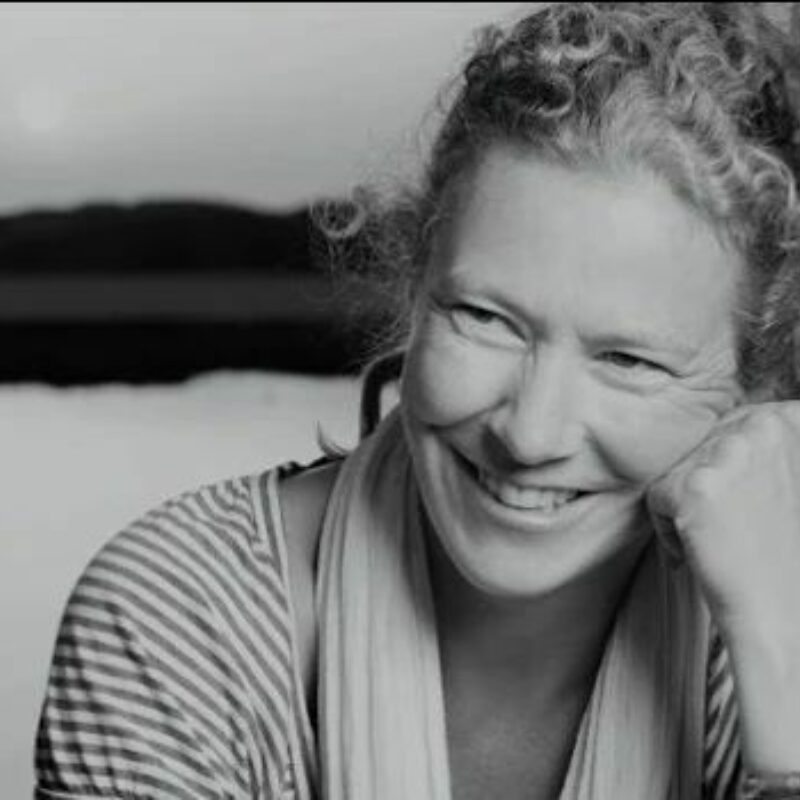 Teresa Griffiths
Teresa Griffiths
is an award-winning director known for making visually beautifully crafted films. She has been working in film and television for more than twenty years and has directed films that have been shown around the world.cMost recently, she made a series of biographies, all of which have either been nominated for, or awarded.
Lee Miller: Life on the Frontline
won the Bafta Best Director and Bafta Best Editing
2021
.
Leonora Carrington: The Lost Surrealist
won both the Grierson Best Arts Film Award and an
RTS
. Other recent subjects have been
Egon Schiele
and
Sylvia Plath
. She is particularly interested in telling women's stories.
Biographical notes provided by the film production team