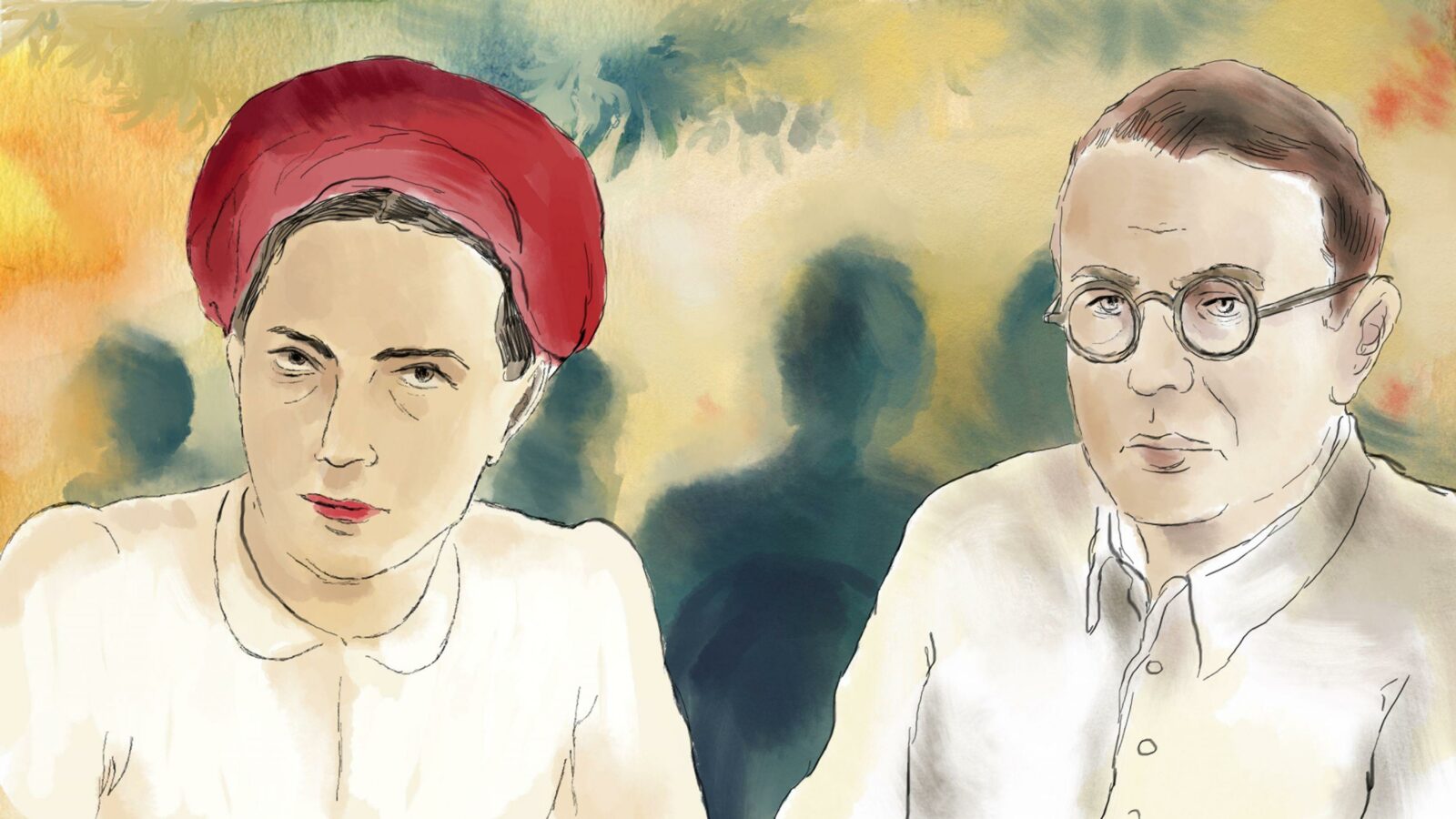 Les aventuriers de l'Art moderne — Épisode
6

: Minuit à Paris

1939

 – 

1945
Pauline Gaillard,
Amélie Harrault,
Valérie Loiseleux
The Second World War breaks out and France mobilizes its troops. After the debacle of June
1940
and the occupation by Nazi Germany, many artists and intellectuals attempt to flee Europe. Those who remain, formerly friends, tear each other apart after choosing sides: some resist; other collaborate. Many adapt to the situation, while others pay for their actions with their lives. After the war ends, Paris is reborn and discovers the marvellous
Les Enfants du paradis
, Jacques Prévert's hymn to freedom directed by Marcel Carné.
Director

Pauline Gaillard,

Amélie Harrault,

Valérie Loiseleux

Script

Dan Franck

Production

Silex Films,

Arte France,

Financière Pinault

Editing

Valérie Loiseleux

Narration

Amira Casar

Animation

Amélie Harrault

Music

Pierre Adenot
Production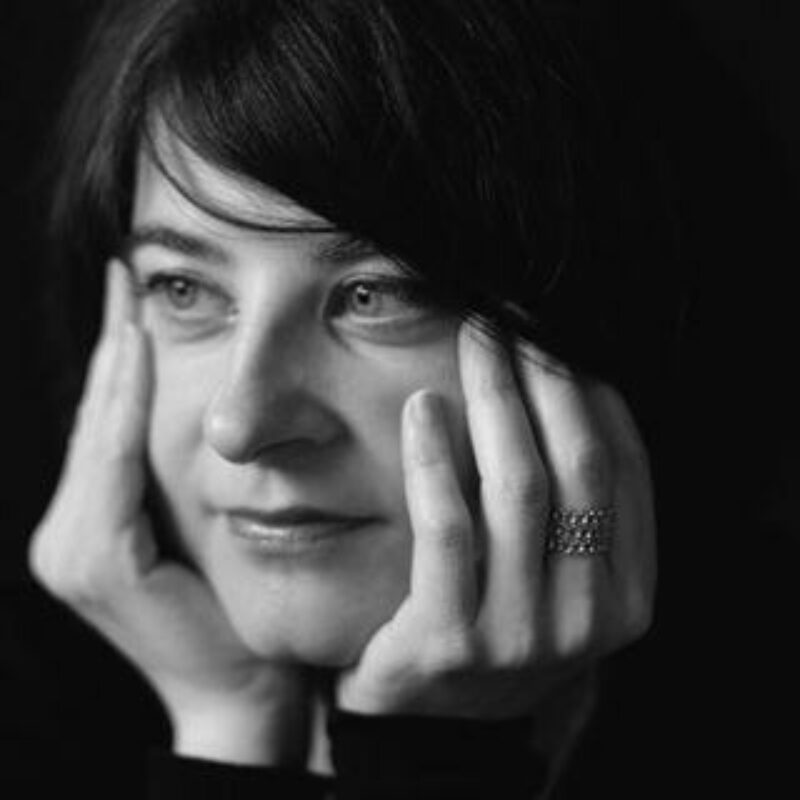 Pauline Gaillard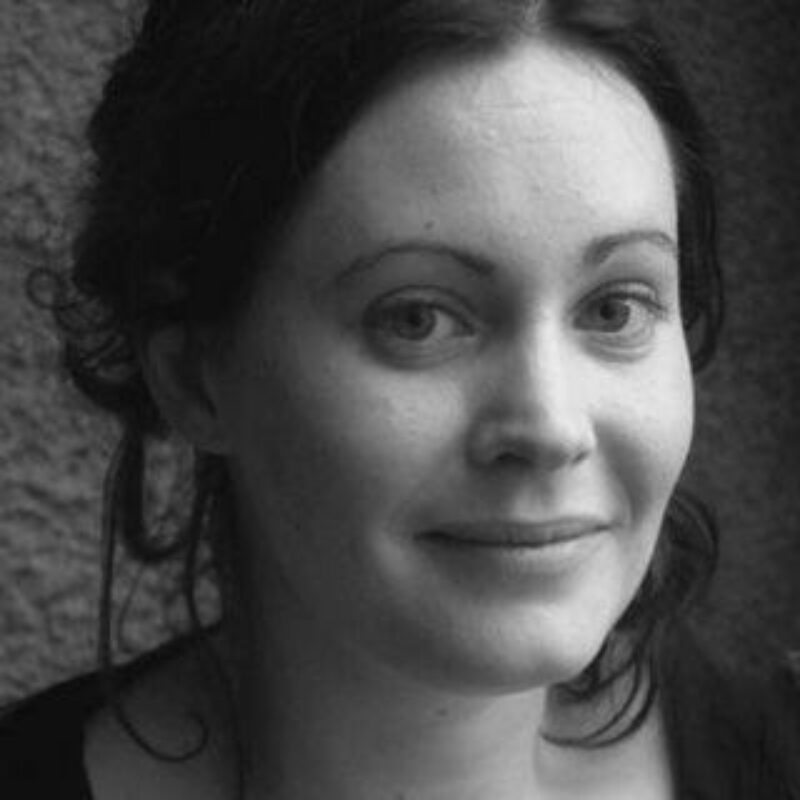 Amélie Harrault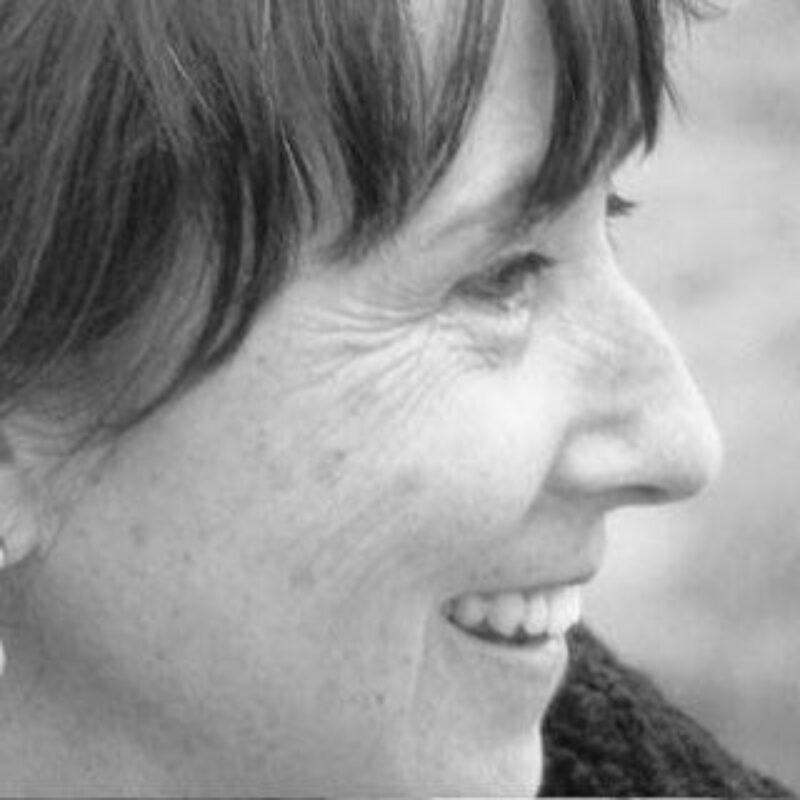 Valérie Loiseleux