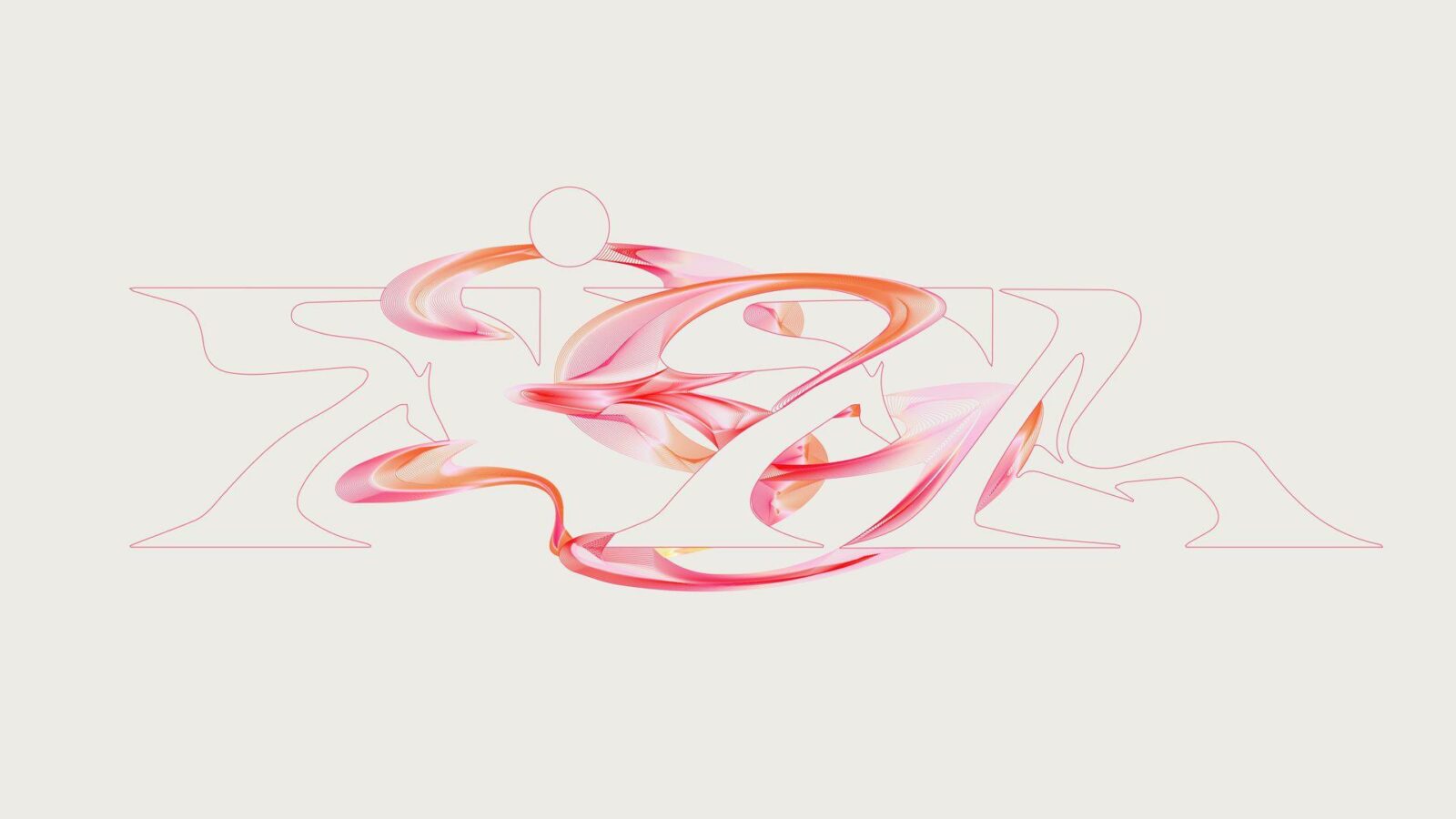 Discussion | D'objets à sujets : femmes et vidéoclips*** This discussion will be in French only ***

As part of

FIFA

Connexions, we have organized a four-way discussion about the role of women in music videos — whether in front of the camera or behind it. The discussion will be hosted by none other than

Roxanne Arsenault

, aka

Donzelle

, who released a series of music videos in

2018

for the tracks on her album

Presse-jus

. Joining Roxanne will be

Maureen Lepers

, a professor of cinema in Paris and a member of the

Balance ton clip

collective. This collective was born out of a desire to question contemporary music video culture from a new perspective. We also welcome

Jeanne Joly

and

Patricia Lanoie

of directing duo

Bien à vous

to the discussion.

The panel will be available from

March

22

,

2021

at

12

:

30

pm

, on our Youtube, Facebook, and LinkedIn channels.

Speakers :

–

Maureen Lepers

, Professor of cinema in Paris,

Balance ton clip

–

Jeanne Joly

, Director — Studio

Bien à vous

–

Patricia Lanoie

, Director — Studio

Bien à vousModerator

–

Roxanne Arsenault

aka

Donzelle

, Artist
Event
Les femmes et les vidéoclips
Monday, march 22, 2021, 12:30 p.m.
Participants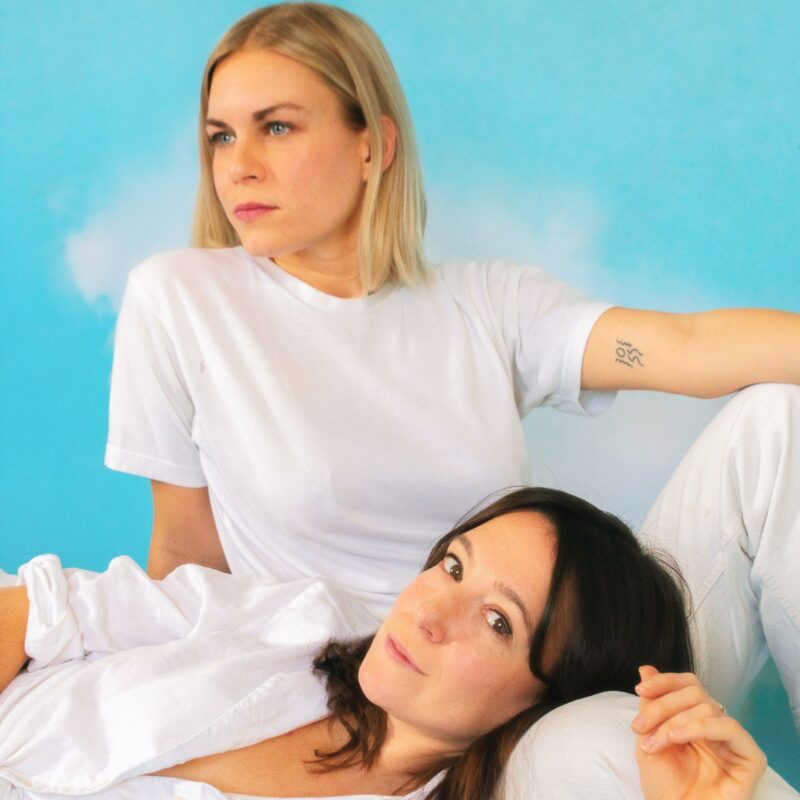 Bien à vous Studio
Bien à vous is the association of Jeanne Joly and Patricia Lanoie, united in a multidisciplinary practice combining video production, artistic direction, consultation and design. Since
2017
, the two accomplices have made a promise to each other to break down barriers and contribute to the emancipation of women in the creative spheres. Since then, they have been making their mark in the cultural and brand image milieu in Quebec by collaborating with several prestigious artists and clients. Their distinctive aesthetics, at once referenced, timeless and soft, allow them to quickly benefit from rich and coherent professional associations.
The duo has collaborated on multiple custom projects with the City of Montreal, Mandy's, Metafilms, Frank and Oak, Port Franc and Sephora Canada. They have also produced and directed several music videos for Pierre Lapointe, Safia Nolin and Evelyne Brochu.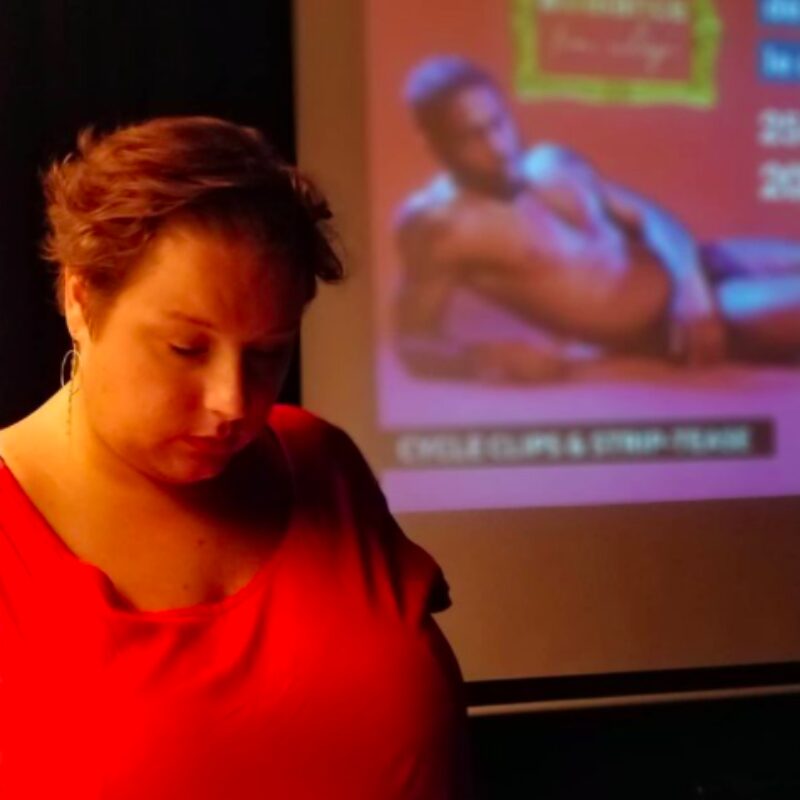 Maureen Lepers
Maureen Lepers is a PhD doctor in Cinema Studies and a cultural studies specialist. She used to teach about music videos at the Université Sobonne Nouvelle Paris
3
. She co-founded Balance Ton Clip, an association and research group analyzing music videos in a cultural perspective. Balance Ton Clip is also a podcast.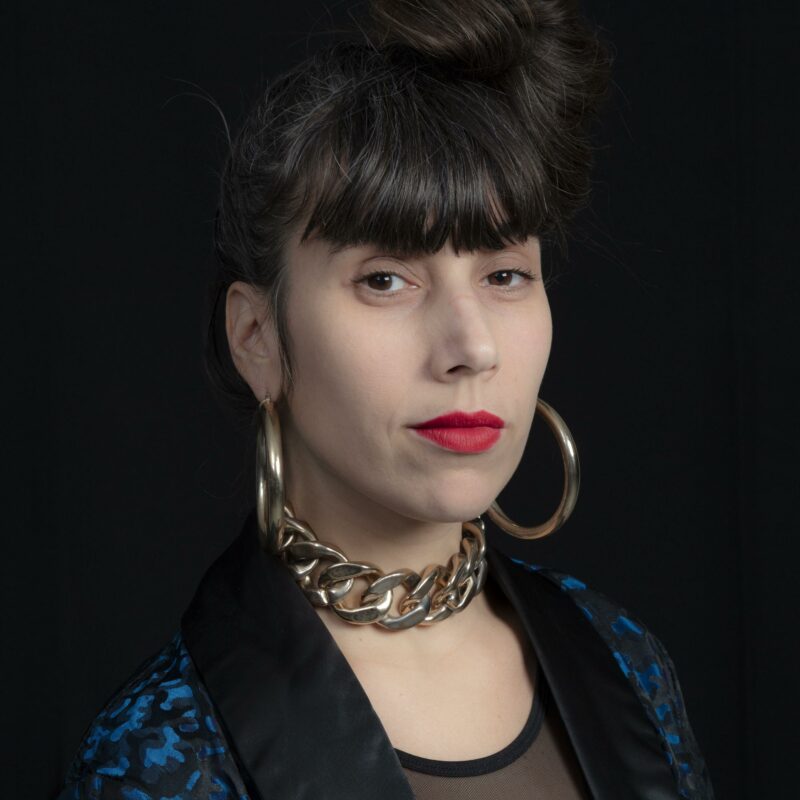 Roxanne Arsenault