This film is part of

Stéphane Nepton

&

Andrea Gonzalez​

'

s Carte Blanche

This short documentary is an exploration of life, from the first breath to the last. Footsteps in a rocky desert. Human shadows cast upon the ground. A bedridden woman suffering in the twilight of her life. A feverish birth in a delivery room. In just a few modest shots, the film's unexpected intertwining of life and death — stark contrasts between shadow and light, moaning and breathing — poignantly reveal and record the essence of our humanity. This film is part of the The first edition. of the

5

Shorts

Project, created by the

National Film Board of Canada

and produced in conjunction with

Spirafilm

, a Quebec cooperative dedicated to independent cinema.
Production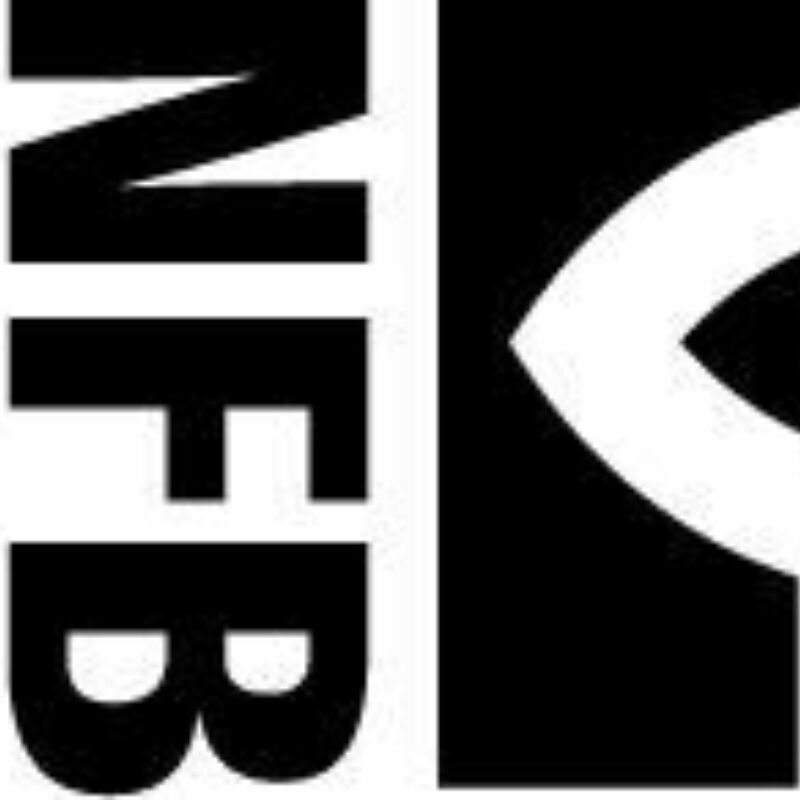 John Blouin