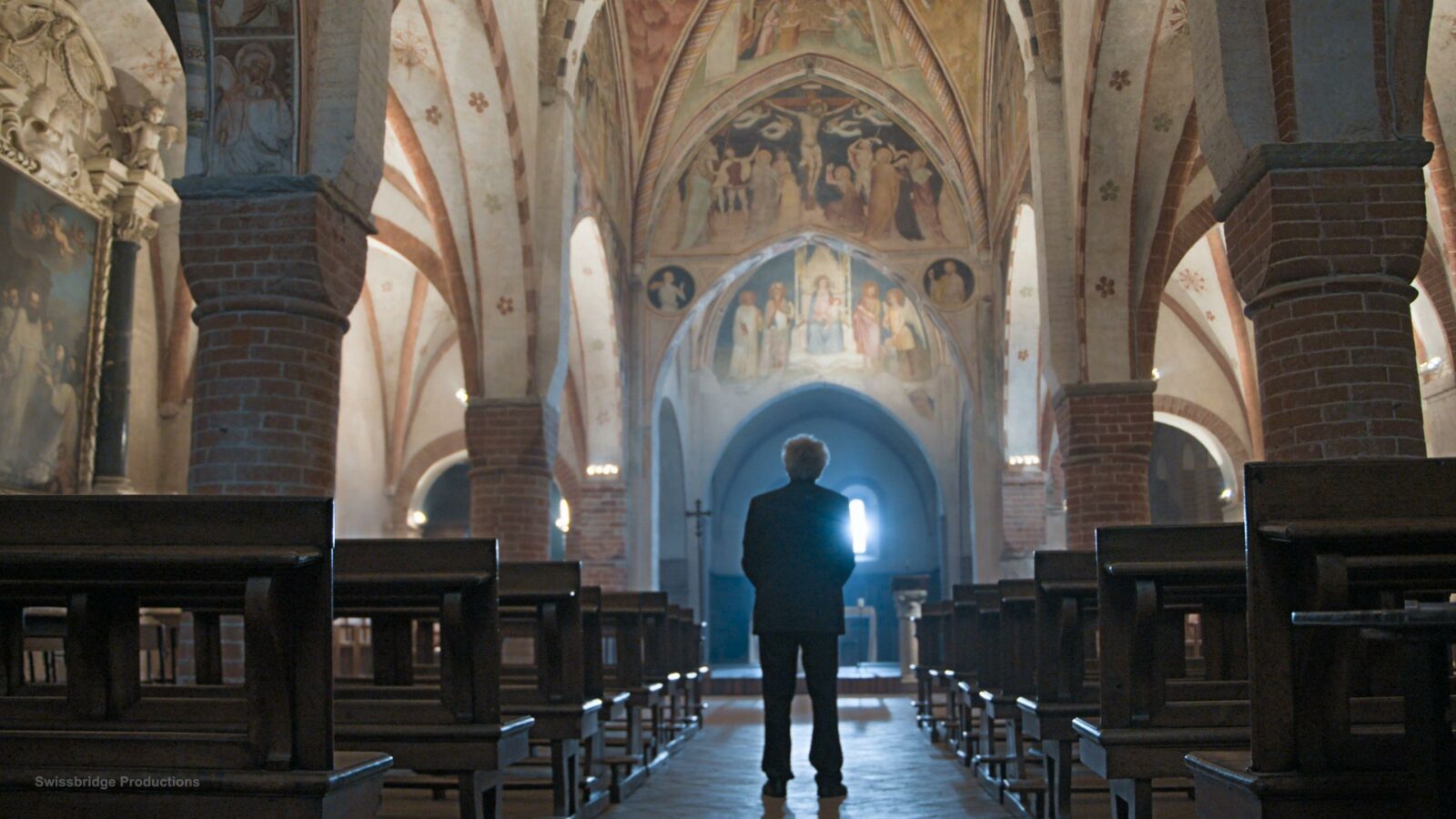 Mario Botta. The Space Beyond
Loretta Dalpozzo,
Michèle Volontè
An artistic voyage to the heart of the work of internationally renowned Swiss architect Mario Botta (born
1943
). Passionate, tireless, and forceful, Botta is one of the few architects to have designed places of worship for the three main monotheistic religions. Through his reflections on his work and his exchanges with artists, colleagues, and family members, this documentary reveals the man hidden behind so many architectural structures. A magnificent opus that reveals an extraordinary architect.
Director

Loretta Dalpozzo,

Michèle Volontè

Music

Bruno Brugnano
Production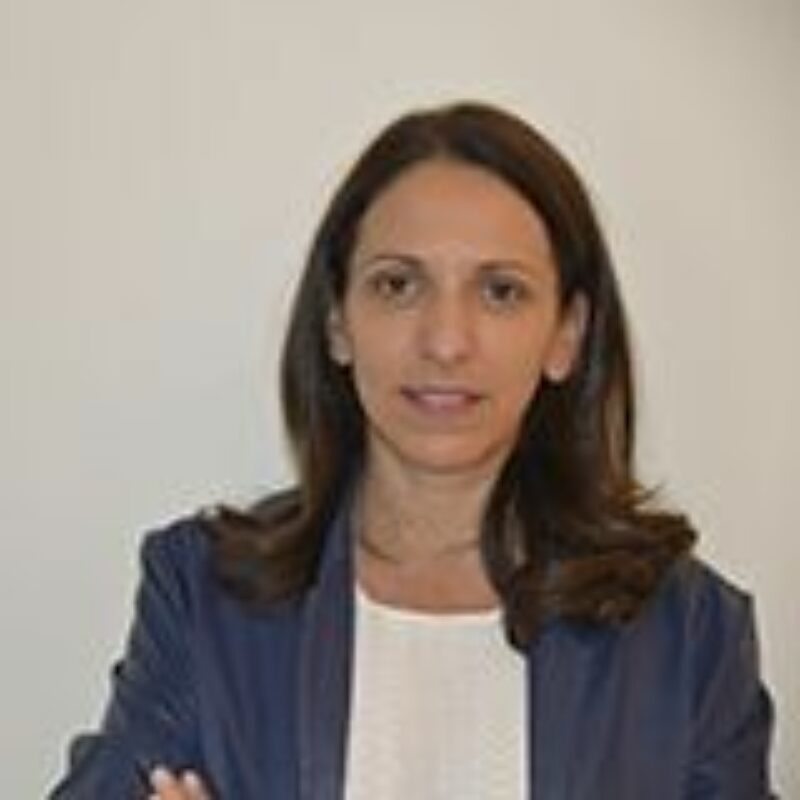 Loretta Dalpozzo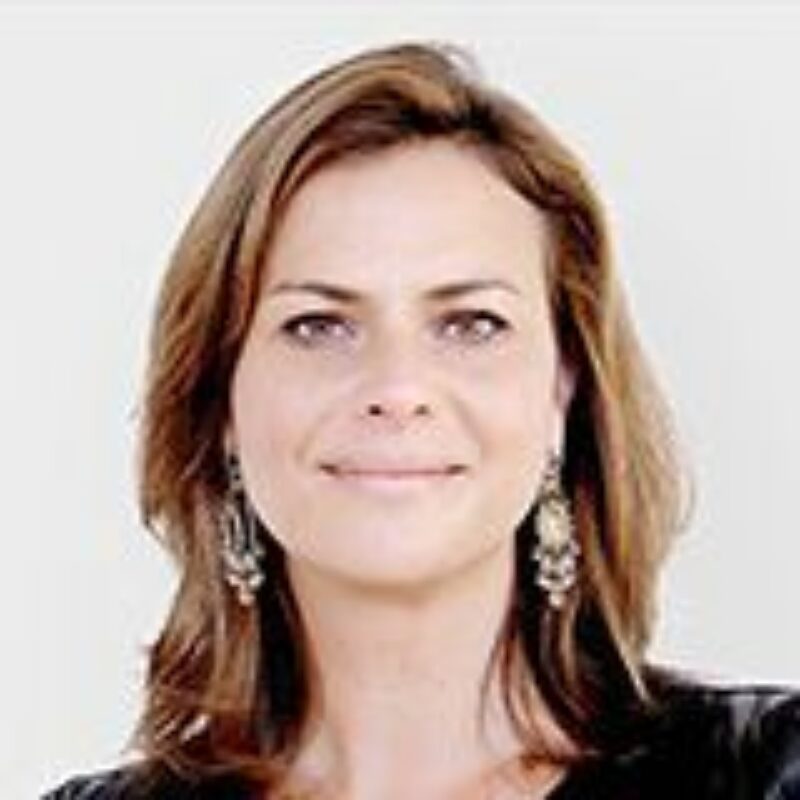 Michèle Volontè