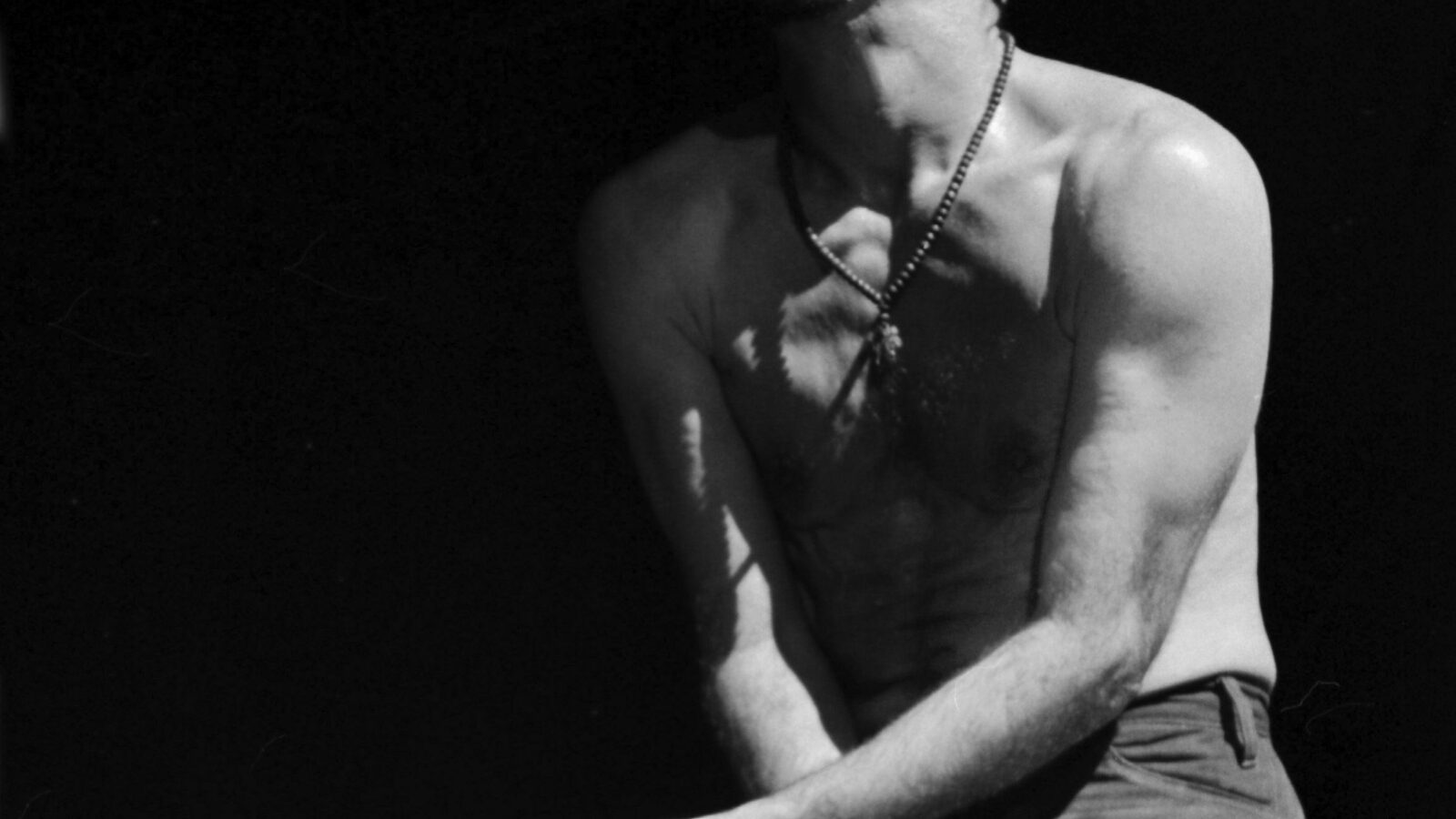 Maurice Béjart, l'âme de la danse
Henri De Gerlache,
Jean De Garrigues
Through an analysis of Maurice Béjart's most emblematic ballets, such as
Symphony for a Man Alone
and
The Rite of Spring
, this documentary film, rich with unpublished archives and thoughts from contemporary connoisseurs, attempts to examine the outstanding choreographer's creative process as closely as possible. Having choreographed over
300
ballets, Béjart worked with thousands of dancers and shared his creations with millions of people around the world. A portrait of a complex man and his ambition to go further in the exploration of choreographic art, leaving an everlasting mark in the world of dance.
Director

Jean De Garrigues,

Henri De Gerlache

Author

Henri De Gerlache

Editing

Jean De Garrigues

Voice

Alexandra Vandernoot

Sound mixing

Christophe De Moffarts

Cinematography

Bernard Vervoort

Decoration

Ann Sevrin

Music

Charles De Moffarts
Production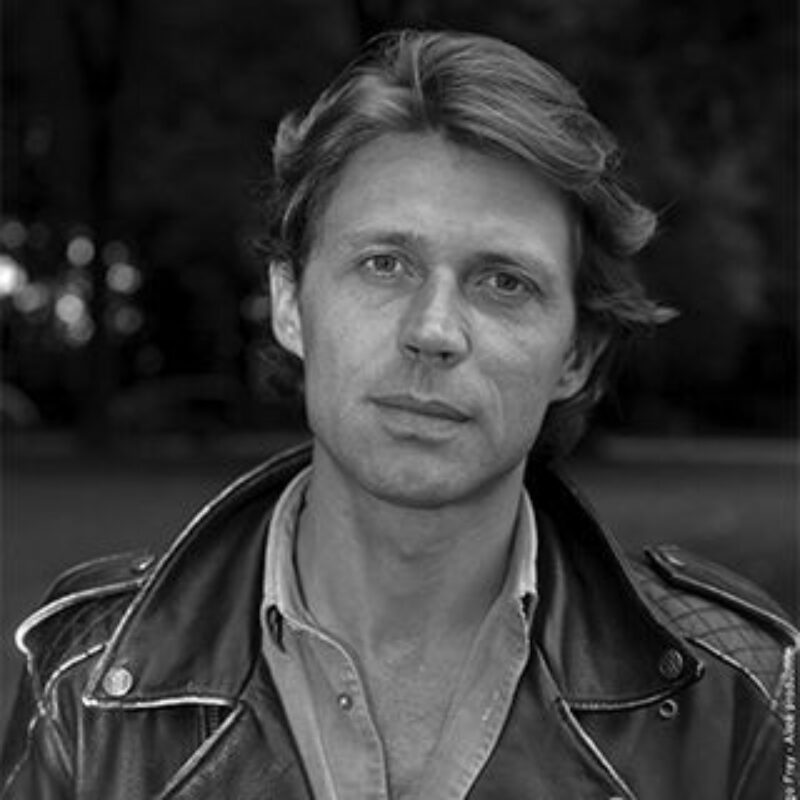 Henri De Gerlache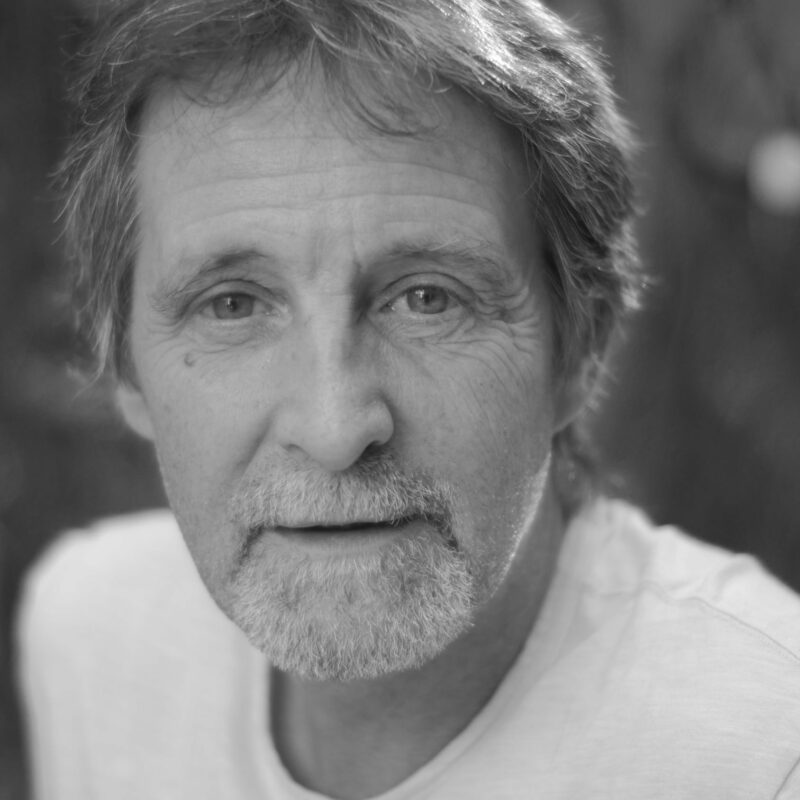 Jean De Garrigues