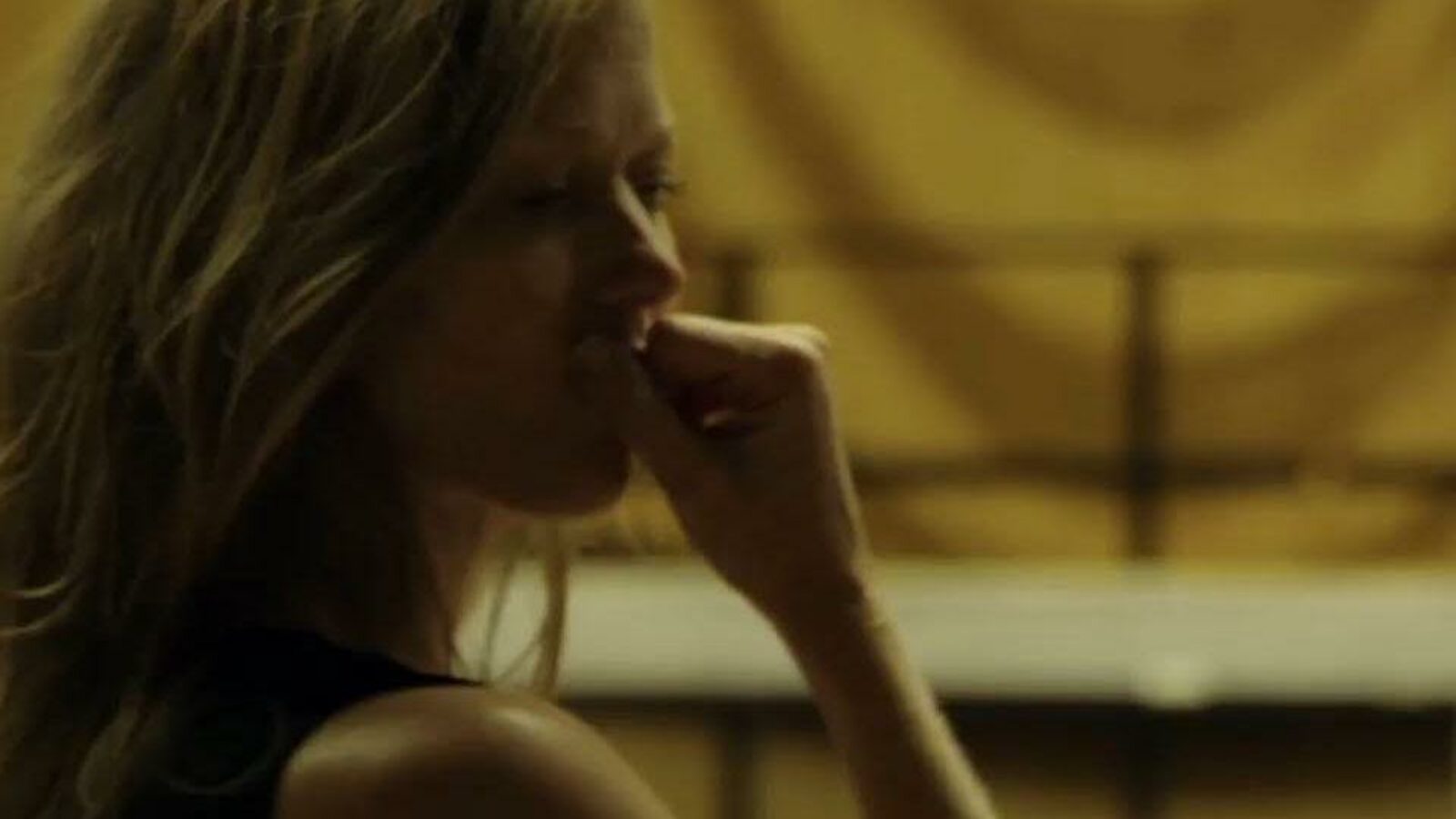 Music is Music
Mathieu Amalric
Spotlight: Music.
In a poetic composition of song, narration, and images, this film follows Canadian soprano and orchestra conductor Barbara Hannigan, accompanied by the Ludwig Orchestra, as she records her album
Crazy Girl Crazy
. Why did she choose these three pieces, in essence so different, but which intimately resonate with her: Berio's
Sequenza
III
, Berg's
Lulu Suite
, and Gershwin's
Girl Crazy
? With this musical voyage peering into a world of precision and sharing, where a passionate woman brings forth a vocal tour de force, Mathieu Amalric, César winner for Best Actor in
2005
and
2008
, shows us once more his talent behind the camera with this new opus that goes beyond a mere artist's portrait.
NYFF
, United-States
Last update in March
2018
| | |
| --- | --- |
| Director | Mathieu Amalric |
| Editing | Caroline Detournay |
| Sound | Guido Tichelman |
| Sound mixing | Stéphane Thiébaut |
| Cinematography | Lucie Baudinaud |
Production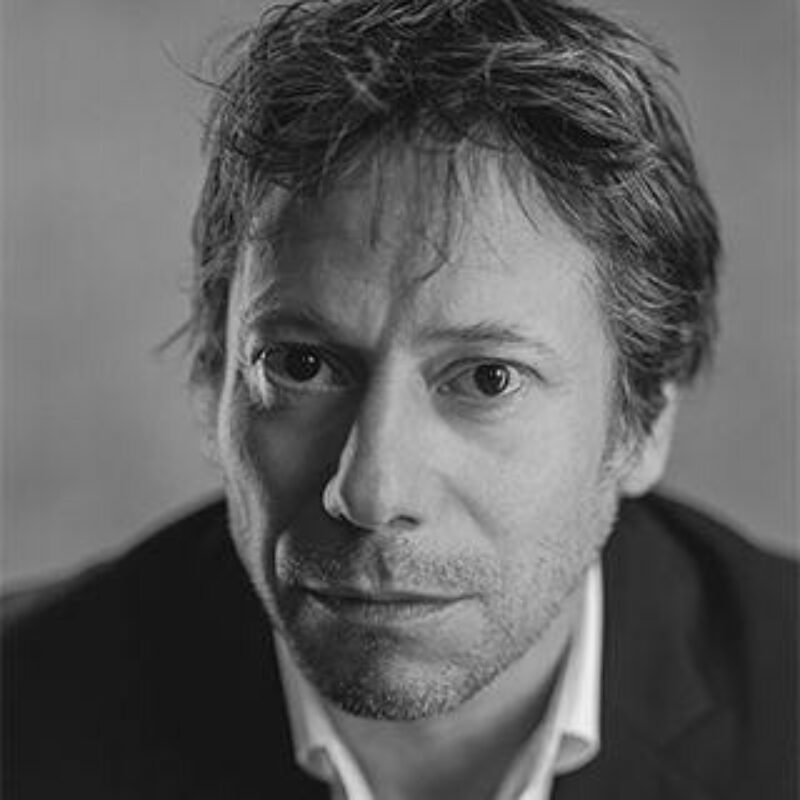 Mathieu Amalric