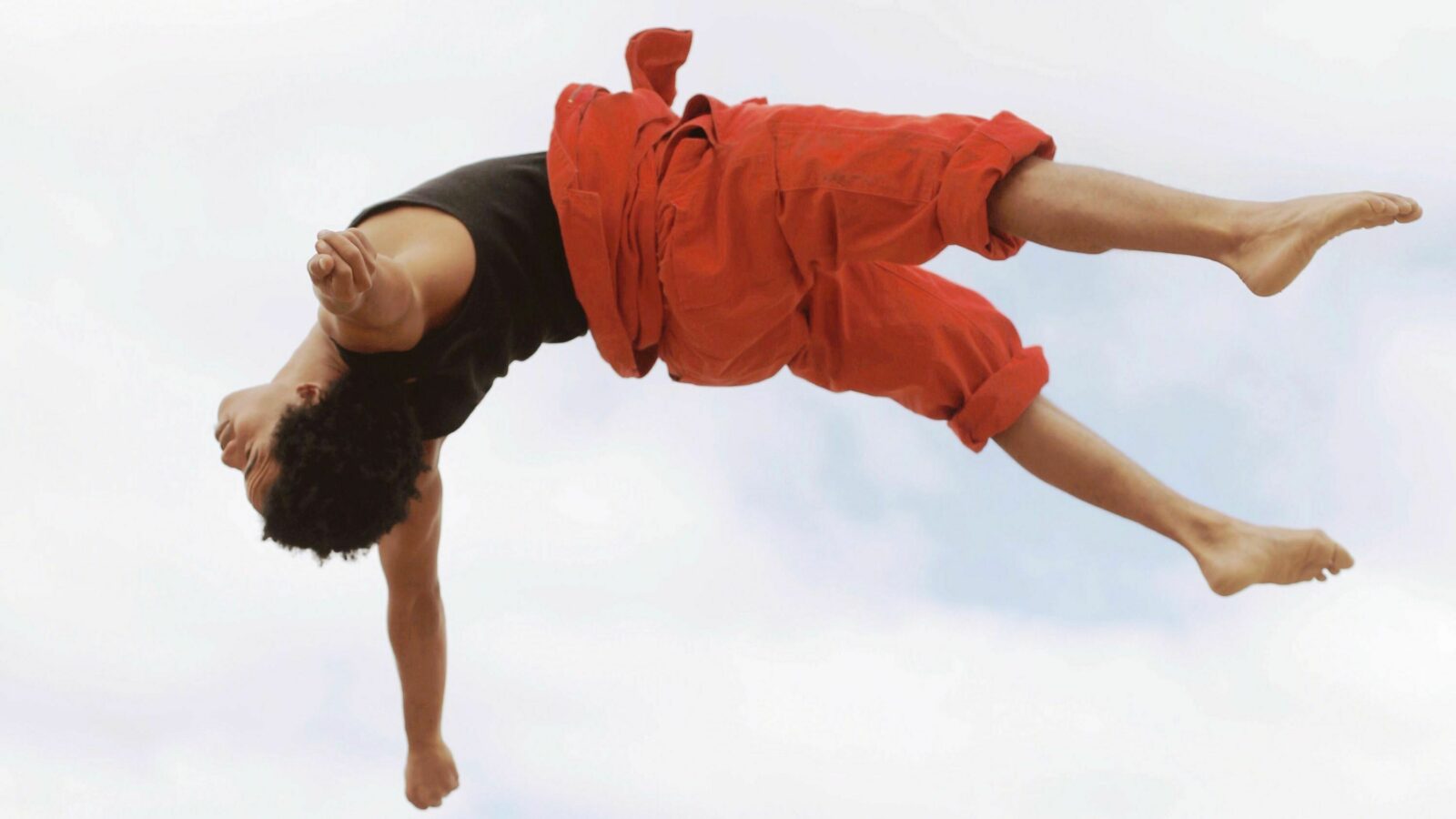 Moya
Brin Schoellkopf,
Sabine Van Rensburg,
Samuel Renaud
This film is part of
Naël Jammal'
s Carte Blanche
South African Circus Academy
Zip Zap Circus
presents a contemporary take on South Africa's heritage and culture through this acrobatic film. Filmed during the Covid-
19
lockdown,
Moya
explores collective acrobatic work, African dance (including Gumboots and Pantsula), as well as traditional circus disciplines that celebrate the body as an instrument. A refined journey through the magical landscape of the Western Cape that inspires contemplation.
Overview of some festivals:
Australian Film Festival, Australia (
2022
)
Woordfees Film Festival, South Africa(
2022
)
Circus International Film Festival, Full Length Film Award (
2022
)
Brighton Fringe Festival, England (
2021
)
Edinburgh Fringe Festival, Scotland (
2021
)
Director

Samuel Renaud,

Brin Schoellkopf,

Sabine Van Rensburg

Director of Photography

Nic Good

Production

Amy Wood,

Roxy Mitchell,

Laurence Esteve,

Brigette Chapman

Production Design

Brent Van Rensburg

Participation

Edouard Schneider

Editing

Brin Schoellkopf,

Nic Good

Sound Recording

Blake Hellaby,

David Langeman

Choreography

Adele Blank,

Brent Van Rensburg,

Christine Chapman

Artists

Jemma Nelson,

Jade Palmer,

Isobel Rossouw,

Phelelani Ndakrokra,

Vuyani Lottering,

Jason Barnard,

Jacobus Claassen,

Silumko Ndulula

Narration

Jason Barnard

Graphic Creation

Anele Mthalane

Music

Zolani Mahola,

Buddy Wells,

Lee Thomson,

Luvo Tamba,

Lumunyano Mzi,

Mohau Moahioli,

Siyabulela Jiyana,

Sabu Jiyana,

Josh Hawks,

Nceba Gongxeca,

Lance Fortuin,

Chris Bakalanga

Costumes

Christine Chapman,

Belinda Weeber,

Portia Kewana

Lighting

Mosuli Ntshonga
Session
• Université Concordia - J.A. de Sève, LB-125, Pavillon J. W. McConnell
Saturday, march 25, 2023, 02:00 p.m. — 04:00 p.m.
Production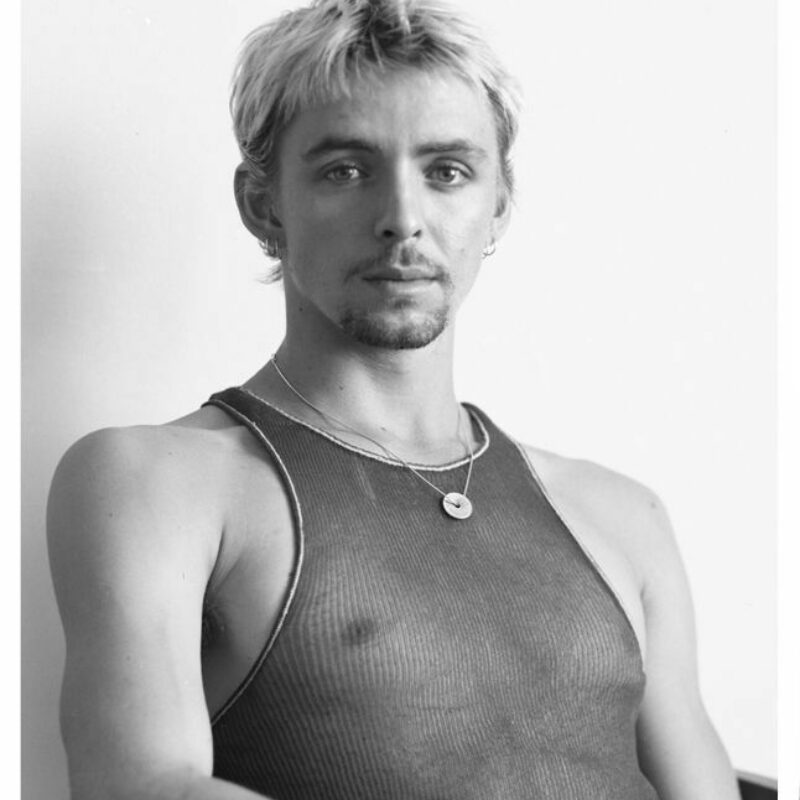 Brin Schoellkopf
Brin Schoellkopf
grew up in the green mountains of Vermont, spending much of his free time in the performing arts community. At thirteen he joined Circus Smirkus, spending his teenage summer's performing all around New England. Brin decided to further his passion for circus at l'École National de Cirque in Montreal, specializing in tight wire and acrobatic research. After graduating in
2018
, he immediately started the four month creation for ​
'
Passagers' with The
7
Fingers, and toured the show internationally for two years.
Throughout his circus career, Brin has explored in depth with visual arts, primarily photography and filmmaking. During the pandemic, he decided to fuse his passion for performance and visual art by co-founding an acrobatic dance collective titled People Watching. Aside from the collectives online presence and visual approach, they will debut their first creation titled ​
"
Play Dead" during the summer of
2023
in Montreal.
Biographical notes provided by the film production team
OnStar Commercial
(
2022
)
Into the Arms of Sunshine
(
2021
)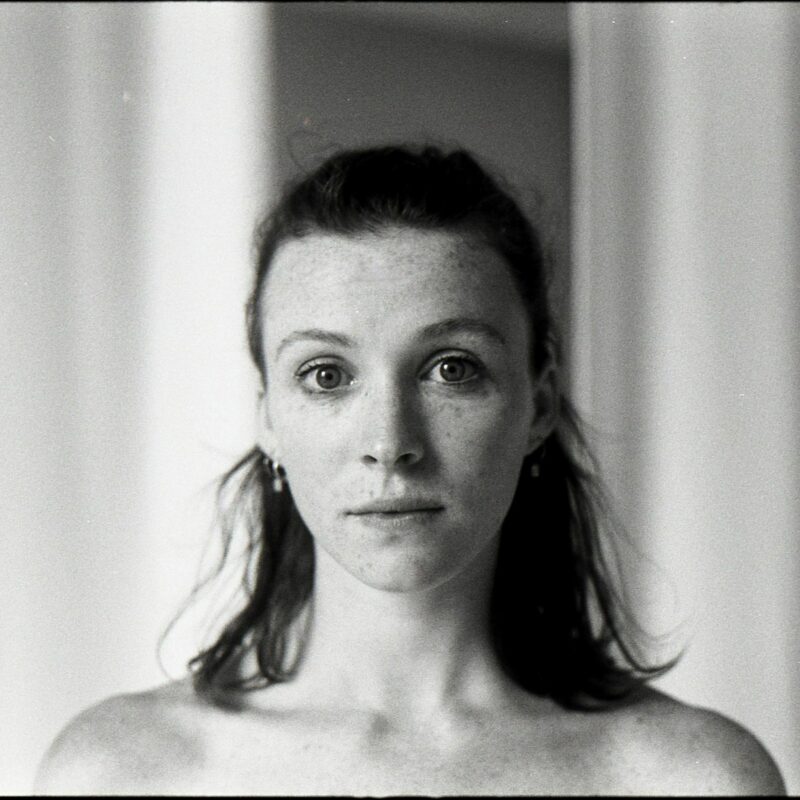 Sabine Van Rensburg
Sabine Van Rensburg
was born into a family of circus artists in Cape Town, South Africa. She was swinging and flying from a young age at the Zip Zap Circus School, a social organization founded by her parents in
1992
. After graduating l'Ecole Nationale de Cirque de Montréal in
2018
, she performed and toured with the contemporary circus company Les
7
Doigts de La Main.
With an eccentric and fearless approach to dynamic aerial silks, she pioneered technique
&
movement vocabulary on silks. Recently, she has moved into directing and choreographing, debuting a
50
min acrobatic art film called
MOYA
. It has been extremely successful and gained the support of the circus community, as well as praise from the film industry by winning several prizes
&
being nominated for Dazed Circa
2021
. With a special passion for social justice, she intermittently interrupts her career to do volunteer-based projects and community-building initiatives.
Biographical notes provided by the film production team
Xeno
(
2021
)
Into the Arms of Sunshine
(
2021
)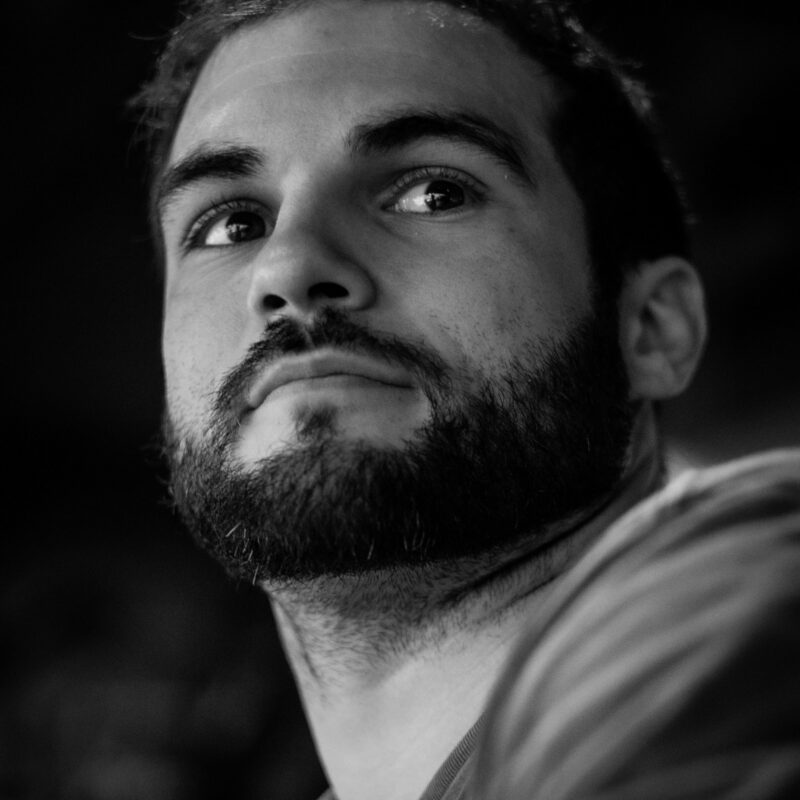 Samuel Renaud
Spending his summers up north surrounded by the vast forests and lakes of Quebec,
Samuel Renaud
always had plenty of room to have fun and let his imagination run free. All of this freedom allowed him to explore and try many different things. After many years of competitive sports and a short career in plumbing, he stumbled upon the circus arts. He went on to graduate as a Russian Cradle and Hand to Hand porter from the National Circus School of Montreal in June of
2017
. Since then, Samuel has been a part of many circus projects and worked for several companies, most notably with the
7
fingers where he was apart of their new show creation ​
"
Passengers".
Biographical notes provided by the film production team
In the same session
Université Concordia - J.A. de Sève, LB-125, Pavillon J. W. McConnell
Saturday, march 25, 2023, 02:00 p.m.