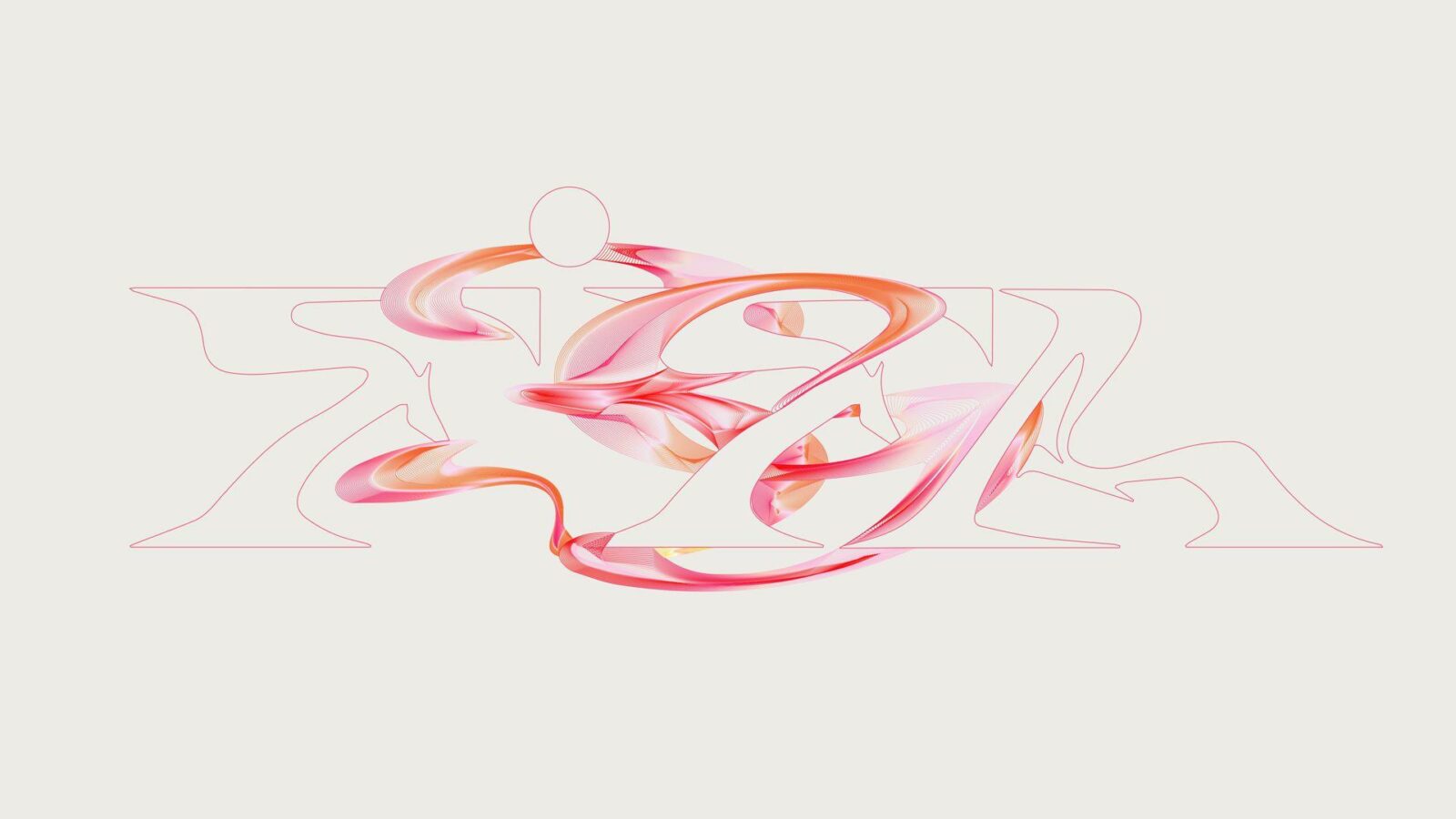 Panel | Plateformes et organismes culturels : Quels nouveaux rôles joueront-ils ensemble ?*** This panel will be in French only ***

Since the early months of

2020

, many platforms have been launched for artistic and cultural content distribution. Some platforms have been reinvented, while others have built on existing progress. It is no exaggeration to say that most cultural organizations now have their own platform for distribution, production, or creation. Even the term

platform

has seen a sharp rise in usage over the past year.

This adjustment to pandemic restrictions brings up several important questions: have cultural and artistic organizations become platform operators? What choices are available to organizations, and what new partnerships might they build? Is the increasing specialization of these platforms a viable economic model? What about the distribution model? Are there too many different outlets? And how might online platforms recreate festivals, shows, networking, and ephemeral activities as genuine events?

We will explore these questions and others with the help of our guests from the cultural and artistic sector:

Mehdi Benboubakeur

(Printemps numérique),

Gaston Gagnon

(lesconcerts​.ca),

Jacquelyn Hébert

(

VUCAVU

) and

Philippe U. del Drago

(

FIFA

).

Suzanne Lortie

, a professor at

UQAM

's École des Médias, will moderate the discussion.

The panel will be available from

March

24

th,

12

h

, on our Youtube, Facebook, and LinkedIn channels.

Speakers

—

Mehdi Benboubakeur

, General Director of Printemps Numérique

—

Gaston Gagnon

, General Director of the streaming service lesconcerts​.ca

—

Jacquelyn Hébert

, Community and Program Manager of

VUCAVU

—

Philippe U. Del Drago

, Executive and Artistic Director of Le

FIFA

Moderator

—

Suzanne Lortie

, Professor at

UQAM

's École des Médias
Event
Plateformes et organismes culturels
Wednesday, march 24, 2021, 12:00 p.m.
Participants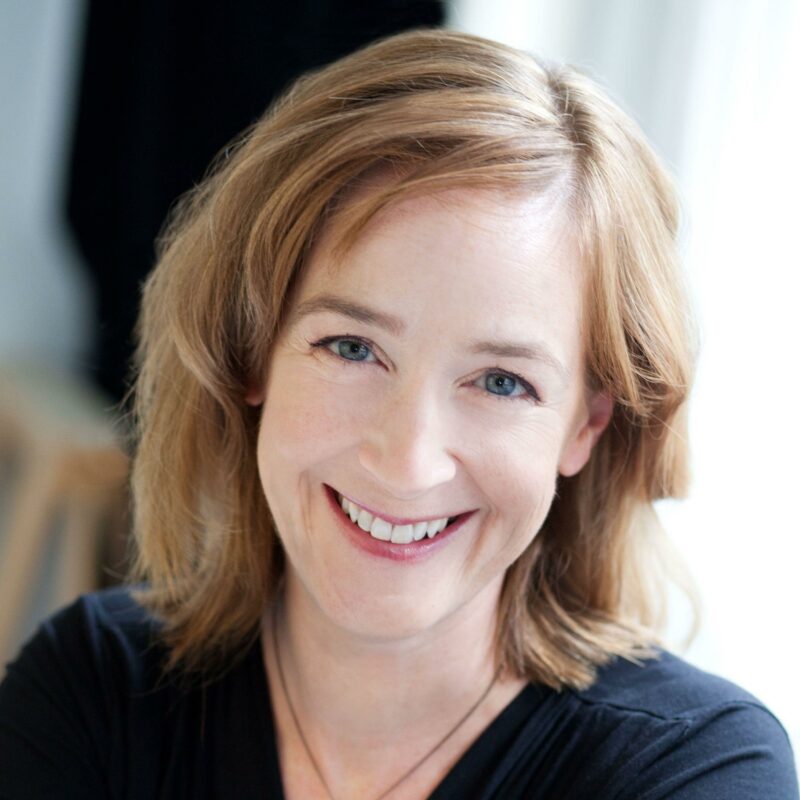 Suzanne Lortie
Biography available in French only
Diplômée en production de l'École Nationale de Théâtre du Canada et titulaire d'un
MBA
de
HEC
Montréal, Suzanne Lortie est professeur à l'École des médias de l'
UQAM
.
Tout d'abord directrice de tournée pour LaLaLa Human Steps, le Almeida Theater et l'
OSM
, elle a été directrice de production pour de nombreux festivals au Québec. Productrice déléguée en télévision depuis
1992
(séries culture et documentaires), elle a été consultante en stratégie nouveaux médias, collaboratrice notamment auprès du Conseil des arts du Canada (sommet pour les arts à l'ère numérique) et membre du jury du volet expérimental du Fonds des médias du Canada.
Suzanne Lortie est responsable du baccalauréat en stratégies de production culturelle et médiatique de l'École des médias de l'
UQAM
. Le programme de la Faculté de communication forme les futurs producteurs, distributeurs et diffuseurs en culture et médias.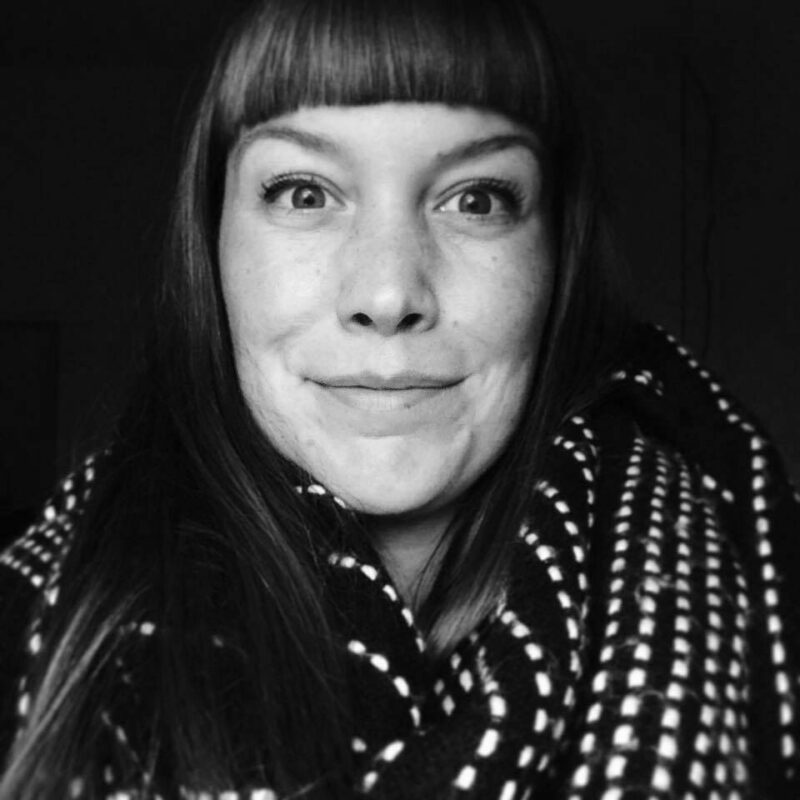 Jacquelyn Hébert
Jacquelyn Hébert has worked in arts administration and arts education since
2005
, holding positions with Concordia University, the Emily Carr University of Art and Design, Le Labo, the Manitoba Arts Council, and the Winnipeg Film Group to name a few. Jacquelyn is also a visual artist and filmmaker whose work stems from an interest in historical, cultural, and imagined narratives. She has presented her work nationally and internationally. She is currently
VUCAVU
.com's Community and Programming Manager.
VUCAVU​
.com is a platform operated by the non-profit Coalition of Canadian Independent Media Art Distributors (
CCIMAD
).
CCIMAD
was established in
2013
by a group of independent Canadian film and video distributors to improve international accessibility to their catalogs through a shared digital distribution strategy. To this end, they established
VUCAVU
, which works with independent film and video distributors from across Canada to improve access to Canadian works and to provide greater national and international awareness of Canadian filmmakers and video artists.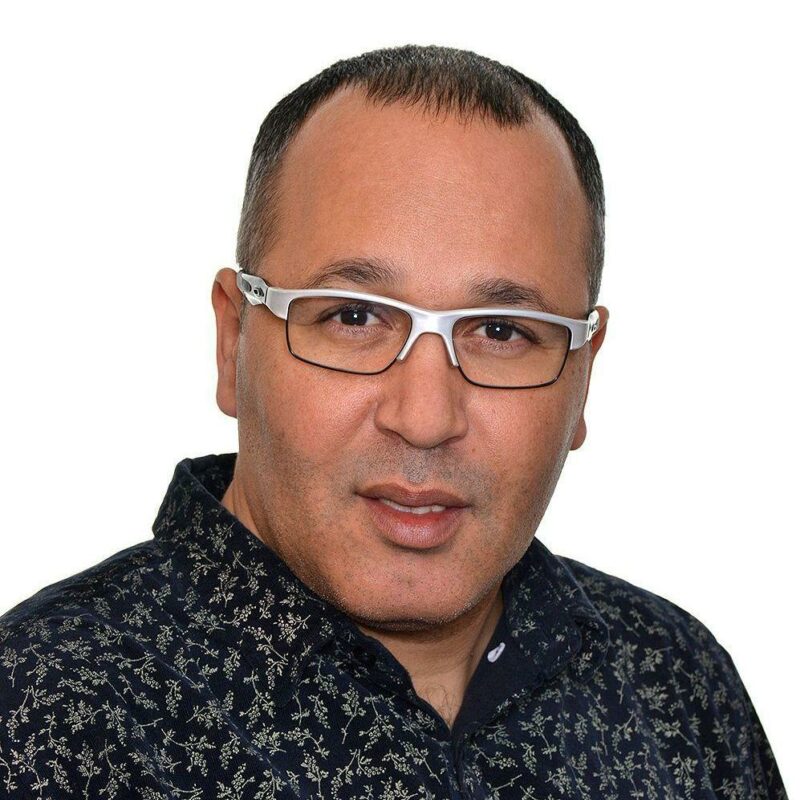 Mehdi Benboubakeur
Mehdi Benboubakeur — Executive director — Printemps numérique [Montreal Digital Spring]
Digital strategist, communications specialist, filmmaker, photographer and art director with experience in the Web, visual effects and printing. Since
2014
, he has been Executive Director of Printemps numérique, an organization that works to consolidate Montreal as the world capital of digital creativity.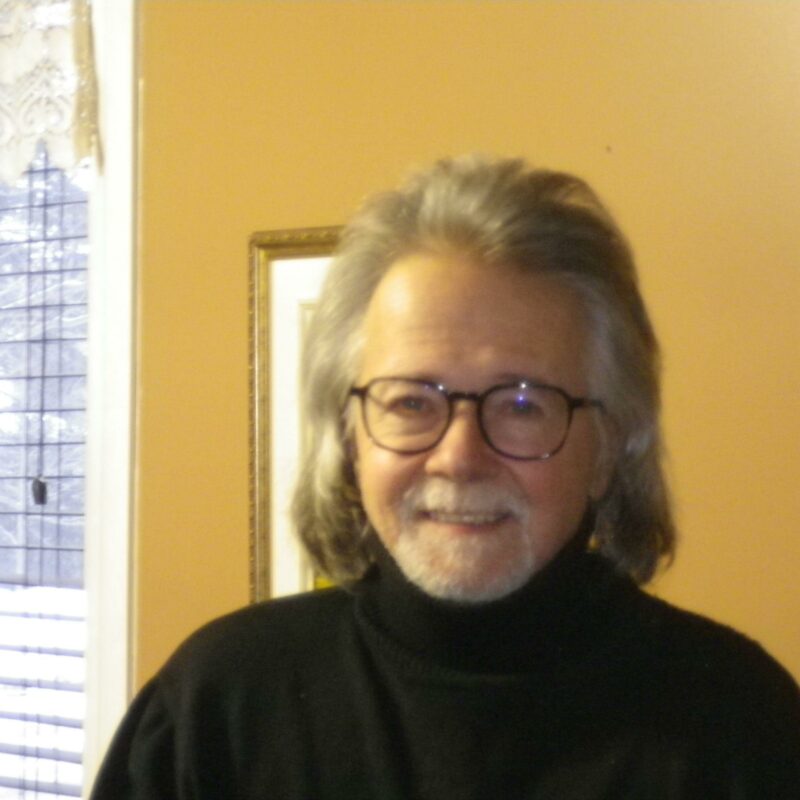 Gaston Gagnon
Biography available in French only

Retraité du domaine de l'éducation, producteur de concerts de musique classique et propriétaire d'une plateforme de diffusion.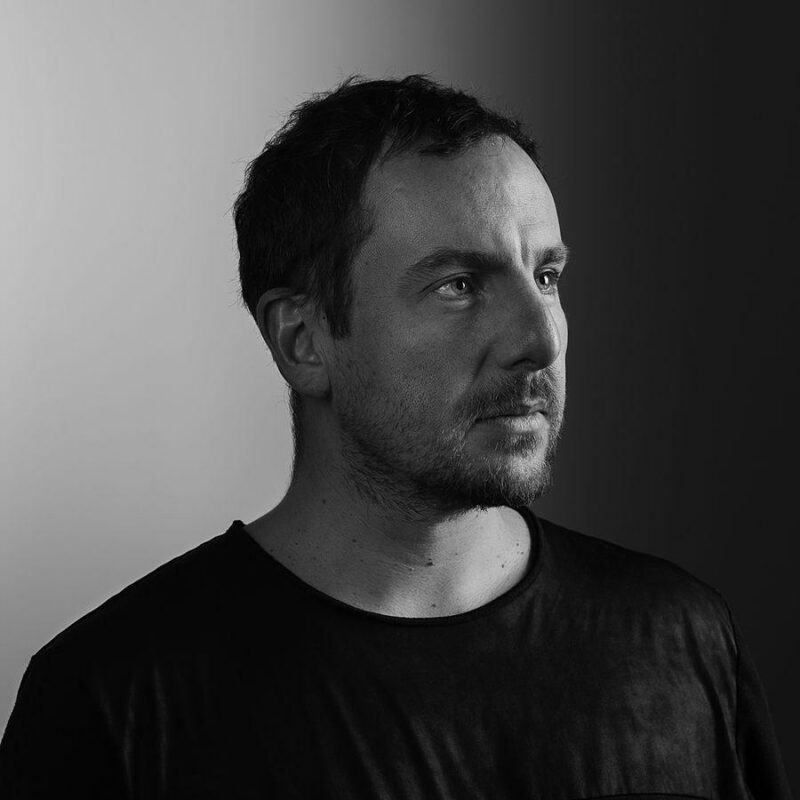 Philippe U. Del Drago
Philippe U. del Drago has worked in the arts and culture for more than
20
years, building bridges between artists and audiences. He also works as a production designer, producer, videographer, photographer and creative director. He is the executive and artistic director of the Festival International du Film sur l'Art (Le
FIFA
), and serves on the boards of
MAPP_MTL
and the francophone chapter of Amnesty International Canada.