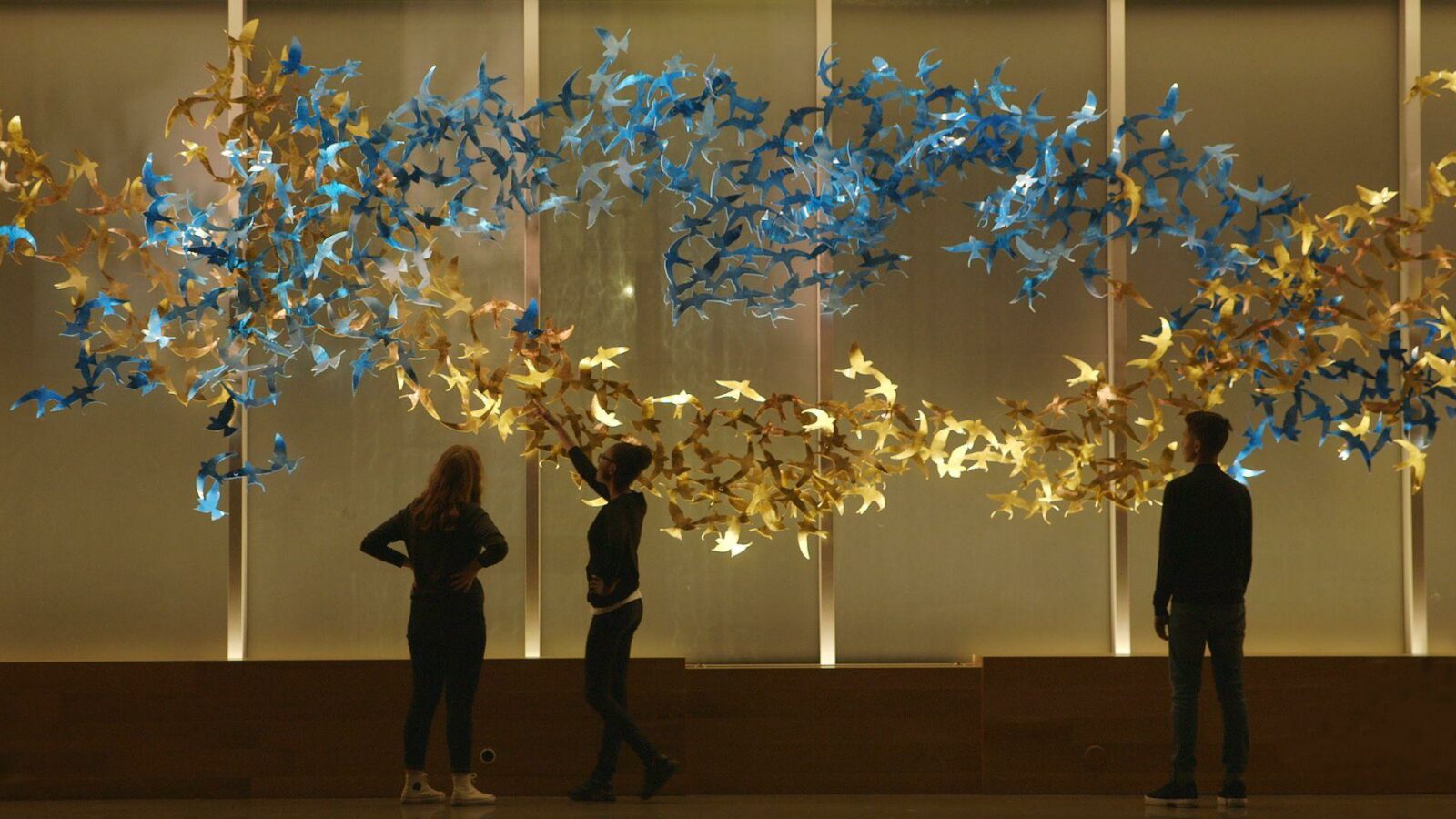 Portraits d'artistes : le Sentier de la Paix
Etienne Desrosiers
The Montreal Museum of Fine Arts asked five artists to create a series of works to be displayed at the Michal and Renata Hornstein Pavilion for Peace. Patrick Beaulieu (winner of the competition for integration of arts with architecture and the environment), Roberto Pellegrinuzzi, Martha Townsend, Yannick Pouliot, and Patrick Coutu each created an artwork that now adorns and embodies the Pavilion. Although they are different from each other, all of these artworks reflect living together and, in their own way, the ties that bind us. In this short film by Etienne Desrosiers, the artists explain their vision and the conception of their creations.
Script

Étienne Desrosiers

Producer

Étienne Desrosiers,

Joanne Laplante

Production

Musée Des Beaux-Arts De Montréal,

Productions 7e Vague (p7v)

Cast

Arian Dutta,

Gabrielle Lamarche,

Élodie A. Louis

Artists

Patrick Beaulieu,

Patrick Coutu,

Roberto Pellegrinuzzi,

Yannick Pouliot,

Martha Townsend

Sound Design

Fanny Belhadjar

Cinematography

Serge Desrosiers, csc
Production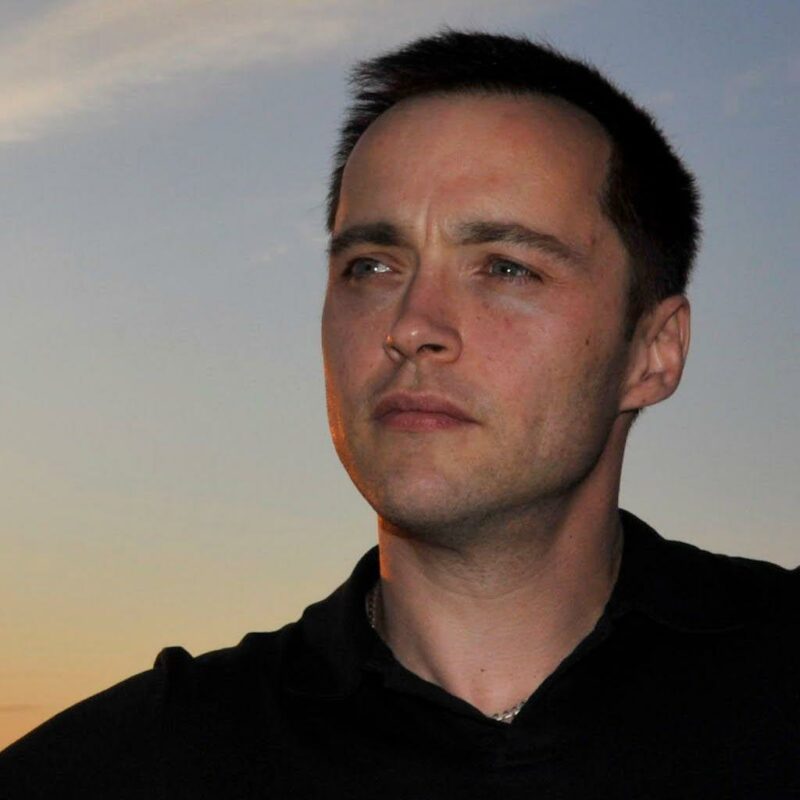 Etienne Desrosiers
Filmmaker and curator
Etienne Desrosiers
studied cinema and comparative literature in Montreal. Since
1995
, he has directed twelve films broadcasted on television and screened worldwide, most notably at the Centre Georges-Pompidou, including ​
"
Roger D'Astous" (
2016
) screened at Tallinn's
KUMU
, ​
"
Mirrors" (
2007
), starring Xavier Dolan. His awards include Best Film at the Festival del Palazzo Venetia in Roma and Best Film for Youth at the Reggio Film Festival. His curatorial practice has encompassed architect Luc Durand's retrospective in five Canadian cities (
2009
 – 
14
), two monographs, and numerous essays, for publications such as Domus magazine. He has curated presentations internationally, at the Australian Film and Television Institute, London's Lux Centre, and Moscow's Kino
35
. In
1995
, he organized the first Situationist Films retrospective in North America. He was a photographer for the Eastern Townships Film Commission, has written for the National Film Board of Canada, and has worked with Todd Haynes (I'm Not There) and John Maybury (Love Is The Devil).
Luc Durand Leaving Delhi

(

2019

)

Roger D'Astous

(

2016

)

Nexte Haltestelle

(

2013

)

Steam is Steam

(

2011

)

Miroirs d'été

(

2007

)

Portrait de l'artiste en muse

(

2005

)

Erotographie

(

2002

)

Gilles et Jim

(

2001

)

Le

100

e jour

(

1996

)

Le cinéma et la vie

(

1995

)

Le présent éclaté

(

1993

)