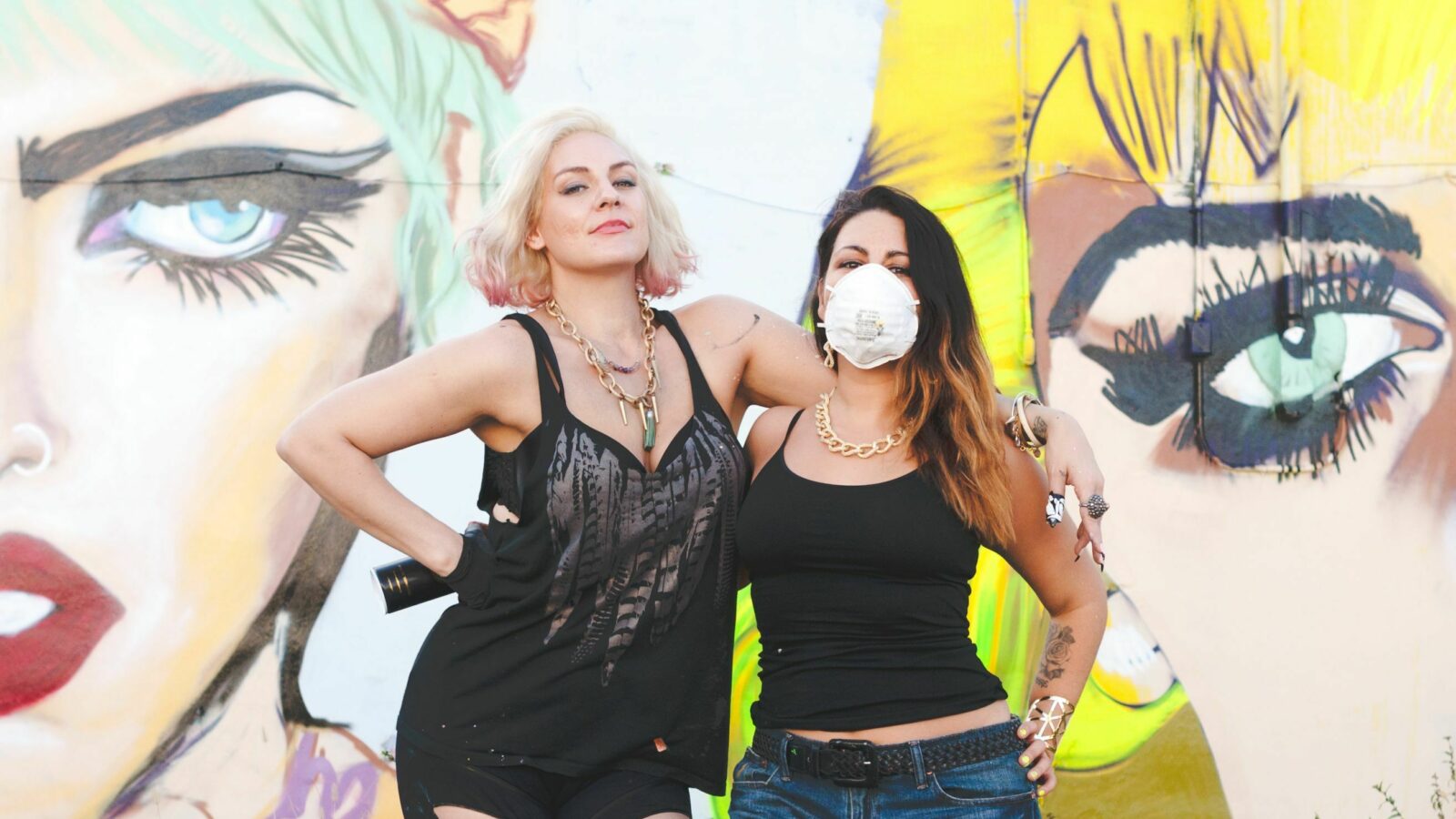 Street Heroines
Alexandra Henry
Street Heroines juxtaposes the personal experiences of three emerging female Latin American street artists struggling to establish their artistic identities in the male-dominated world of graffiti and street art. The documentary follows Toofly in New York, Fusca in Mexico City, and Magrela in São Paulo, while exploring the underside of these chaotic urban centres and exposing the universal obstacles that women artists encounter. Punctuated with historical anecdotes from pioneering artists Lady Pink, Claw Money, Nina Pandolfo, Swoon, and Lady Aiko and by iconic graffiti photographer Martha Cooper, Street Heroines unveils the collective outcry of female street artists around the world.
Other festivals:
DART
Film Festival Barcelona, Spain (
2021
)
Portland Film Festival, Winner Best Documentary Jury Award, United States (
2021
)
In Latino, Vilnius, Lithuania (
2021
)
Bushwick Film Festival, United States (
2021
)
Grenoble Street Art Festival, France (
2021
)
Santa Fe Independent Film Festival, United States (
2021
)
Director

Alexandra Henry

Production

Vincent Lin,

Alexandra Henry,

Jordan Noel Hawkes,

Vince Damato,

Cory Choy,

Kim Bailey,

Naomi Pudney

Associate Producer

Chandra Jesse,

Stephanie Perenchio

Executive Production

Zahra Sherzad,

Matthew A. Stewart

Director of Photography

Diana Elizaov

Editing

Lindsey Cordero,

Simone Cassas,

Filipe Capela

Colorization

Elias Nousiopolous

Sound mixing

Oliver Straus,

Zoe Brock

Cinematography

Gabriel Stanley,

Dan Sharnoff

Graphic Creation

Oscar Rodriguez

Music

David Rojas,

Chanell Crichlow
Production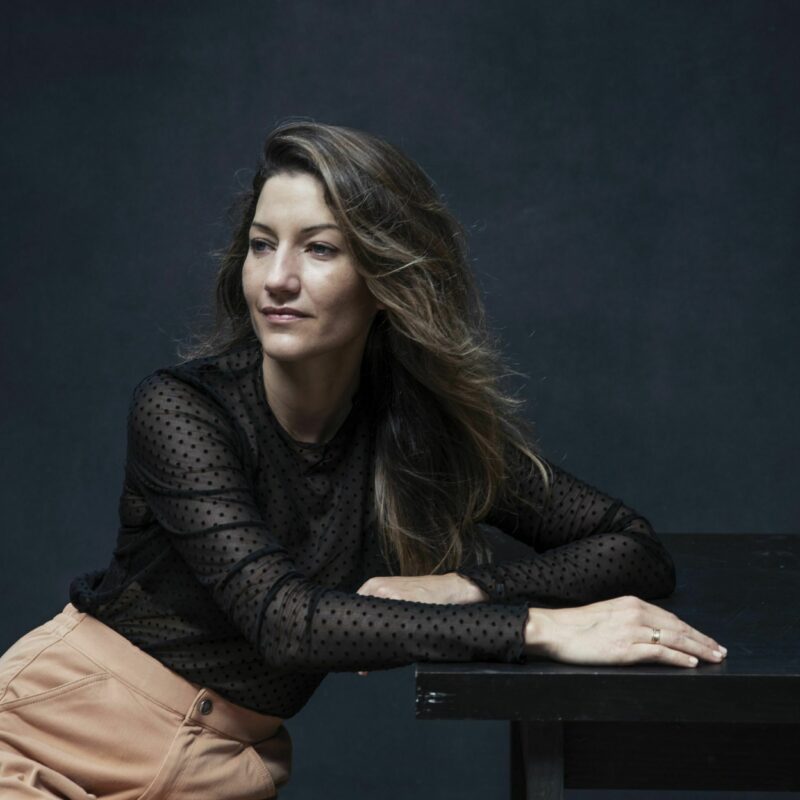 Alexandra Henry
Alexandra Henry
is an award-winning filmmaker recently nabbing Best Documentary at the Portland Film Festival
2021
for her first feature,
Street Heroines
. In
2019
, she was selected for
SHOOT
Magazine's New Directors Showcase and named a finalist for the
STARZ
&
The Wrap Women's ​
'
Telling Our Stories' short film contest. Her producing work is based mostly in
TV
commercials and branded content films for clients such as Pepsi, Gatorade, Lay's, and Mountain Dew. In
2019
she also produced the award-winning branded documentary series ​
'
Cantera
5
v
5
' for Gatorade via Pepsi's in-house content studio from directors Jeff and Mike Zimbalist. She received her B.A. in Diplomacy
&
World Affairs from Occidental College in Los Angeles,
CA
and speaks Brazilian Portuguese and Spanish. Based in New York City, she was born in Alexandria, Virginia and raised near Truth or Consequences, New Mexico.
Biographical notes provided by the film production team