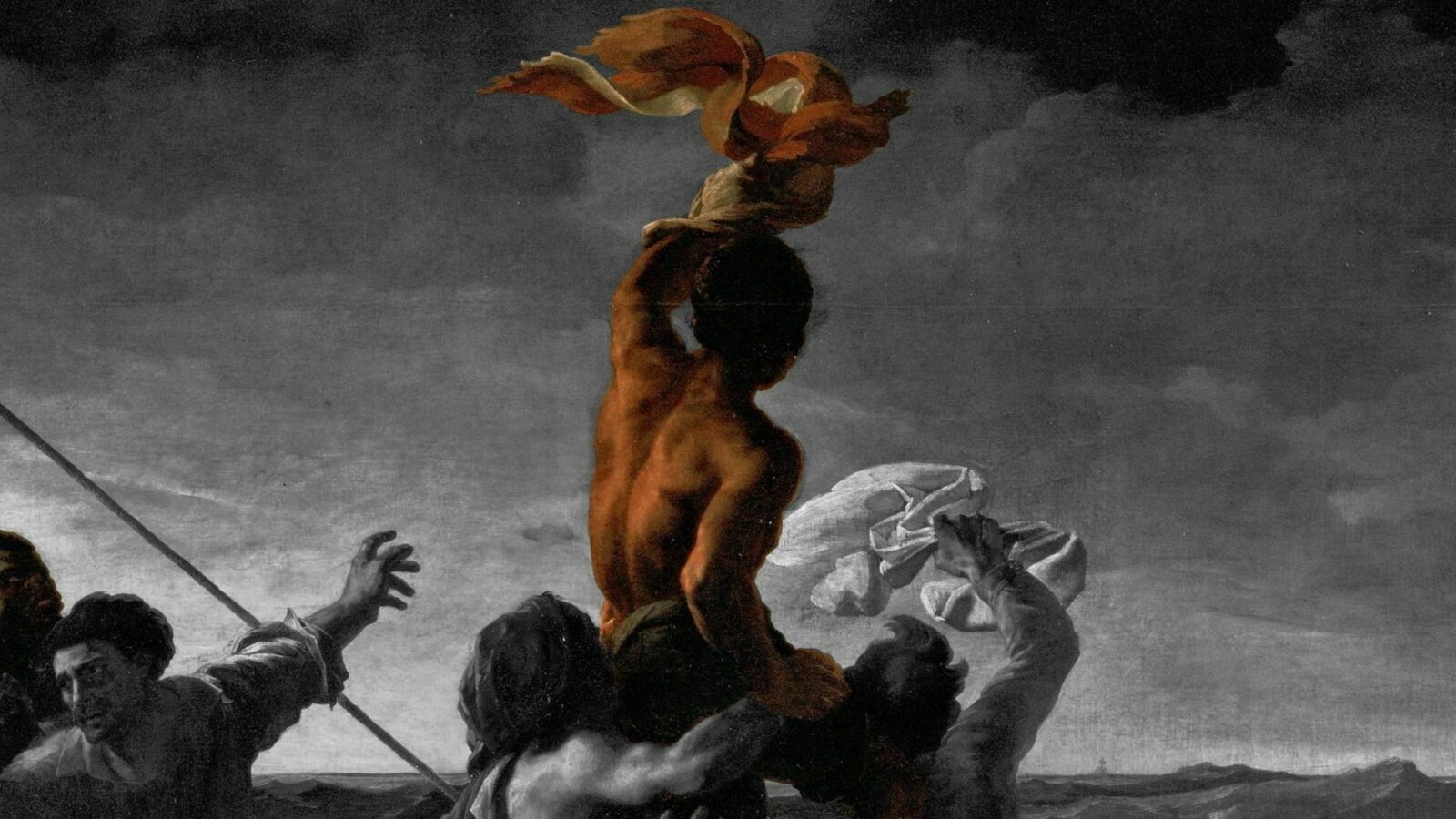 Connexions : Banksy X Géricault
Annie Dautane
In
2015
,
Banksy
produced four artworks in support of migrants in Calais. One of these works, located not far from the belfry of the town hall, is a pastiche of the famous painting
Le Radeau de La Méduse
by the French painter
Théodore Géricault
. Instead of the ship Argus, which rescued the survivors at the time, there is a car ferry, similar to those that travel between Calais and Dover but are inaccessible to migrants.
Banksy
is issuing a warning cry about the migration crisis in Europe, ongoing to this day. By re-creating
Le Radeau de La Méduse
, he stands behind
Géricault
​
'
s activism two centuries earlier, in service of freedom.
| | |
| --- | --- |
| Director | Annie Dautane |
| Author | Annie Dautane |
| Editing | Thierry Hoss |
| Sound Recording | Arnaud Morel d'Arleux |
| Voice | Simon Larvaron |
| Sound mixing | David Cailleaux |
Production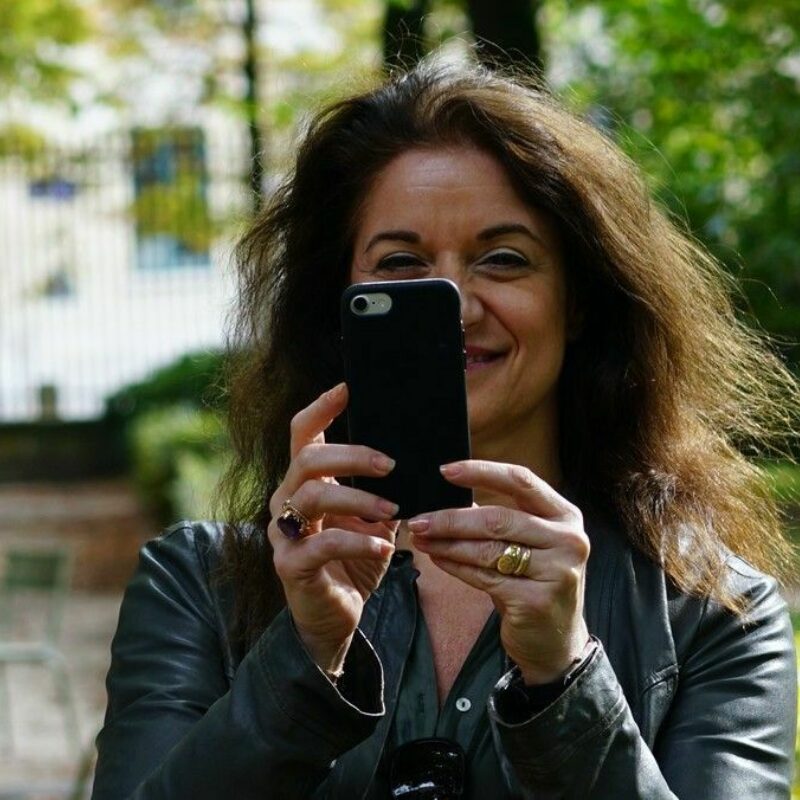 Annie Dautane
After studying law and philosophy at the Sorbonne University,
Annie Dautane
participated in the launch of Ciné Plus, the Canal + cinema network, and then worked as the Production Manager for the documentary and film production at various
TV
channels.
Very much involved in the artistic field, in
2001
she founded the studio La Maison, a company renowned for creativity and the nurturing of talent. Through her company, she promotes an original viewpoint on many projects, developed in France and abroad, which have won several awards, including an Emmy Award for Visual Effects for the short film
Dreamkeeper
by Steve Baron.
In
2012
, she founded Calm, a company fully dedicated to film production, with the mission to support and collaborate with authors, from the conception to the completion of their projects.
Biographical notes provided by the film production team
Bacon X Vélasquez
(
2020
)
Rothko X Monet
(
2020
)
Picasso X Poussin
(
2019
)
Mylène Farmer
(
2019
)
Bob Wilson et le Louvre
(
2013
)
You would like