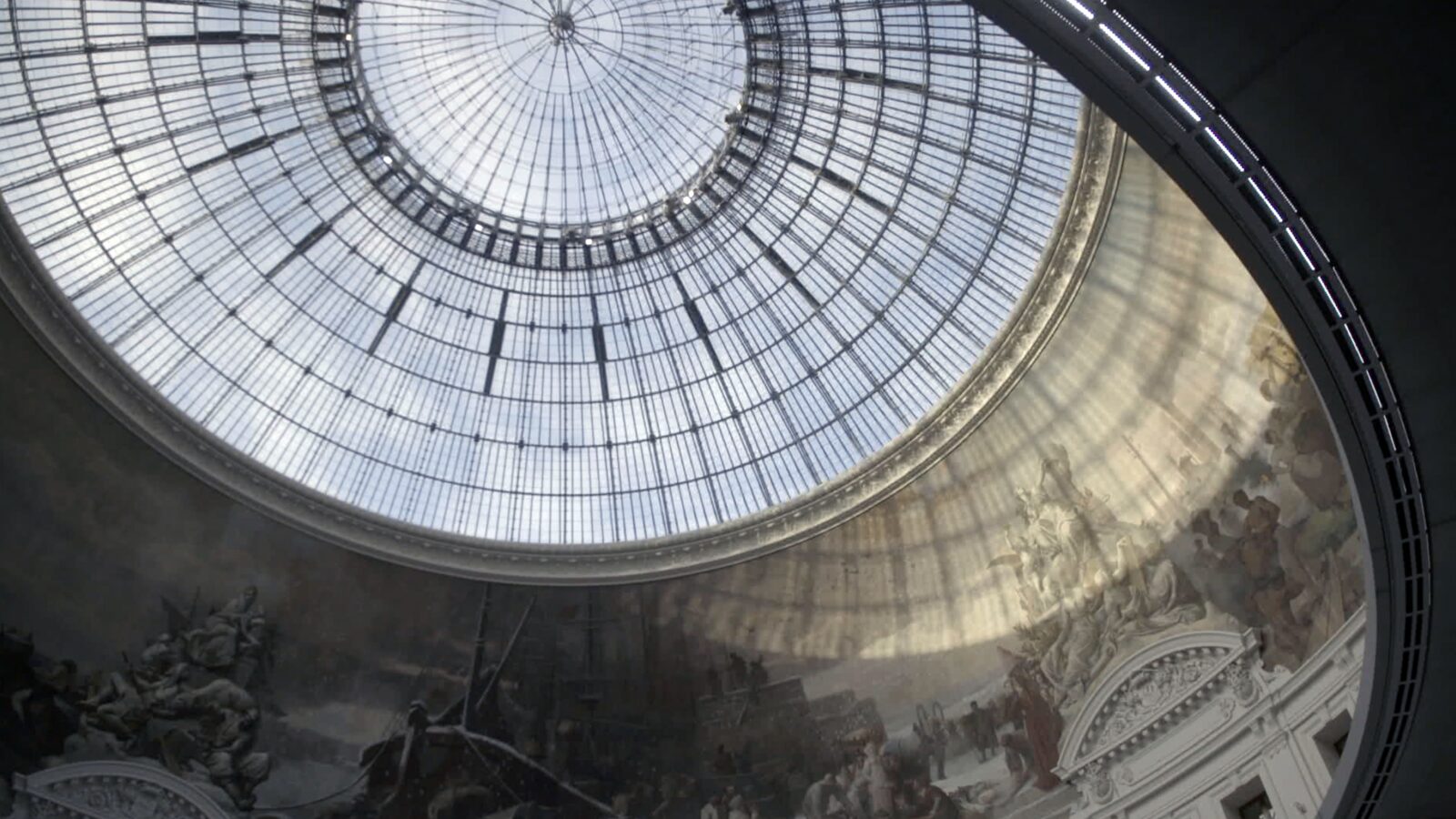 Le musée et le milliardaire anticonformiste
Olivier Lemaire
Bourse de Commerce | Pinault Collection
, a new museum dedicated to contemporary art, finally opened in
2021
. It took five years of daunting construction work, orchestrated by the celebrated Japanese architect
Tadao Ando
, to renovate and transform this historic Parisian monument into an avant-garde museum. More than
3
,
000
workers and craftspeople toiled on the extraordinary site under the eye of non-conformist French billionaire and passionate collector
François Pinault
. This film reveals that it is no longer public cultural institutions that call the shots in the hyper-speculative world of contemporary art but private collectors, who are the only ones capable of building a museum of this scale.
Director

Olivier Lemaire

Production

Corinne Delpech,

Christilla Huillard Kann

Editing

Fred Tritta

Music

Cézame
Sessions
• Musée national des beaux-arts du Québec
Saturday, march 19, 2022, 01:30 p.m. — 03:30 p.m.
• Centre Canadien d'Architecture
Sunday, march 27, 2022, 05:30 p.m. — 07:30 p.m.
• Musée national des beaux-arts du Québec
Sunday, march 27, 2022, 01:30 p.m. — 02:22 p.m.
Production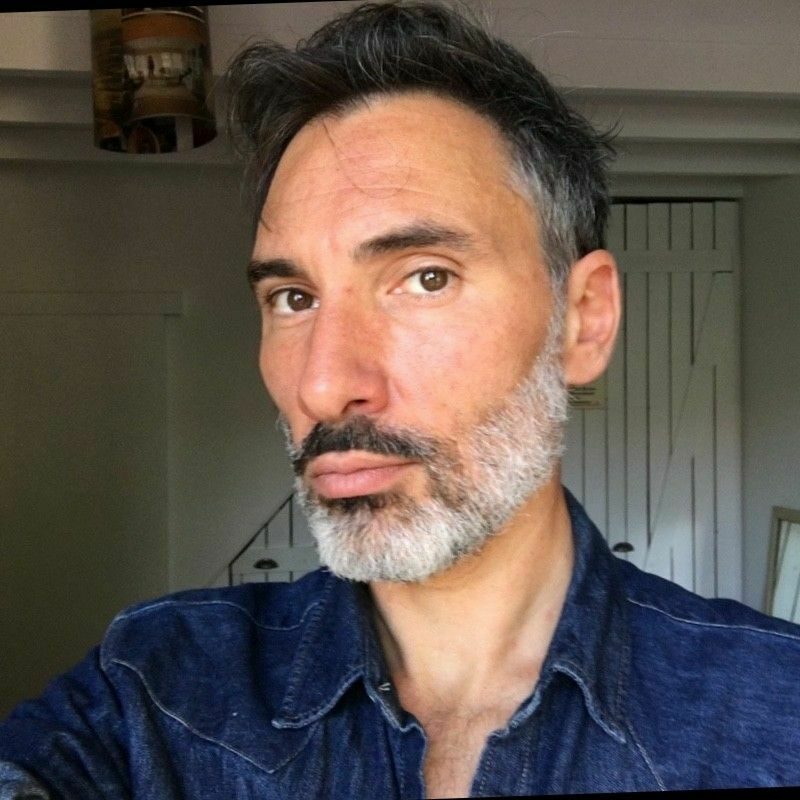 Olivier Lemaire
Available in French only
Après des études de cinéma et de lettres,
Olivier Lemaire
devient journaliste culturel et critique en
2001
. Il alterne les collaborations entre presse écrite et télévision, rencontre des cinéastes, chorégraphes et musiciens sur lesquels il écrit ou réalise de très nombreux reportages pendant plusieurs années. En
2007
, il commence à réaliser des documentaires qui abordent l'univers de différents artistes ( Jean-Luc Godard, Angelin Preljocaj, Roland Petit, Fabrice Hyber, Patricia Petibon… ), puis une dizaine de films sur les cultures du monde. Entre
2011
et
2015
, il réalise plusieurs documentaires pour Arte et Canal +, dont la série
Let's Dance
qui raconte une certaine histoire de la danse à travers la question du corps. Un deuxième saison suivra en
2016
. En
2016
, il réalise son premier documentaire de création pour Arte.
6
mois après les faits, il dresse un portrait impressionniste et éclaté des habitants des quartiers attaqués le
13
novembre
2015
à Paris :
La Vie d'après
.
Biographical notes provided by the film production team
Celui qui danse

(

2019

)

Chez Le Corbusier

(

2019

)

Une nuit au musée d'Orsay — Une nuit Orsay avec Charles Berling

(

2018

)

Entre flics et voyous, le roman noir du

36

(

2017

)

13

Novembre, La vie d'après

(

2016

)
You would like