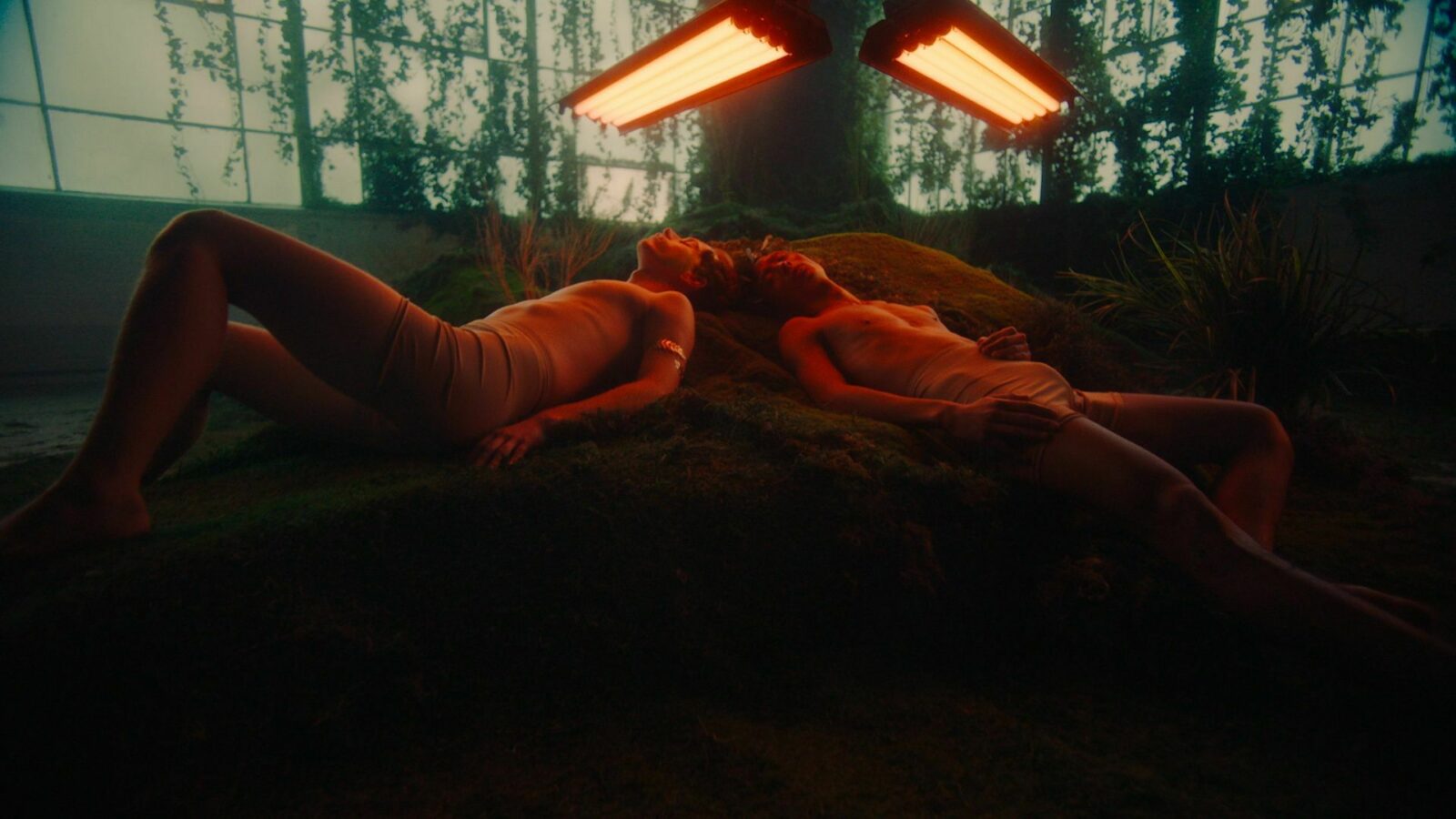 Flowers While You're Here
Jessamine (Yú) Fok
A new breed of man has been discovered — The Herbivore Man.
​
"
Flowers While You're Here" is a social-satire examining the ​
"
Herbivore Man", a social label originating in Japan used to describe men who embody ​
"
feminine" traits. The new species is the antithesis to the classic male image of a ​
"
macho man", and the traditional ideals of a Japanese man. For some, they are seen as undesirable for Japanese society.
Characters personifying ​
"
The Herbivore Man" — in the form of scantily-clad muscular men decorated in flora and fauna — are presented as animals who self-indulge, eat, graze, and frolic in tableaus akin to natural science museum exhibits. The images are set against a
David Attenborough
like
VO
narration, that recites excerpts reflecting public sentiments of the Herbivore Man, based on the published study, ​
"
A Phenomenological Study of Herbivore Man" by Masahiro Morioka. The contradiction between the narration and image creates a juxtaposition, between prejudicial citations that criticize Herbivore Men, and sensuous displays of the same men who celebrate themselves and who they are.
Director

Jessamine (Yù) Fok

Frame

Greg Frankovich (Steadicam Operator)

Director of Photography

Justin Black

Production

Jessamine (Yù) Fok,

Breathe Entertainment,

Stephen Trivieri,

Scott McCuaig,

Mikayla Fasullo (Production Manager),

Keisha Beattie (Production Coordinator)

Artistic Direction

Brad Capstick

Make Up Artist

Kathy Nguyen

Editing

Oliver Whitfield-Smith

Camera

Michael Hofman (1st Assistant Camera),

Luis Plana (1st Assistant Camera),

Kadin Kendall (2nd Assistant Camera),

Shivani Chauhan (Camera Trainee)

Colorization

Ana Escorse

Choreography

Shawn Bracke

Artists

Oleg Kasynets,

Rakeem Hardy,

Josh Lamb,

Andrew Dragert,

Josh Cezar,

Sam Yang,

Danny Simpson

Sound Design

James Peck

Music

James Peck,

Nomvdsland

Costumes

Ashley Galang

Decoration

Riley Hunt,

Sam Szigeti

Lighting

Guillaume Cottin

Designer

Eva Kozlova

Other

Kent Parker (1st Assistant Director),

Alex Nunes (Art Assistant),

Ben Spier (Art Assistant),

Ryan Graham (Key Grip)
In Partnership with

Session
• Centre Canadien d'Architecture
Saturday, march 19, 2022, 08:00 p.m. — 10:00 p.m.
Production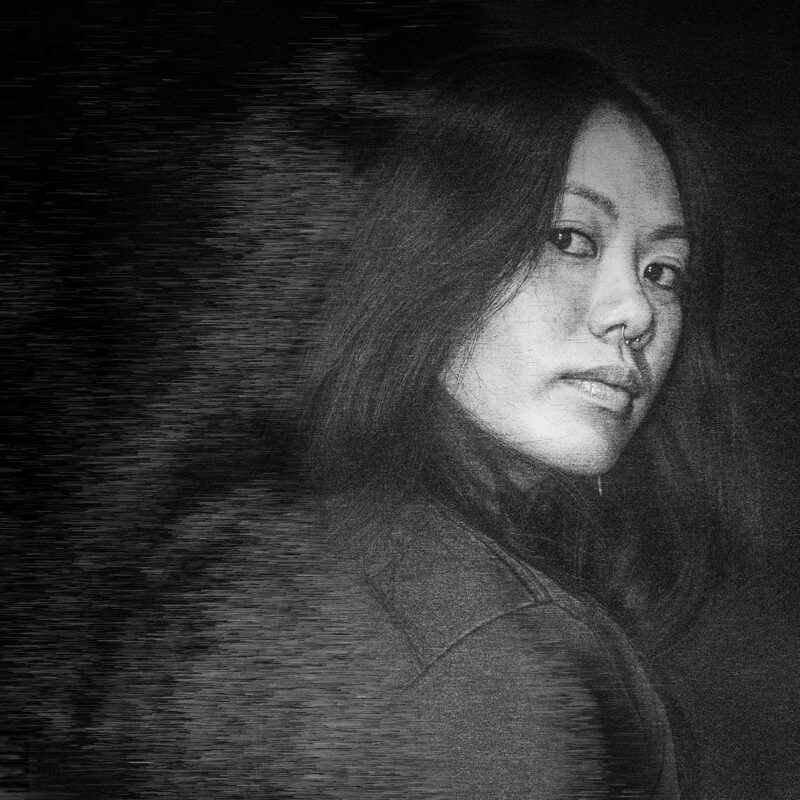 Jessamine (Yú) Fok
Yú
is an independent music video director, and film/​video producer in Toronto. Her directorial work has been featured, screened, and published in various publications and venues including Paper Magazine, Clipped​.
TV
, Toronto Short Film Festival, Toronto Youth Shorts Festival,
300
Seconds Film Festival, and Portland Dance Film Festival, where she was a panelist alongside other international directors. Her first short film,
White Flag
, was awarded the
GLARE
committee award at Ryerson's
GLARE
Festival, and was nominated for Best Music Video at the
300
Seconds Film Festival. She has worked on music videos with artists including Ren, Pierre Kwenders,
TALK
, and Tim Atlas. She is also the recipient of the Charlotte Day Wilson and Fantavious Fritz Work Film Grant.
Biographical notes provided by the film production team
In the same session
Centre Canadien d'Architecture
Saturday, march 19, 2022, 08:00 p.m.
You would like