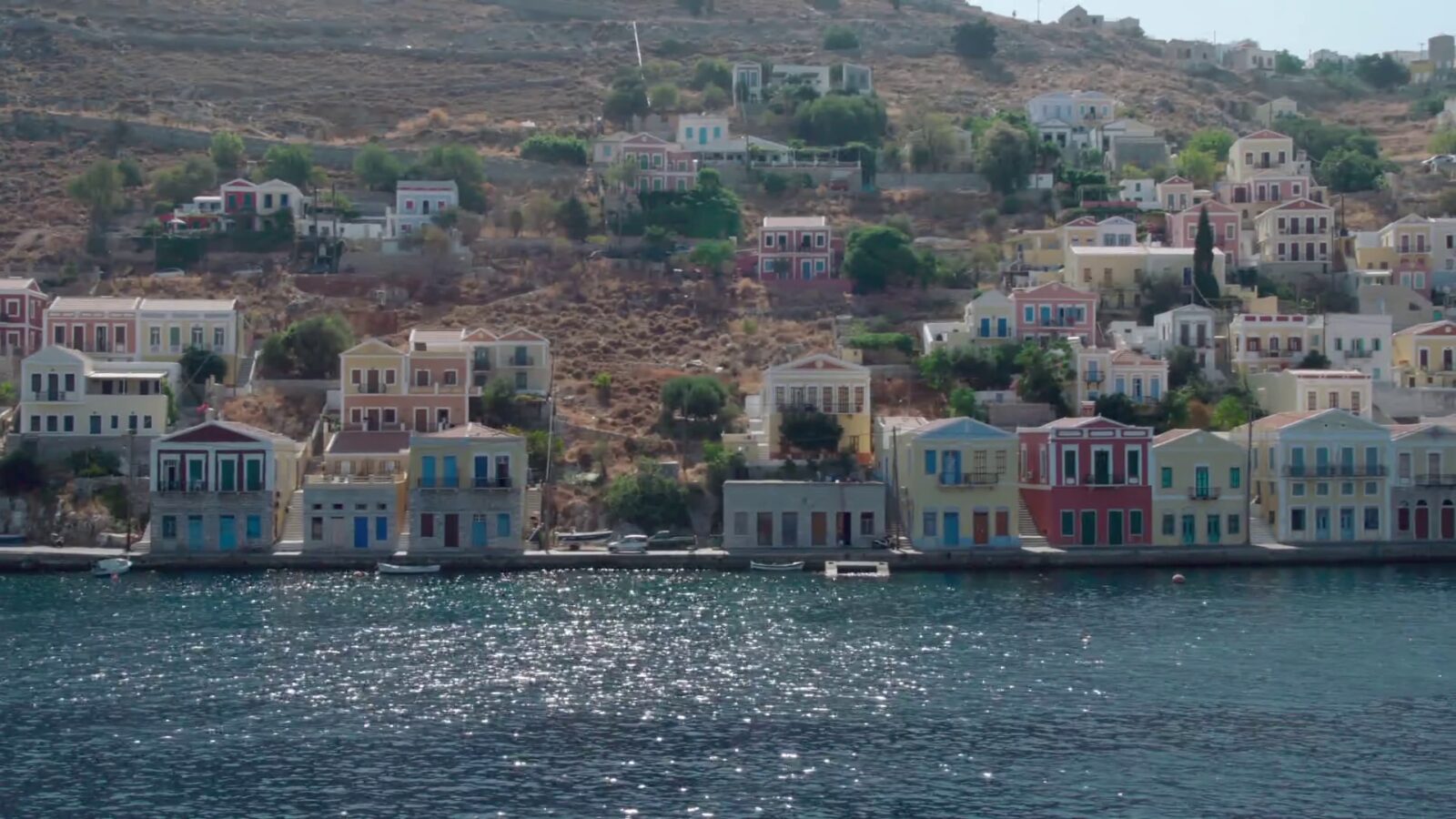 Topographie du hasard
Eva Pervolovici
In
1983
, the Romanian artist
Daniel Spoerri
buried the remains of a banquet with a hundred guests on the outskirts of Paris. In
2016
, when archaeologists dug up the vestiges, the director tries to understand Spoerri's artistic gesture and goes in search of his memories and his country. A banquet as a challenge to death, an ode to the banal moments of life.
| | |
| --- | --- |
| Director | Eva Pervolovici |
| Editing | Eugen Kelemen |
| Sound | Benoît Maerens |
| Cinematography | Dominique Colin |
| Music | Benoît Maerens |
Session
• Centre Canadien d'Architecture
Thursday, march 17, 2022, 05:00 p.m. — 07:00 p.m.
Production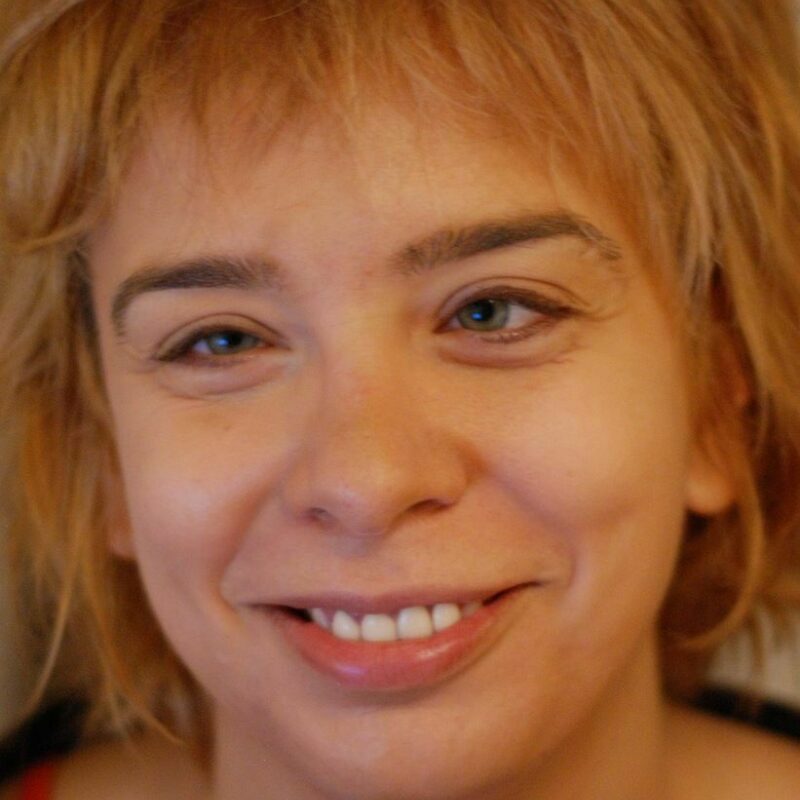 Eva Pervolovici
Eva Pervolovici
is a Romanian director who has already on her record an impressive list of short films, video art, photographs and other participations in collective writing novels or art magazine. Diverse in its forms and styles of expression, the eclectic work of Eva always carries the same intention: to make visible the subjectivity by leaving surrealism arise in everyday situations. Presented and awarded in many festivals (Berlinale, Rotterdam, Cannes…) for her shorts, she also got an
MFA
Film Advance Practice.
Marussia
, her first long film, was shot in Paris in winter
2012
⁄
12
and selected at Berlin International Film Festival
2013
under the section Generation.
Biographical notes provided by the film production team
Le Delta De Bucarest
(
2020
)
Marussia
(
2015
)
In the same session
Centre Canadien d'Architecture
Thursday, march 17, 2022, 05:00 p.m.
You would like