Paul Junior Casimir
, or
Lintho
, is a puppeteer in Port-au-Prince. One day, he was arbitrarily arrested by the police and forced to spend
407
days in prison. Using his puppets, he tells his story and denounces the injustice of the decaying Haitian prison system.
Other festivals:
International Documentary Festival Buenos Aires, Argentina (
2021
)
Pérez Art Museum Miami, United States (
2020
)
Grenoble Open Air Festival, France (
2020
)
International Documentary Film Festival Amazonie Caraïbes, Best Short Film Award, France (
2020
)
Director

Éléonore Coyette

Associate Producer

Pauline Lecarpentier

Artists

Paul Junior Casimir,

Léonard Jean-baptiste,

Sephora Monteau

Sound

Patrick Amazan

Music

Gardy Girault,

James Germain,

Follow Jah
Production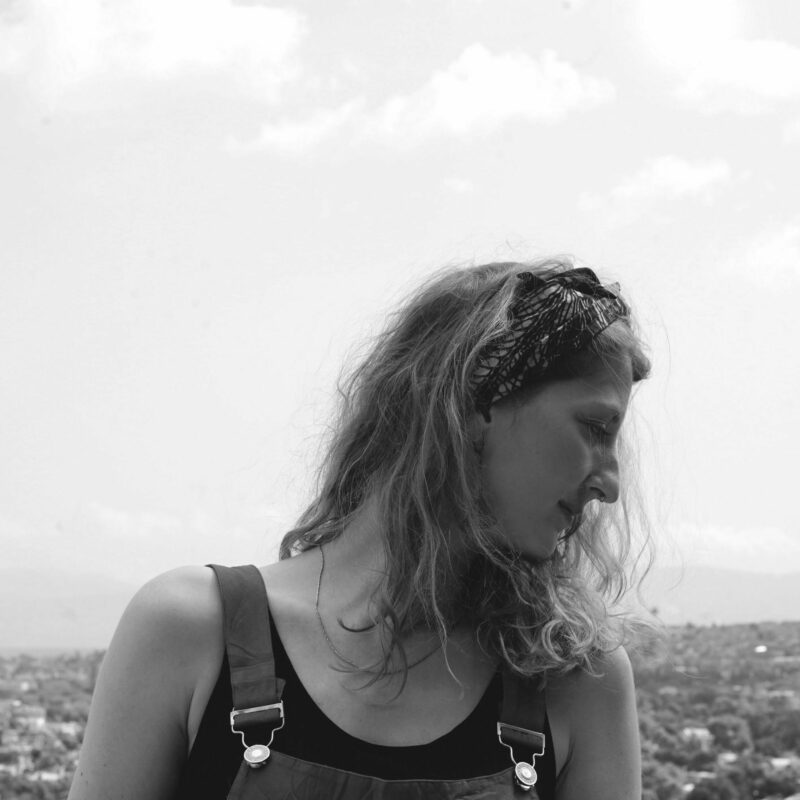 Éléonore Coyette
Éléonore Coyette captures, in her videos, the disobedient heartbeat of the world. Her visual grammar is that of a poetess. Her portraits, dreamlike and organic, connect us to powerful narratives and to the soul of Haiti. The artist invites us to take height to better grasp the depth of beings, to rise on the roofs to recover the beauty of the cities. In this eye, slowness and elegance are magnified with a rare accuracy.

Biographical notes provided by the film production team
In the same session
Centre Canadien d'Architecture
Thursday, march 17, 2022, 05:00 p.m.
You would like