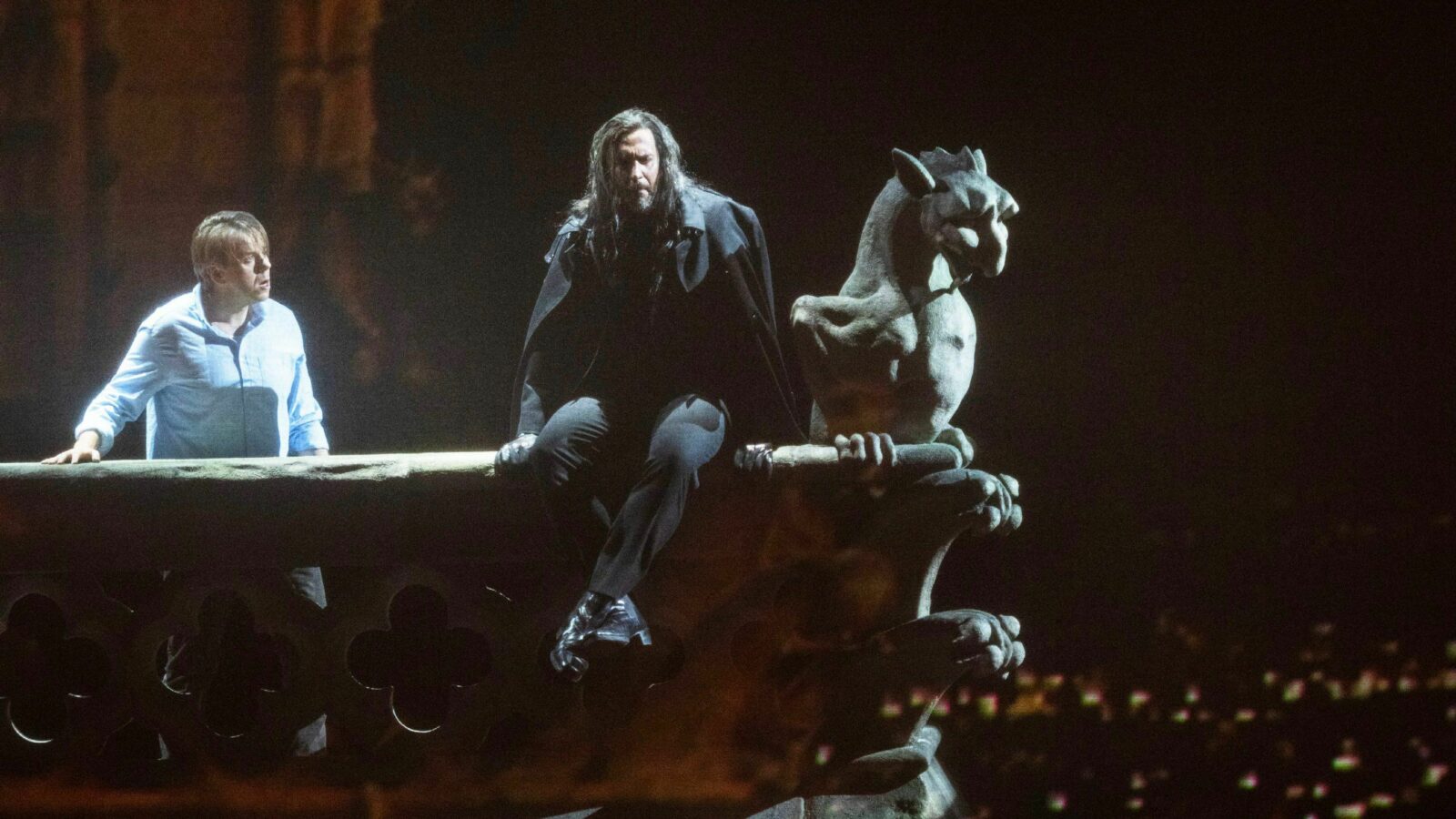 FAUST

(Gounod)
Julien Condemine
This film is presented as part of the carte blanche offered to
Laurent Métivier
, Head of Audiovisual at the
Opéra national de Paris
.
​
"
I want a treasure, which contains them all! I want youth!" Frustrated by the futile quest for knowledge, the erudite old Faust sells his soul to the devil in exchange for eternal youth and the beautiful Marguerite… Reworking the legend which
Goethe
popularised,
Gounod
focuses on the love story and elevates the significance of Marguerite's fall and ultimate salvation. His decision to lighten the philosophical scope of the narrative allowed him to balance scenes where the supernatural called for something visually spectacular with a parallel microcosm governed by inner actions and feelings. Gounod's score is a tour de force of melodic invention whose vocal composition reveals the composer's skill at conveying sincere and immediate emotion. For his
Paris Opera
debut, German director
Tobias Kratzer
reflects on contemporary society's obsession for eternal youth. With its sophisticated scenography, his production oscillates between hyperrealism and magic, the world of today and the eerie atmosphere of German romanticism.
Director

Julien Condemine,

Tobias Kratzer

Author

Michel Carré,

Jules Barbier

Production

Fabienne Servan Shreiber,

Laurence Miller,

Laurent Metivier

Artists

Ermonela Jaho,

Lorenzo Viotti,

Christian Van Horn,

Florian Sempey,

Michèle Losier,

Christian Helmer,

Jean-Yves Chilot,

Sylvie Brunet-Grupposo,

Benjamin Bernheim

Voice

Choeurs Opéra national de Paris

Costumes

Tobias Sellmaier

Decoration

Rainer Sellmaier

Video

Manuel Braun

Lighting

Michael Bauer

Music

Orchestre Opéra national de Paris,

Charles Gounod
Production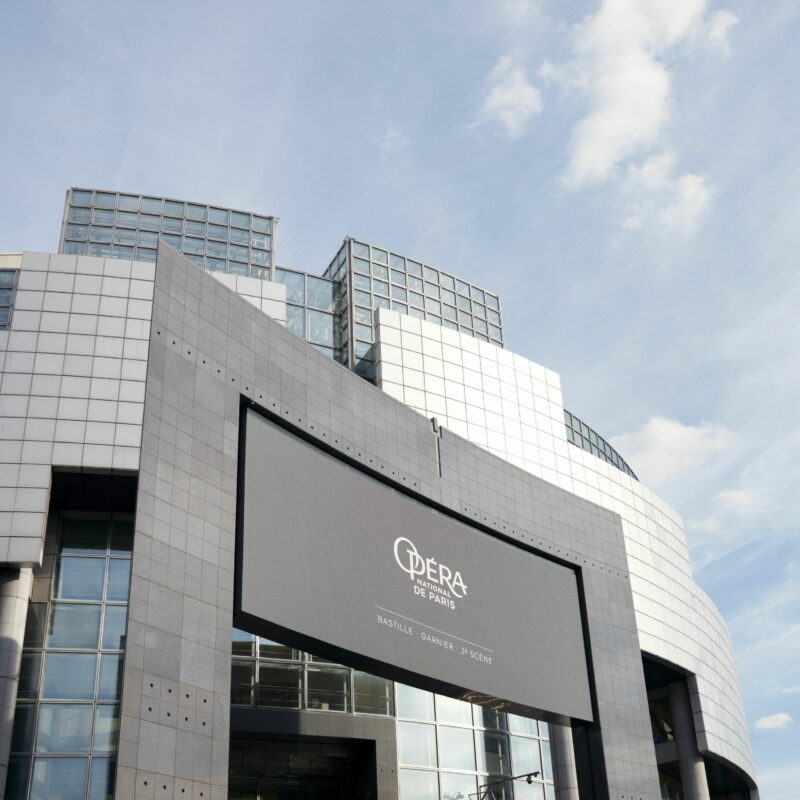 Julien Condemine
Available in French onlyJulien Condemine
est un réalisateur passionné de spectacle vivant. Depuis plus de
10
ans, il filme sur les plus grandes scènes en France et à l'étranger des spectacles de danse, des concerts, des pièces de théâtre et des opéras, en direct ou en recréation.
Biographical notes provided by the film production team
You would like