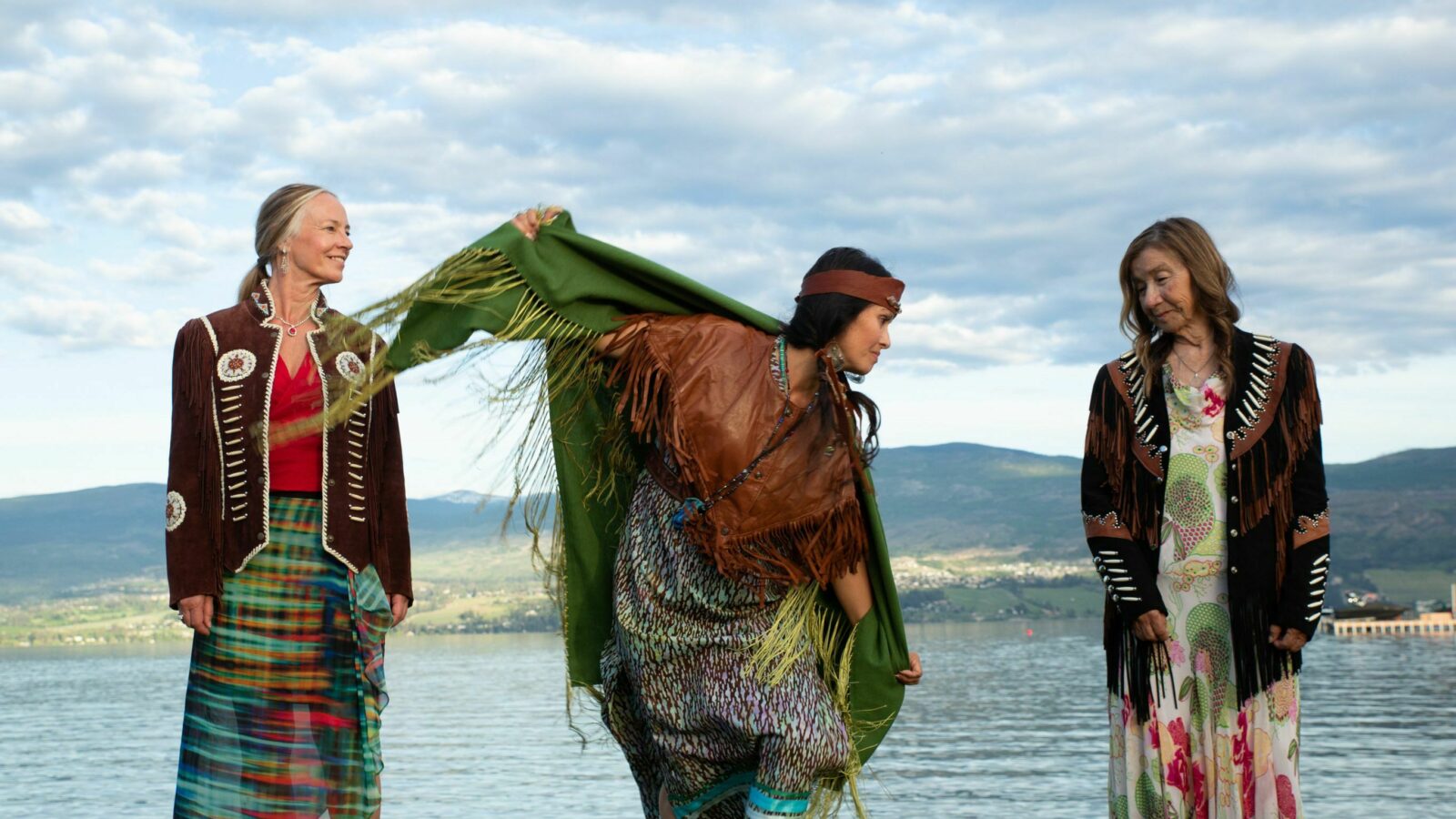 The Lake / nx̌aʔx̌aʔitkʷ
John Bolton
Geoblocked film in Quebec
The Lake / n'-ha-a-itk
is an inspiring music documentary about a groundbreaking cross-cultural collaboration between Astrolabe Musik Theatre, Turning Point Ensemble and Westbank First Nation that integrated
Barbara Pentland
&
Dorothy Livesay
​
'
s long-lost opera
The Lake
with contemporary syilx / Okanagan culture and perspective. At the heart of the film lies an extraordinary friendship between two singers
&
teachers: Vancouver's
Heather Pawsey
and Westbank First Nation's
Delphine Derickson
. The film brings to life all of the Indigenous and non-Indigenous storytelling, music making and dancing from the original production, alongside a bracingly honest oral history of the successes and failures of the project. It's a film about a journey that is, in itself, a continuation of that journey. Filled with laughter and tears, and alive to the rhythms of storytelling, water and wind,
The Lake / n'-ha-a-itk
celebrates the magic that's possible when people start to really listen to one another.
​
"
This film is the most exciting collaboration, historically, educationally, and culturally which will take people to a magical place they have never been before. People will feel, see and hear the true meaning of reality. Through the powerful blending of cultures through the magic of traditional song, opera and music, and microcosm of our early oral history, together we will build a connection and shift participants' resonance, and change lives. How the process will resonate with the co-creation of this transformation together to make a difference to individuals, historically and the world at large. It will bring a richer awareness and appreciation of the local history, based on education and entertainment. It will open many doors of collaboration and appreciation of local cultures, also including the importance of Okanagan history blended with European history. This venture in education has never been done before, its effects will span outward like a ripple on magic of water. This powerful celebration of cultures will be remembered for a long time to come. It is a blending of cultures which has been overdue. We must stand together as one, on our great land, and all our connections in the universe." — 
Delphine Derickson
(Associate Producer / Subject).
​
"
I give thanks to my incredible colleague, artist, knowledge-keeper, elder, friend and teacher Delphine Derickson, who has changed my life, and my art, and the way that I think about music. I am so grateful to have been invited to walk with her as a ​
"
little brother" (who, as I understand it from Delphine, are Europeans or, like me, people with European ancestry) on this incredible journey we've been taking together musically, artistically, creatively since
2012
. A decade later, I am joyful that we're still walking together, and happily acknowledge the responsibility I have to carry the things that have been taught to me into all the work that I do as an artist." — 
Heather Pawsey
(Producer / Subject)
​
"
It has been one of the great honours of my life to have been invited by Delphine Derickson (of Westbank First Nation) and Heather Pawsey (of Astrolabe Musik Theatre) to produce and direct this film about the
2014
production of
The Lake / n'-ha-a-itk
. They spent years building the relationships and trust necessary to co-create this cross-cultural collaboration. I already had a relationship with Heather, but I didn't have a relationship with Delphine, so I took several trips to Westbank First Nation to build trust with not only Delphine, but also Corinne Derickson and Jordan Coble (both of whom also appear in the film). One of the unique aspects of the film is that enough time has passed since the
2014
production that everyone has perspective on what went right and what went wrong. In the same way, enough time has passed since I started making this film that I have perspective as well. I'll admit that there have been times where I've wondered if I — as a non-Indigenous filmmaker — was the right person for this job, but ultimately the film was made with Delphine's, Corinne's and Jordan's blessing. I believe I could have done more, but I also believe that the principals of respect, responsibility, consent and reciprocity have been upheld throughout the process, and will continue to be upheld. I hope that it the film speaks for itself. — 
John Bolton
(Producer / Director)
in the presence of the director
John Bolton
, as well as the subjects
Heather Pawsey
and
Delphine Derickson
on March
24
,
2022
at
7
:
00
pm at the Canadian Centre for Architecture.
Director

John Bolton

Director of Photography

Naim Sutherland

Production

John Bolton,

Maggie MacPherson,

Heather Pawsey,

Thea Loo

Associate Producer

Delphine Derickson,

Corinne Derickson,

Jordon Coble

Editing

Brendan Woollard

Sound

Chris McLaren
In Partnership with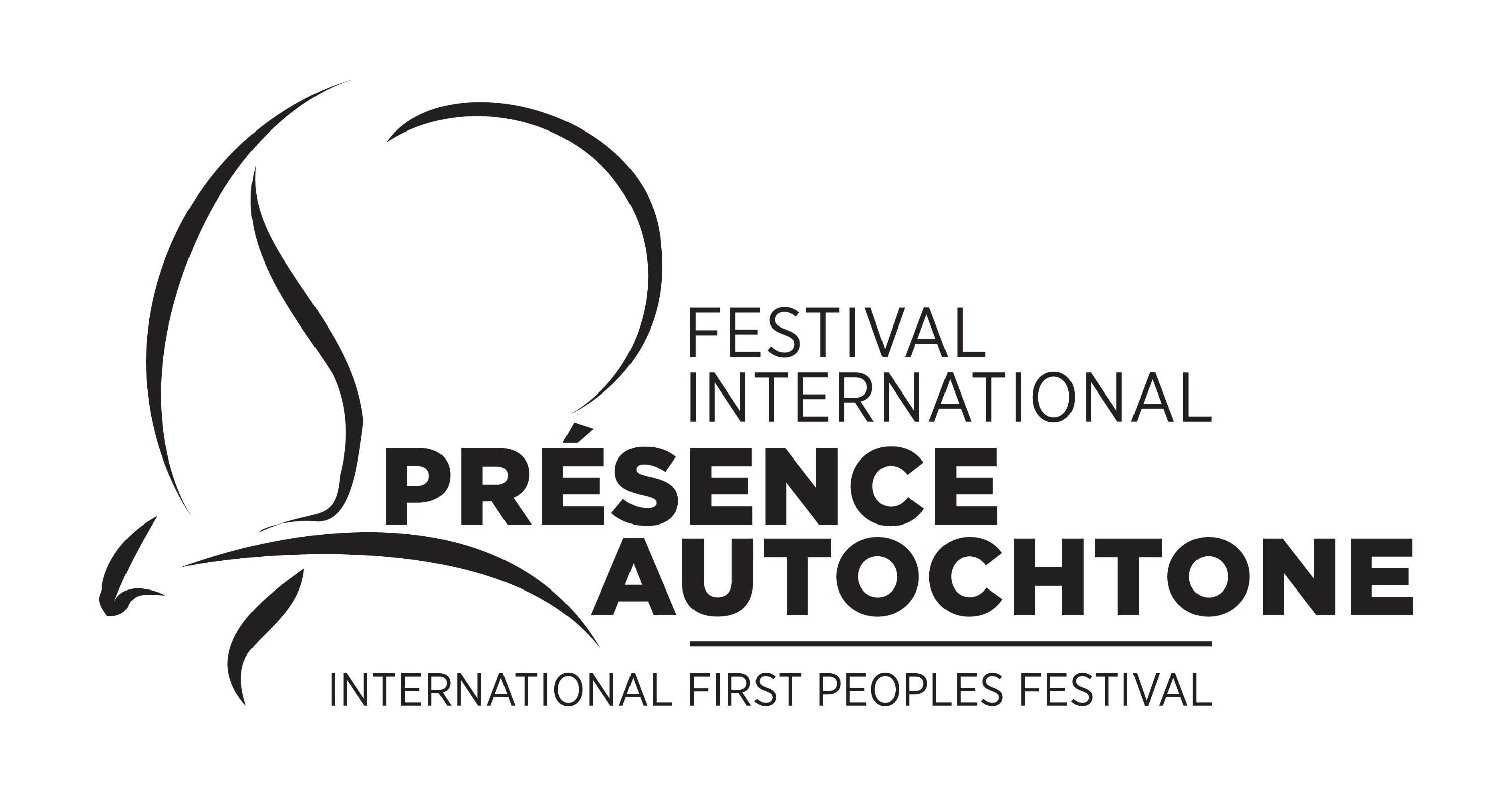 Session
• Centre Canadien d'Architecture
Thursday, march 24, 2022, 07:00 p.m. — 10:00 p.m.
Production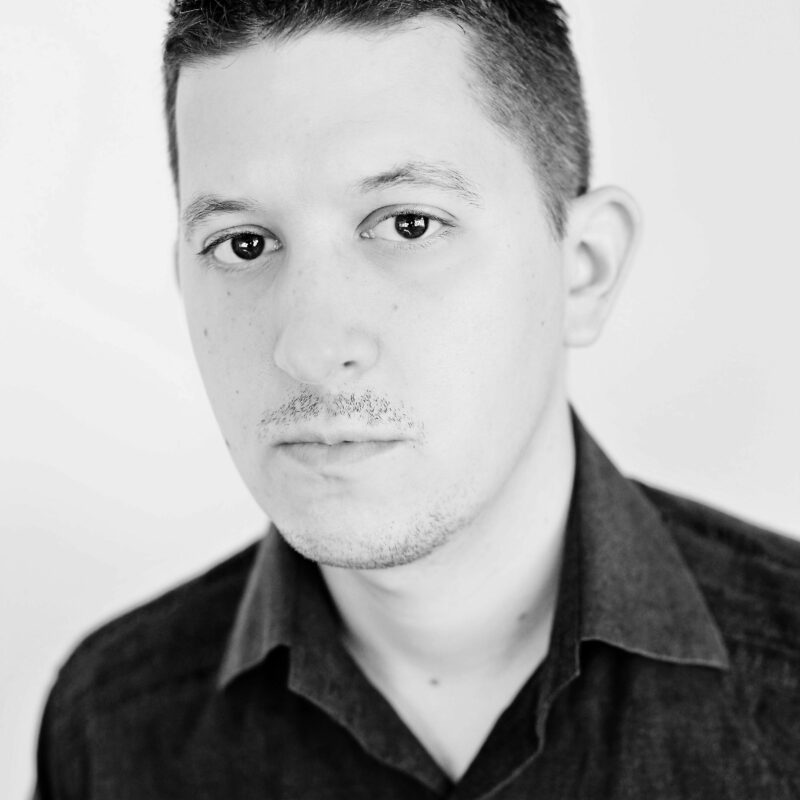 John Bolton
John Bolton
is an award-winning filmmaker from Vancouver, Canada, and the founder
&
chief creative officer of Opus
59
Films. As knowledgeable about literature and music as he is about film and television, he brings a very particular erudition and sensibility to Opus
59
Films' portfolio of projects. John is best known for
Aim For The Roses
(for Blue Ice Docs and Monoduo Films, with the support of the Canada Council for the Arts and the British Columbia Arts Council), a musical docudrama about Canadian musician Mark Haney and Canadian daredevil Ken Carter. Exclaim! Magazine called it ​
"
enthralling and thought provoking"; the Globe and Mail called it ​
"
audacious and outrageous";
POV
Magazine called it ​
"
bizarre, ambitious and ridiculously entertaining" and ​
"
the wildest, craziest, smartest doc in years". John is currently developing
King Arthur's Night
, an adaptation of, and documentary about, the radically inclusive musical by Niall McNeil, Marcus Youssef, James Long
&
Veda Hille. He is also currently producing Teresa Alfeld's music documentary ​
"
Doug And The Slugs And Me" (for
CBC
/ Documentary Channel), about the legendary
1980
s Canadian party band. He is also currently executive producing Nisha Platzer's documentary
Back Home
(for Telefilm Canada).
Biographical notes provided by the film production team
Selected films:
That Higher Level
(
2018
)
Michael J. Fox
(
2017
)
Aim For The Roses
(
2016
)
Debris
(
2015
)
The Making Of Fallujah: A New Chamber Opera
(
2012
)
You would like