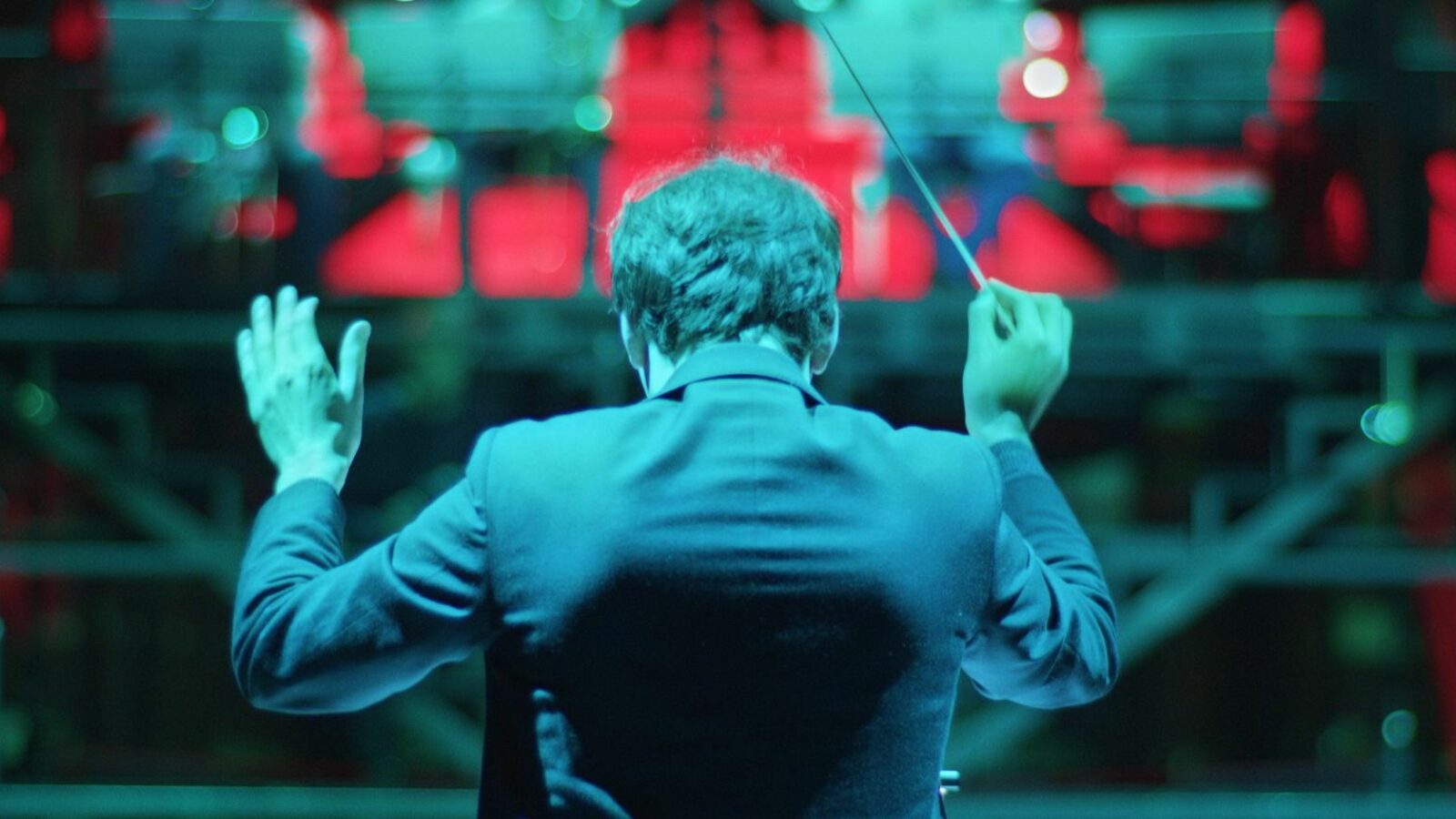 LICHT

Stockhausen's Legacy
Oeke Hoogendijk
Jury Award,
FIFA
2022
Brilliant … Megalomaniacal … Impossible to produce: these are some of the words used to describe the colossal, radical
Licht
(Light) opera cycle written by legendary and controversial composer
Karlheinz Stockhausen
. It took him
26
years to write this larger-than-life opera; he completed it in
2003
, six years before his death. However, his magnum opus was never performed. It was musically and theatrically too complex, logistically impossible, and simply too expensive; no opera company was courageous (or audacious) enough to produce it. Until now. The film re-creates Stockhausen's musical world through the production of the work, staged and performed by the
Dutch National Opera
, in the context of Stockhausen's dramatic life story.
Licht
reflects his personal experiences on life's greatest themes: birth, death, war, love, and spirituality. In the end, Licht is also the portrait of a free spirit who made the impossible possible, even from beyond the grave.
Director

Oeke Hoogendijk

Script

Fabie Hulsebos,

Oeke Hoogendijk

Director of Photography

Gregor Meerman

Production

Iris Lammertsma,

Boudewijn Koole

Line Producer

Jantien Ekkes

Editing

Sander Vos

Sound Recording

Tim Van Peppen

Sound mixing

Michel Schöpping

Music

Karlheinz Stockhausen
Session
• Cinéma du Musée - Auditorium Maxwell-Cummings
Sunday, march 20, 2022, 08:00 p.m. — 10:00 p.m.
Production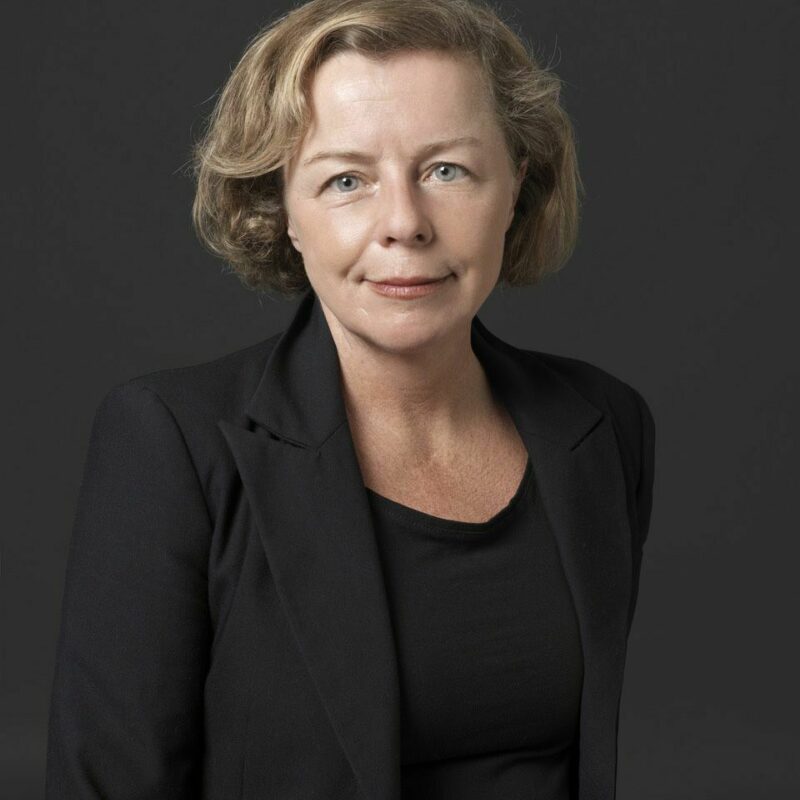 Oeke Hoogendijk
Oeke Hoogendijk
(
1961
) is an internationally acclaimed documentary maker. She studied stage direction at the Hogeschool voor de Kunsten in Utrecht (
1990
) and made her debut with her film documentary
The Saved
(
1998
), which won the Dutch Academy Award Het Gouden Beeld in
1998
and the Euro-Comenius Award in Vienna (
1999
). Her second film,
The Holocaust Experience
(
2002
), had its premiere during
IDFA
2002
and was selected for several festivals in Europe and the United States.
Over a period of ten years, Hoogendijk followed the large-scale renovation and reorganisation of the world-famous Rijksmuseum in Amsterdam. She turned this material into a four episode series (
2013
) and a feature length documentary (
2014
, that won a.o. the Golden Calf at the Netherlands Film Festival, the Prix D'Italia, the Prix du Meilleur Documentaire at the Festival International du Film Montreal, and Best Dutch Documentary at
IDFA
2014
.
Hoogendijk specializes in documentaries about art. They are often long-running projects with a cinematographic approach that involves capturing the content as much as possible in scenes. At present, Hoogendijk is finishing the full-length documentary,
Treasures of the Crimea
(Zeppers Film), which premiered at
IDFA
2021
.
Biographical notes provided by the film production team
Selected films:

Treasures of the Crimea

(

2021

)

My Rembrandt

(

2019

)

Marten

&

Oopjen, Portrait of a Marriage

(

2019

)

The New Rijksmuseum, the Film

(

2014

)

The New Rijksmuseum eps.

3

&

4

(

2013

)
You would like