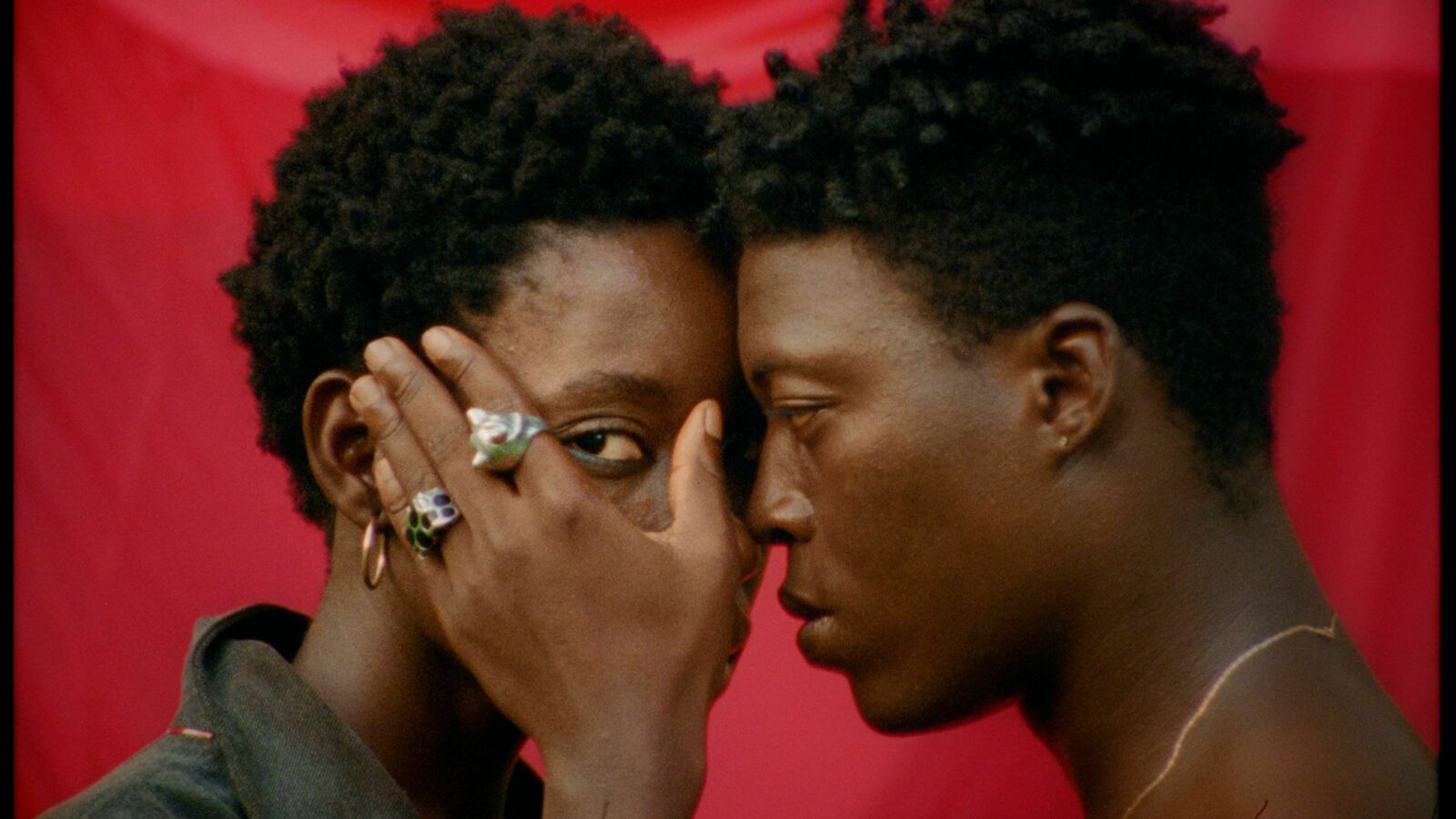 For this
40
th
edition,
FIFA
is honored to welcome the
carte blanche of Marley Hansen
, programmer for the British platform
Nowness
. These films will be presented free of charge as part of the
Pop-up program
from March
16
to
26
from
11
:
00
am to
6
:
00
pm in the
Tudor Hall
at
Holt Renfrew Ogilvy
.
Dreaming is Believing
NOWNESS
has curated a program of enchanting short films that harness the power of dreaming to effect real-world change. The filmmakers in this program are part of a new wave of creatives from across the African diaspora whose singular, visual language transcends borders and cultures. From Gen Z fairy tales to Afrofuturist dreamscapes, these films boldly inhabit the state between waking and sleeping while touching upon contemporary issues. Dreaming is Believing starts its journey in America with poignant storytelling from directors
Sékou Neblett
,
Daddy Ramazani
and
Justice Jamal Jones
. The program then crosses over to Africa to witness the fantasy landscapes of
Amirah Tajdin
and
Jabu Nadia Newman
, but not without a layover in London to experience the award-winning work of
Curtis Essel
.
NOWNESS
is a movement for creative excellence in storytelling, celebrating the extraordinary of every day. Launched in
2010
,
NOWNESS
' unique programming strategy has established it as the go-to source of inspiration and influence across art, design, fashion, beauty, music, food, and travel. Our curatorial expertise and award-winning approach to storytelling is unparalleled. We work with exceptional talent, and both established and emerging filmmakers, which connects our audience to emotional and sensorial stories designed to provoke inspiration and debate.
The Dream That Refused Me
— Jabu Nadia Newman. South Africa.
6
min. English.
How to Raise a Black Boy
—
Justice Jamal Jones. United States.
2021
.
13
min. English.
Allumuah
— Curtis Essel. England.
2021
.
4
min. English. English subtitles.
Across the Sun
— Sékou Neblett. Ghana.
2020
.
3
min. English.
Negotiating Liberation. Don't Be a Dream, Please Be Real
— Amirah Tajdin. United Arab Emirates.
2021
.
6
min. No dialogue.
Boys Will Be Flowers
— Daddy Ramazani. United States.
2018
.
3
min. No dialogue.
In Partnership with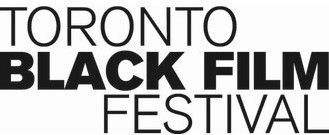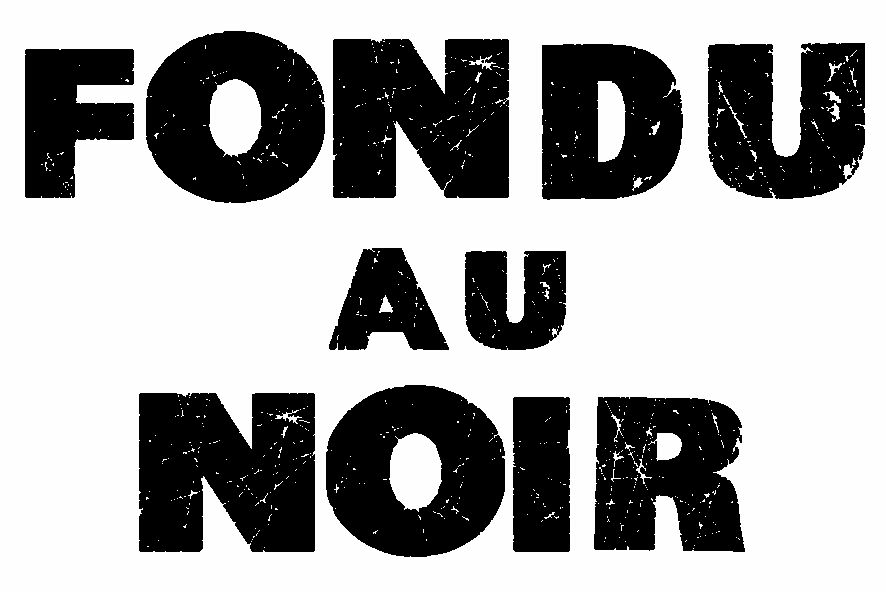 You would like