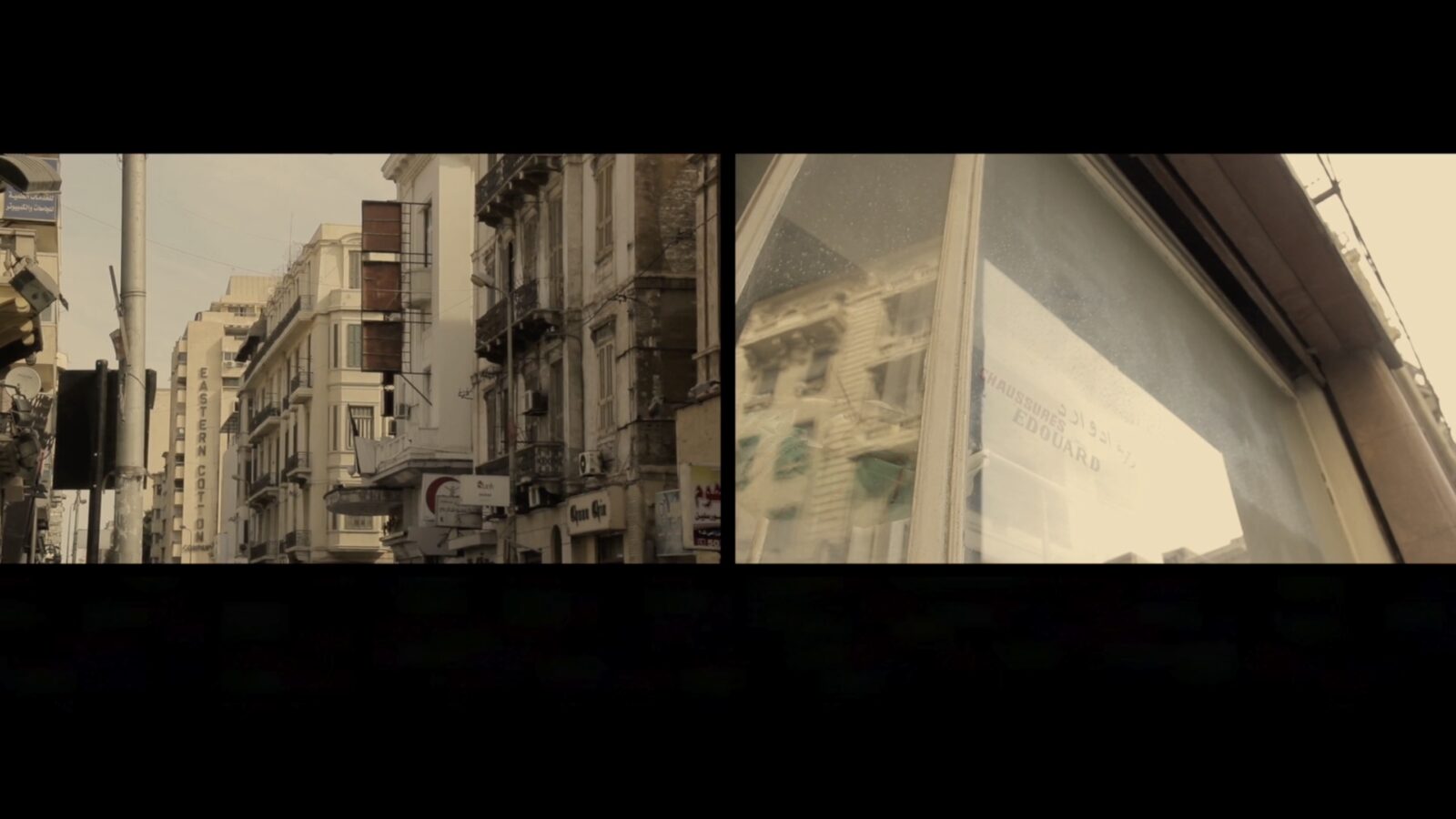 31

Silent Encounters
Marianne Fahmy
This film is part of

Joyce Joumaa​

'

s Carte Blanche

, co-presented with

MOMENTA

Biennale de l'image

and with the support of the

Conseil des arts de Montréal

.

A non-linear conversation based on love letters written in Egypt in the

1950

's between a communist activist in prison and his wife. Social and political problems begin to emerge over the couple's feelings, just as the realization of turning points in history erases every trace of nostalgia.
Overview of some festivals:
The Night of Ideas, Institut Francais Cairo, Egypt (
2019
)
Dar Bach Hamba, Tunis, Tunisia (
2019
)
Havana Biennale, Cuba (
2019
)
Dak'Art Biennale, Senegal (
2018
)
Kino der Kunst film festival, Munich, Germany (
2017
)
Production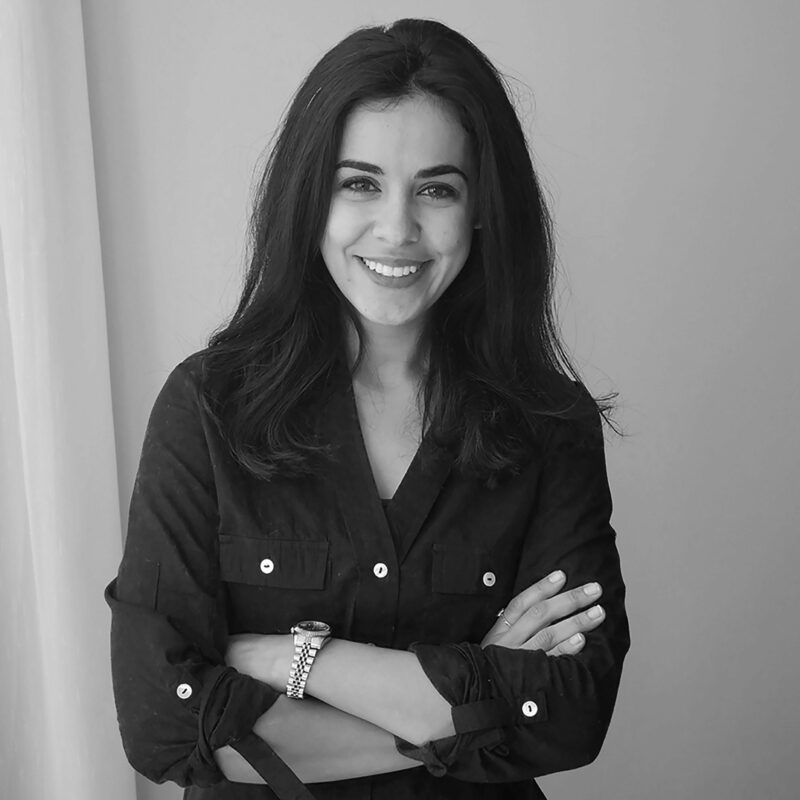 Marianne Fahmy
Marianne Fahmy
lives and works in Alexandria, Egypt. She earned her
BA
in Painting before studying at Mass Alexandria independent art program in
2016
. Marianne works with installation and film. Her focus is on narratives of people, architecture and language, where she finds possibility for creative additions, that transform prescribed conventional narratives into a boundless by time artwork.
In conversation with scientists and urban planners, she adds believability to the fabricated narratives she creates, where she combines science, historical events and myth to imagine a future society to come.
Biographical notes provided by the film production team
Magic Carpet Land
(
2020
)
What Things May Come
(
2019
)
You would like