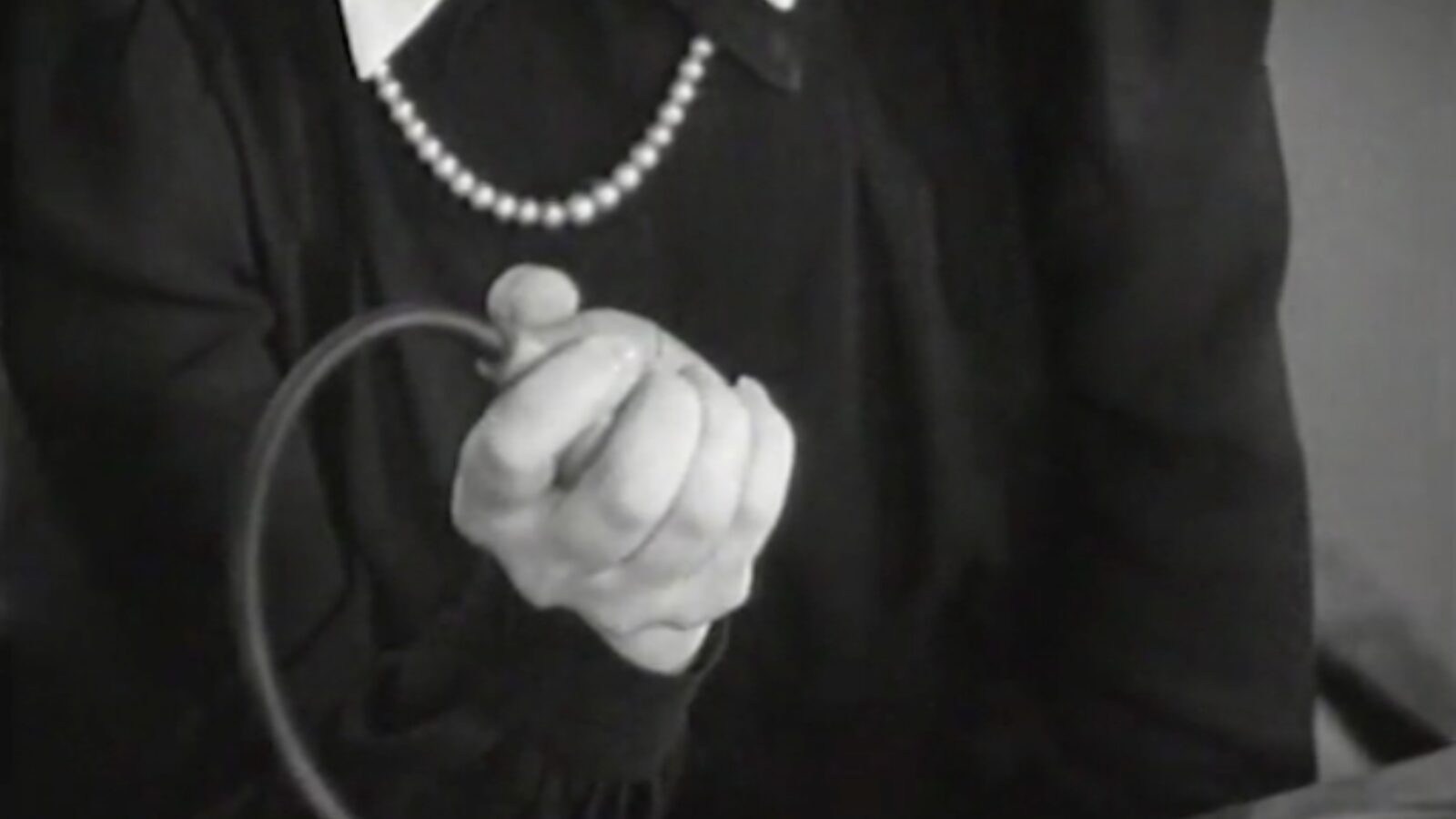 The Experiment
Anne Golden
Anne Golden
continues her study of the
Prelinger Archives
, begun in
2018
. This impressive trove of films chronicling daily life and constituting a cultural and social history of the United States is now in the public domain and accessible online. In mining this rich visual and auditory material, Golden is part of a flourishing movement that looks back at archival images and ephemeral films. She casts a critical, political, feminist and often affectionate eye on this found footage, redeploying it toward other narrative, identity-affirming and political functions.
The Experiment
employs fast cutting between scenes that show troubling atmospheres, oddly deserted and silent domestic spaces, rigid facial expressions and worried, sometimes absent gazes, evoking possible psychiatric experiments.
This film is part of the
FIFA
EXPERIMENTAL
section program
MOSAIC
OF
VIEWS
.
| | |
| --- | --- |
| Director | Anne Golden |
| Archive Videos | Images des archives Prelinger |
Production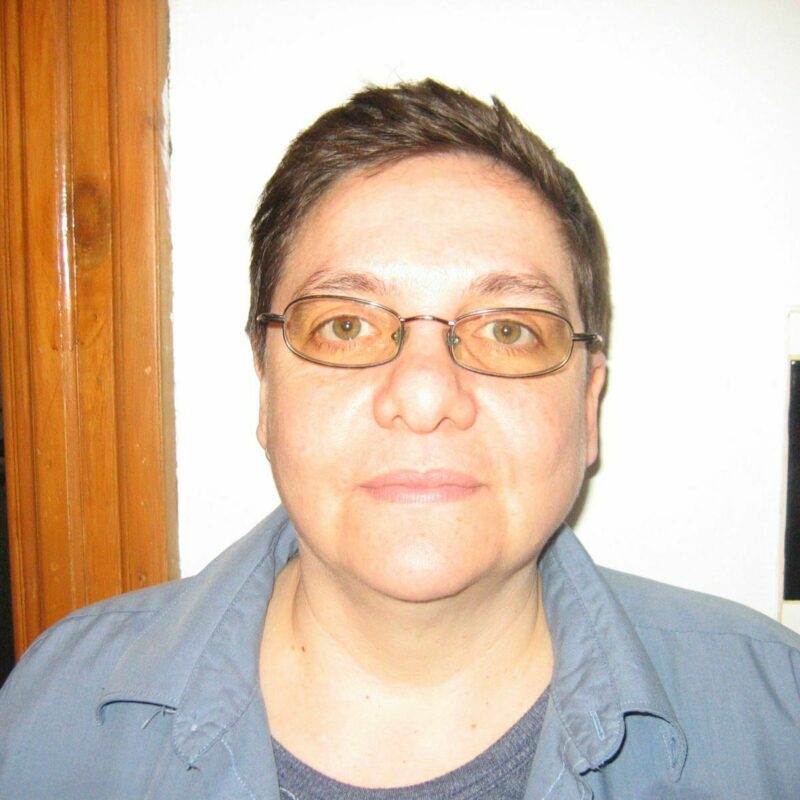 Anne Golden
Anne Golden
is an independent curator and writer. Golden has participated in numerous panels on curatorial practices, independent distribution and, more recently, horror films. Golden is the Artistic Director of Groupe Intervention Vidéo (
GIV
). She teaches in the Creative Arts Department of John Abbott College.
Biographical notes provided by the film production team
Selected films:
At Sea
(
2021
)
Play Land
(
2020
)
Nighttide
(
2017
)
The Siren
(
2017
)
The Witch
(
2015
)
You would like