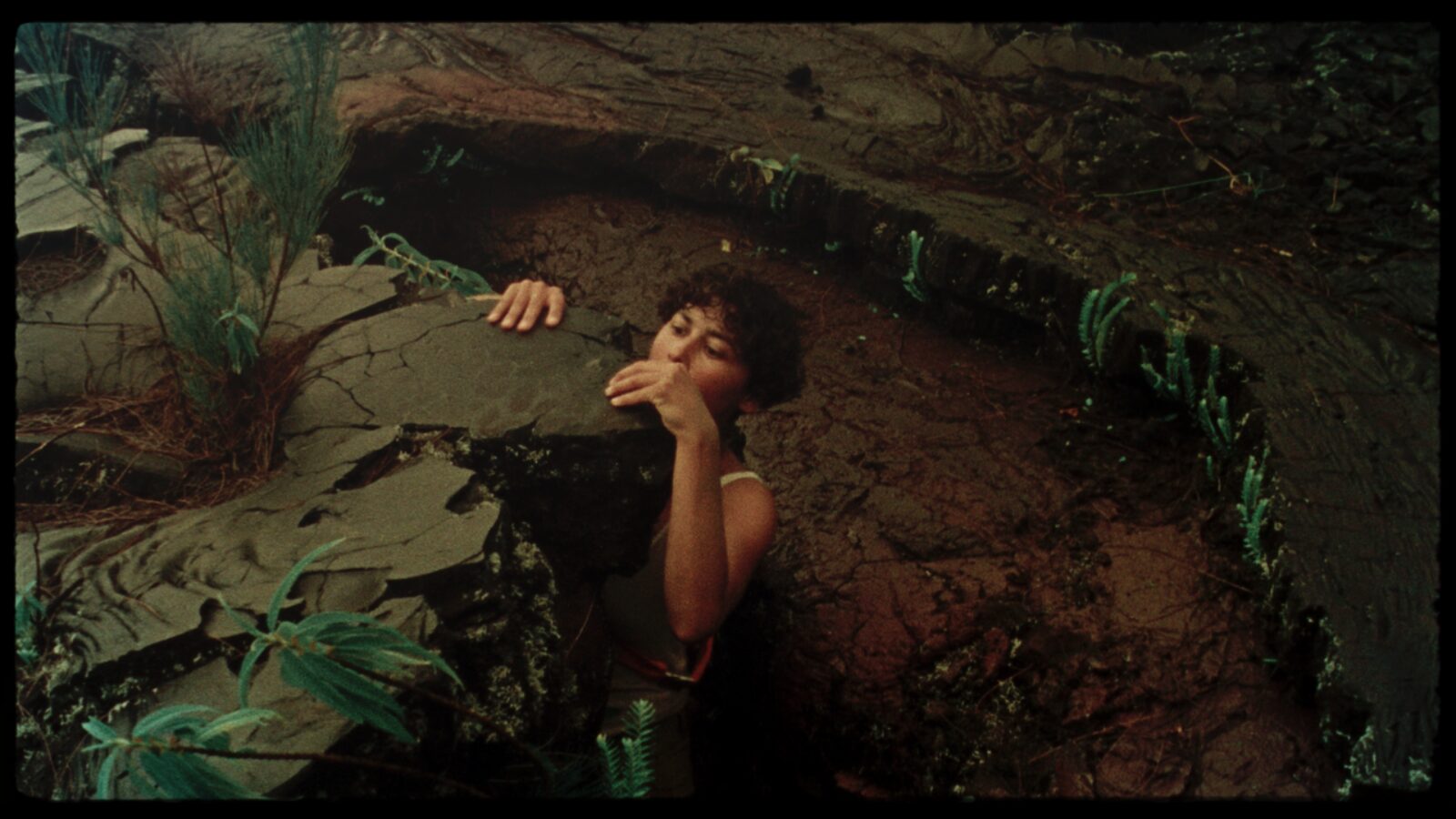 For this

40

th

edition,

FIFA

is honored to welcome the Carte Blanche of

Joyce Joumaa

, co-presented with

MOMENTA

Biennale de l'image

and with the support of the

Conseil des arts de Montréal

.

Program

1

:

Warm Regards

​

"

This program of short films takes its starting point from and works as, a correspondence. In an attempt to encompass the myriad of thoughts expressed by the protagonists in the films, the program becomes a visual letter that looks at the ways in which the practice of writing has been appropriated differently. While

31

Silent Encounters

silently recites letters between a communist prisoner and his wife,

I Think About You Everyday

reminds us that geographical distance is only an illusionary construct between two friends. The protagonists in

Letter From Your Far-Off Country

narrate the political history of India while the film

Son of the Sun

exposes us to the story of Ibrahim during the Beirut explosion.

Through the dialogues they create, the films become a tool that brings us into proximity to one another as the word correspondence also translates into ​

"

a close similarity, connection, or equivalence". Therefore the need to consider this program as a curatorial form of ​

"

reaching out" to an audience which has been navigating distance as a way of living."

I Think About You Everyday

— Simone Lucas. Canada, Lithuania.

2022

.

14

min. English.

31

Silent Encounters

— Marianne Fahmy. Egypt.

2016

.

8

min. Arabic, English. English subtitles.

Letter From Your Far-Off Country

— Suneil Sanzgiri. United States, India.

2020

.

17

min. English. English subtitles.

Son of the Sun

— Tanya Traboulsi. Lebanon.

2021

.

24

min. English. English subtitles.

Program

2

:

Are you not coming?

​

"

If the first program takes its starting point the ways humans have been communicating in a troubled present, this second program imagines a future where things ran out of their course and where nature is the only recipient of what we have left to say. Each of these films, try to discuss a facet of a so-called toxic relationship while using sci-fi as a tool to critically represent and imagine the characteristics of an anthropocentric world we are deemed to endure.

Gradually disappearing as the planet becomes inhabitable, the people in

Submarine

are ready to migrate due to the garbage crisis that emerged in Lebanon. Two people are left in this Beirut landfill as

Kink Retrograde

shows the effect that it had on their bodies.

Finally, Sahar in

ATÉR

is the only remaining human which tries to decode an alarming letter sent from outer space. The title

Are you not coming?

works as a window of hope which draws inspiration from the three protagonists who decide to stay as an active form of resistance."

Submarine

— Mounia Akl. Lebanon.

2016

.

20

min. Arabic. English subtitles.

Kink Retrograde

—

Bassem Saad. Lebanon.

2019

.

19

min. English. English subtitles.

ATÉR

— Marie Fages. France.

2021

.

21

min. French, Creole. English subtitles.
You would like