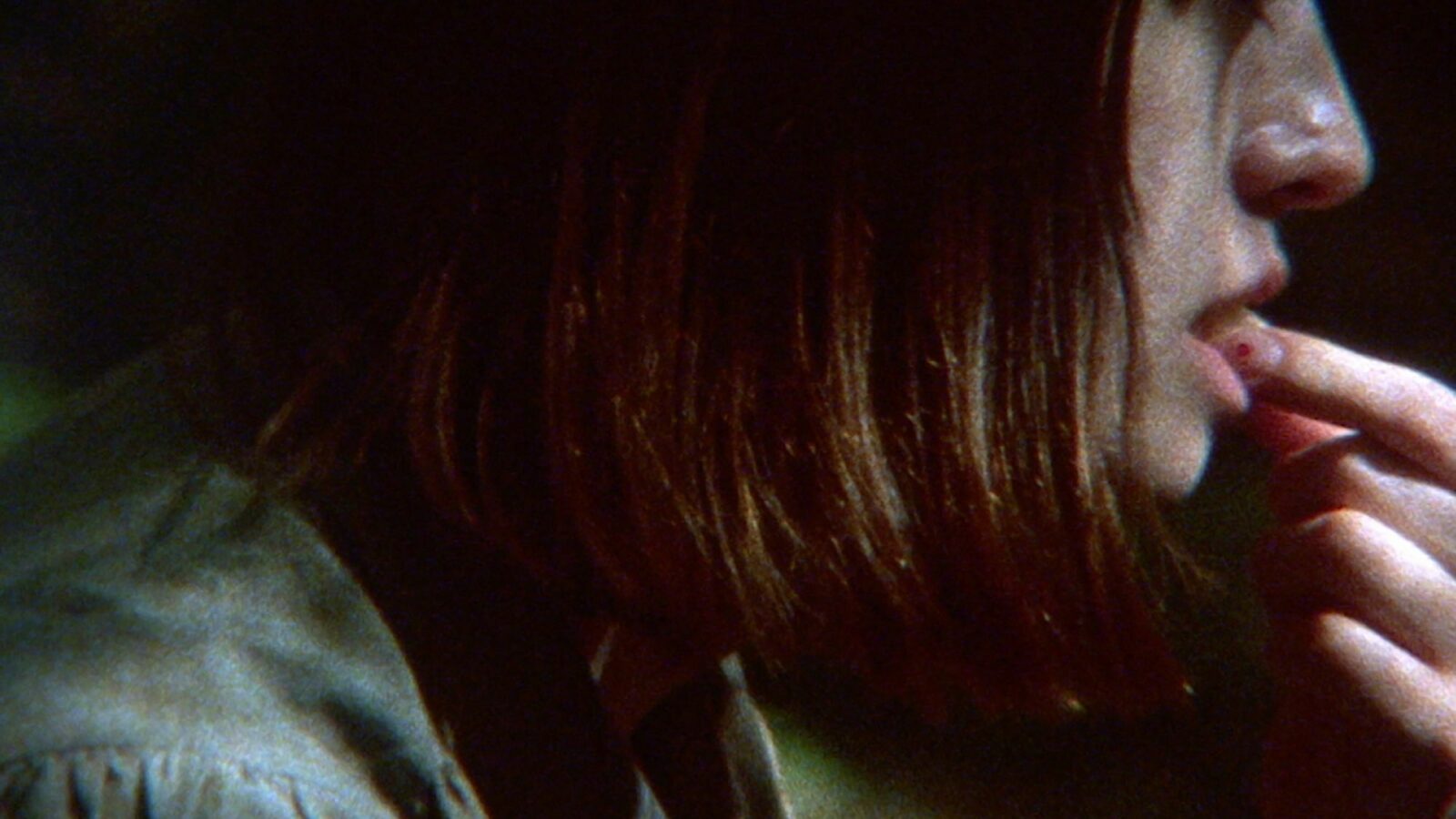 What Is It That You Said?
Shun Ikezoe
This film is part of
Yu Shimizu​

'

s Carte Blanche
, a Tokyo-based art film curator.
On March
28
,
2020
, the Governor of Tokyo told us to ​
"
refrain from going out unnecessarily," and I had to cancel a scheduled shoot. The next day, snow fell unseasonably, and within a few days there was no trace of it. Two years ago, my mother went into a deep slumber and has not yet woken up from her dreams. The Chinese man across the street is dreaming and shouting again tonight. My apartment became the centre of my universe, and I fought more with my girlfriend, who lives with me. I rolled my camera and listened to the sounds around me. I heard the words that came from the faraway you and the nearby you. What is it that you said?
Other festivals:
Yebisu International Festival for Art
&
Alternative Visions, Japan (
2022
)
Festival international du film de Belfort, France (
2021
)
Black Canvas Film Festival, Mexico (
2021
)
New York Film Festival, United States (
2021
)
Director

Shun Ikezoe

Coauthor

Eri Saito

Playwright

Shun Ikezoe

Production

Aiko Masubuchi

Editing

Shun Ikezoe

Cast

Eri Saito

Sound

Izumi Matsuno

Cinematographer

Shun Ikezoe

Music

Lorenz Weber

Translation

Shu Giezen,

Hazuki Kamijo,

Sijia Luo
In Partnership with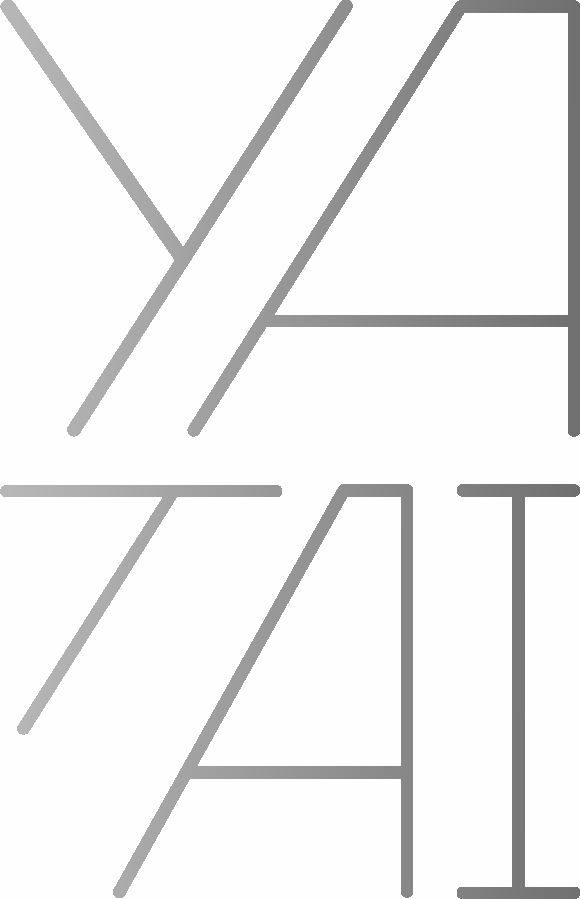 Production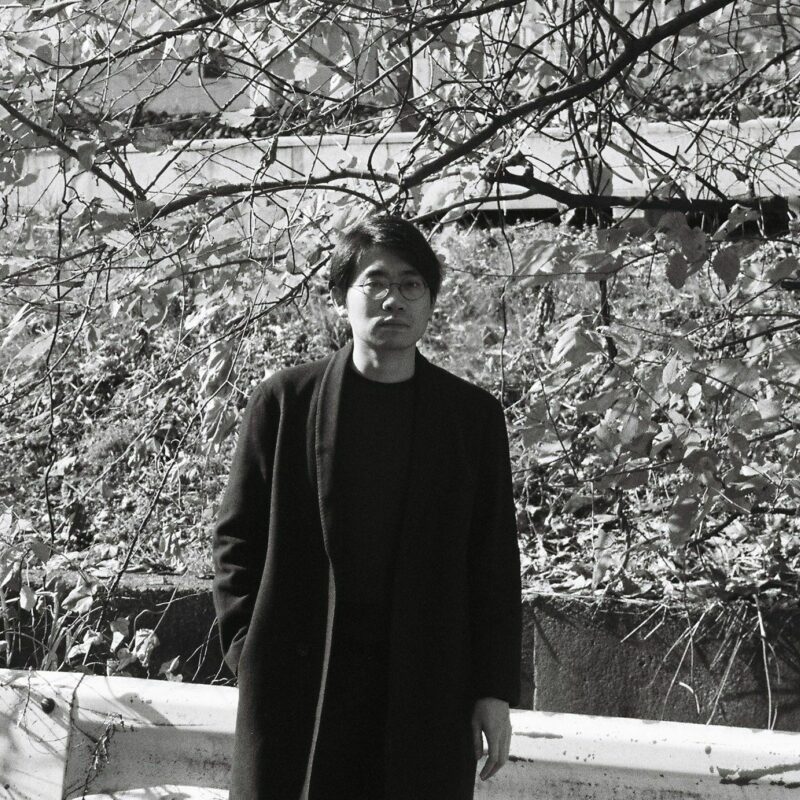 Shun Ikezoe
Shun Ikezoe
is a filmmaker and artist born in Kagawa in
1988
and raised in Osaka, Japan. Shun makes works by collecting individual voices and memories and reconstructing them into a universal voice. His film
Jujuba
(
2018
) about his life with his Chinese stepmother screened at numerous film festivals including Pia Film Festival and Hong Kong International Film Festival and won the Award for Excellence at Image Forum Festival in
2018
.
See you in my dreams
(
2020
) was about his grandmother who raised him and has screened at festivals including Marseille International Film Festival, Pesaro Film Festival and New York Film Festival. In his new film
What is it that you said?
(
2021
), made in life during the pandemic, Shun turned to listen to the inner voices and lives around him. The film will world premiere at
59
th
New York Film Festival. Shun has also exhibited works in galleries and museums and was most recently part of the group show
Until it gets dark
at Tokyo Metropolitan Art Museum.
Biographical notes provided by the film production team
Selected films:
Oscillation
(
2021
)
See you in my dreams
(
2020
)
Dissociative amnesia
(
2020
)
his/​her
(
2020
)
Jujuba
(
2018
)
You would like