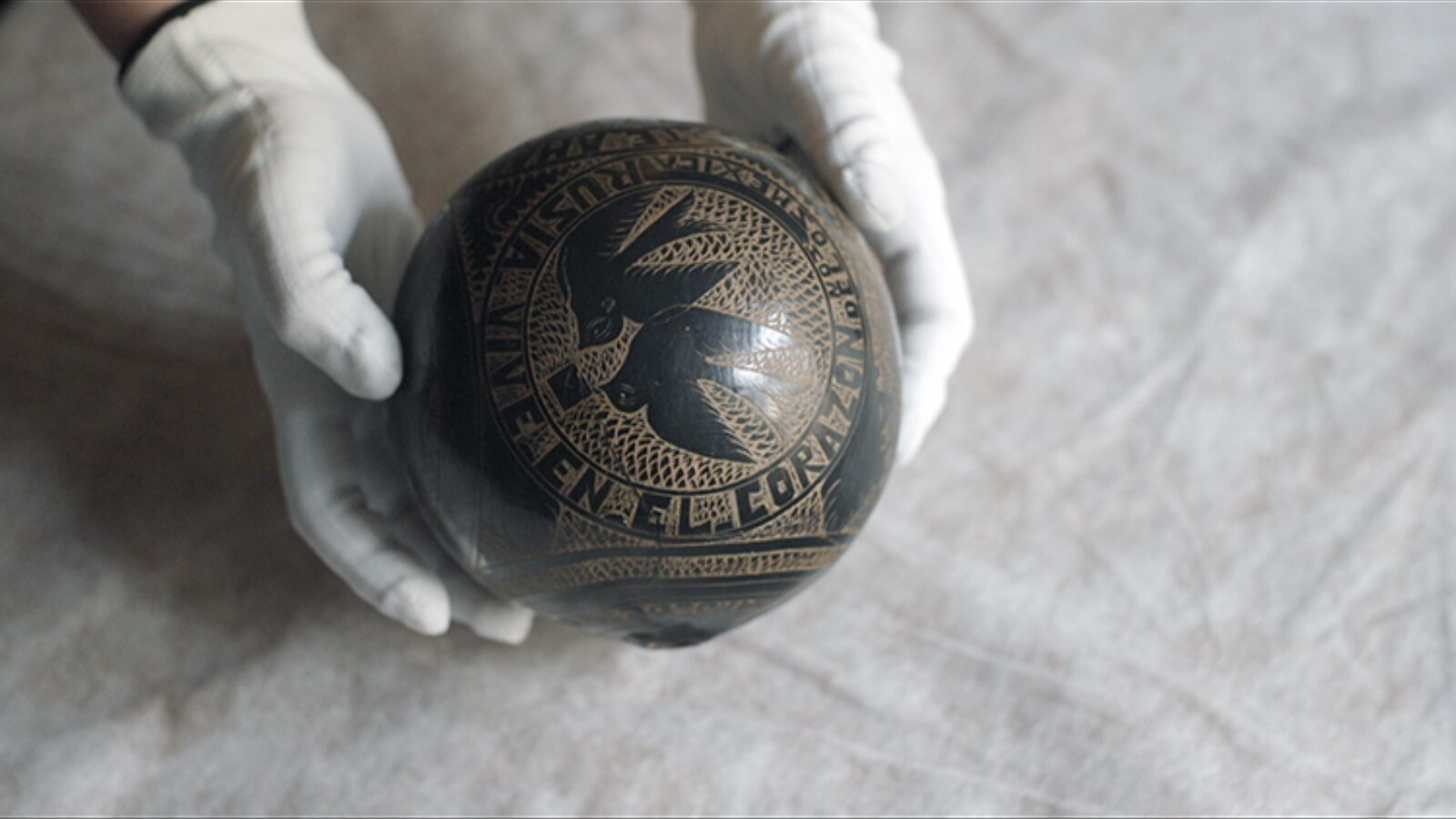 Love with Obstacles
Dora García
This film focuses on the extraordinary author, Marxist feminist, October Revolutionary, political exile and diplomat
Alexandra Kollontai
(St. Petersburg,
1872
 – Moscow,
1952
). It delves into the conservation of her legacy in Moscow archives, what has been told and untold, and her vision of the future of a Socialist feminist revolution.
Love with Obstacles
is the first part of a feature film in progress,
Amor Rojo
, which will draw a fuller portrait of this figure who bridges a century of feminisms, from first wave to fourth and fifth, across two oceans, from Russia to Mexico and the Pacific. Through Kollontai's legacy and its place in the history of ideas,
Dora García
​
'
s film traces a genealogy of today's renewed surge of feminism.
This film is part of the
FIFA
EXPERIMENTAL
section program
DORA
GARCÍA
.
Overview of some festivals:
Netwerk Aalst, Belgium (
2021
)
Fotogalleriet Oslo, Norway (
2021
)
Frontera Sur Chillán, Chili (
2021
)
MACBA
Barcelona, Spain (
2021
)
St Lukas Gent, Belgium (
2021
)
| | |
| --- | --- |
| Director | Dora García |
| Camera | Vincent Pinckaers |
Production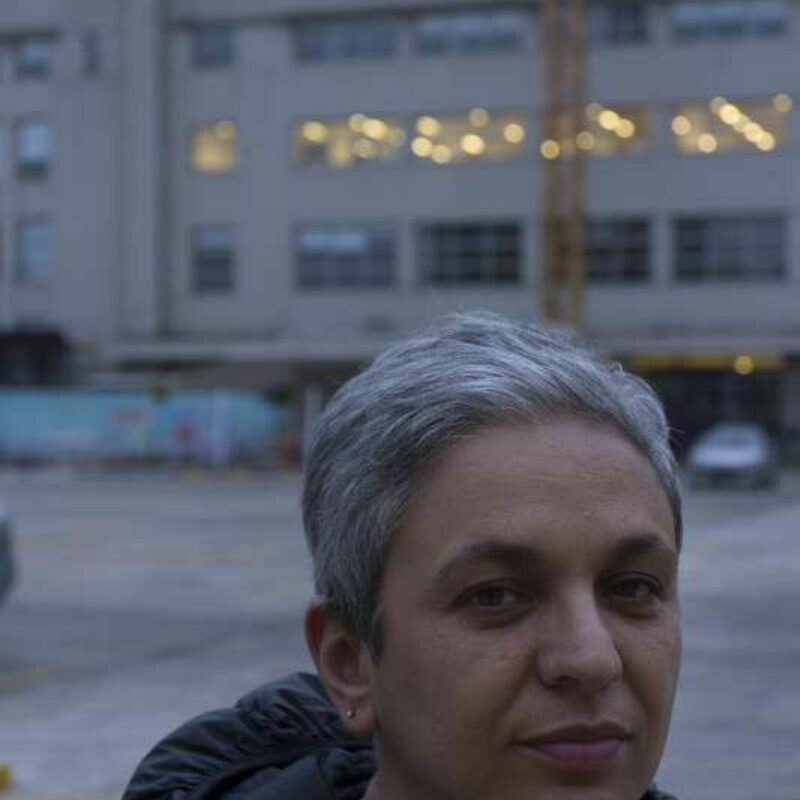 Dora García
Dora García
lives and works in Barcelona and Oslo. She teaches currently at Oslo National Academy of the Arts, Norway and Le Fresnoy, France. She has represented Spain at the Venice Biennale in
2011
and was present again in the Venice Biennale
2013
. Furthermore, she took part in the
56
th
Venice International Art Exhibition, dOCUMENTA(
13
) and other international events such as Münster Sculpture Projects in
2007
, Sydney Biennale
2008
and São Paulo Biennale
2010
. Her work is largely performative and deals with issues related to community and individuality in contemporary society, exploring the political potential of marginal positions, paying homage to eccentric characters and antiheroes. These eccentric characters have often been the center of her film projects, such as
The Deviant Majority
(
2010
),
The Joycean Society
(
2013
) and
Segunda Vez
(
2018
).
Biographical notes provided by the film production team
Selected films:
Si Pudiera Desear Algo / If I Could Wish for Something
(
2021
)
Segunda Vez
(
2018
)
The Joycean Society
(
2013
)
The Inadequate
(
2011
)
The Deviant Majority
(
2010
)
You would like