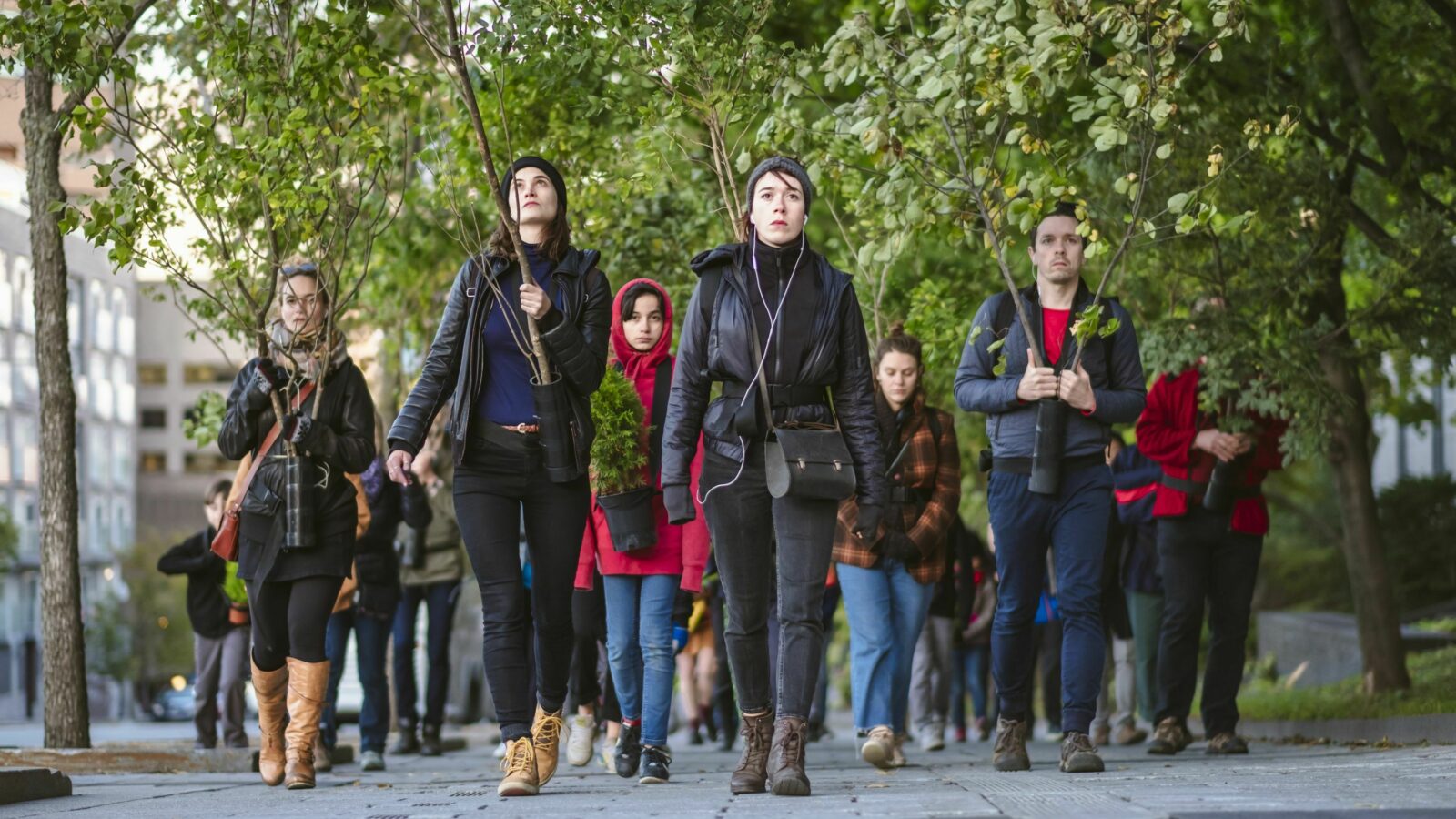 Je me soulève
Hugo Latulippe
Award for Best Canadian Film,
FIFA
2022
The language in this film may be offensive to some people. Viewer discretion is advised.
Twenty young actors and musicians are brought together in a laboratory situation by the actors, authors, and directors
Véronique Côté
and
Gabrielle Côté
to create a collective play for one of Québec's major theatres,
Le Trident
. Over a full year, they dig through contemporary Québec poetry to draw out the spirit of the times. In workshops and in all four corners of the province, we witness the process of bringing
Je me soulève
into the world, and when the curtain opens, it will both transport us into the open, unlimited country and transform our lives!
Director

Hugo Latulippe

Director of Photography

Franie-Éléonore Bernier,

Olivier Cheneval,

Hugo Latulippe

Scenarisation

Hugo Latulippe

Editing

Natacha Dufaux,

Jocelyn Langlois,,

Stéphanie Robert

Music

Josué Beaucage,

Mykalle Bielinski
Sessions
• Monument-National
Tuesday, march 15, 2022, 07:00 p.m. — 10:00 p.m.
• Musée national des beaux-arts du Québec
Thursday, march 17, 2022, 07:00 p.m. — 10:00 p.m.
Production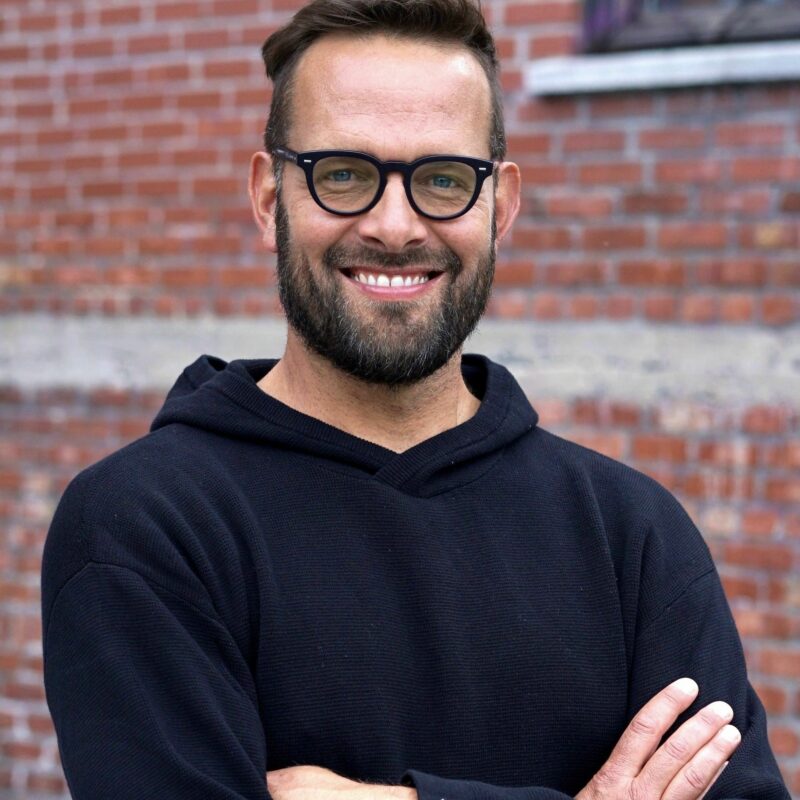 Hugo Latulippe
Author, filmmaker and producer,
Hugo Latulippe
has been active in the documentary film and television for over
25
years. Well known to the public since his participation in Radio-Canada's
La Course destination monde
(
1994
−
95
), he learned his occupation from the cinema masters of the National Film Board (
1997
−
2004
). In
2005
, he founded the production company esperamos, whose
TV
, web and film projects, shot in Quebec and abroad, have as their focal point ​
"
the great questions of our time". After managing a Montreal-based company for
12
years, he sold his shares to FairPlay Group and acquired a classified heritage building (
1836
) in the Lower St. Lawrence. He made it his headquarters and his studio.
The films written, directed and produced by Hugo Latulippe have been selected in the most prestigious festivals, from Cannes to Hollywood and Sundance, and have won numerous awards, including a Gémeaux awards, a Jutra awar, and some other international awards. He has chaired the board of directors of the Documentary Network from
2014
to
2019
, participated on several national and international juries and teaches documentary writing and directing. He is known for his political commitments, in particular his strong positions on ecological, and social issues.
Biographical notes provided by the film production team
Selected films:
Félix dans la mémoire longtemps
(
2016
)
Le Théâtre des opérations
(
2015
)
Alphée des étoiles
(
2012
)
Le Réel du fromager
(
2008
)
République : un abécédaire populaire
(
2011
)
In the same sessions
Monument-National
Tuesday, march 15, 2022, 07:00 p.m.
Musée national des beaux-arts du Québec
Thursday, march 17, 2022, 07:00 p.m.
You would like