Little Lazare is getting ready to join a troupe of strolling actors. Facing the mirror, he dreams of the characters he will play during his future career. Alone, in front of a desk, French actor Denis Lavant reads aloud this story by Marguerite Yourcenar, interweaving his velvety voice with the images of Lazare's dreams.
Director

Güldem Durmaz

Author

Güldem Durmaz

Production

Simon Backes,

Güldem Durmaz

Participation

Du Geste Et De L'Image Maison

Editing

Simon Backes

Sound Recording

Paul Thouny

Cast

Denis Lavant
In Partnership with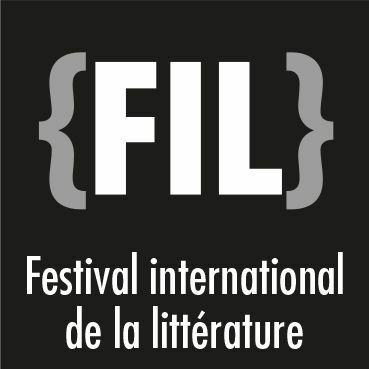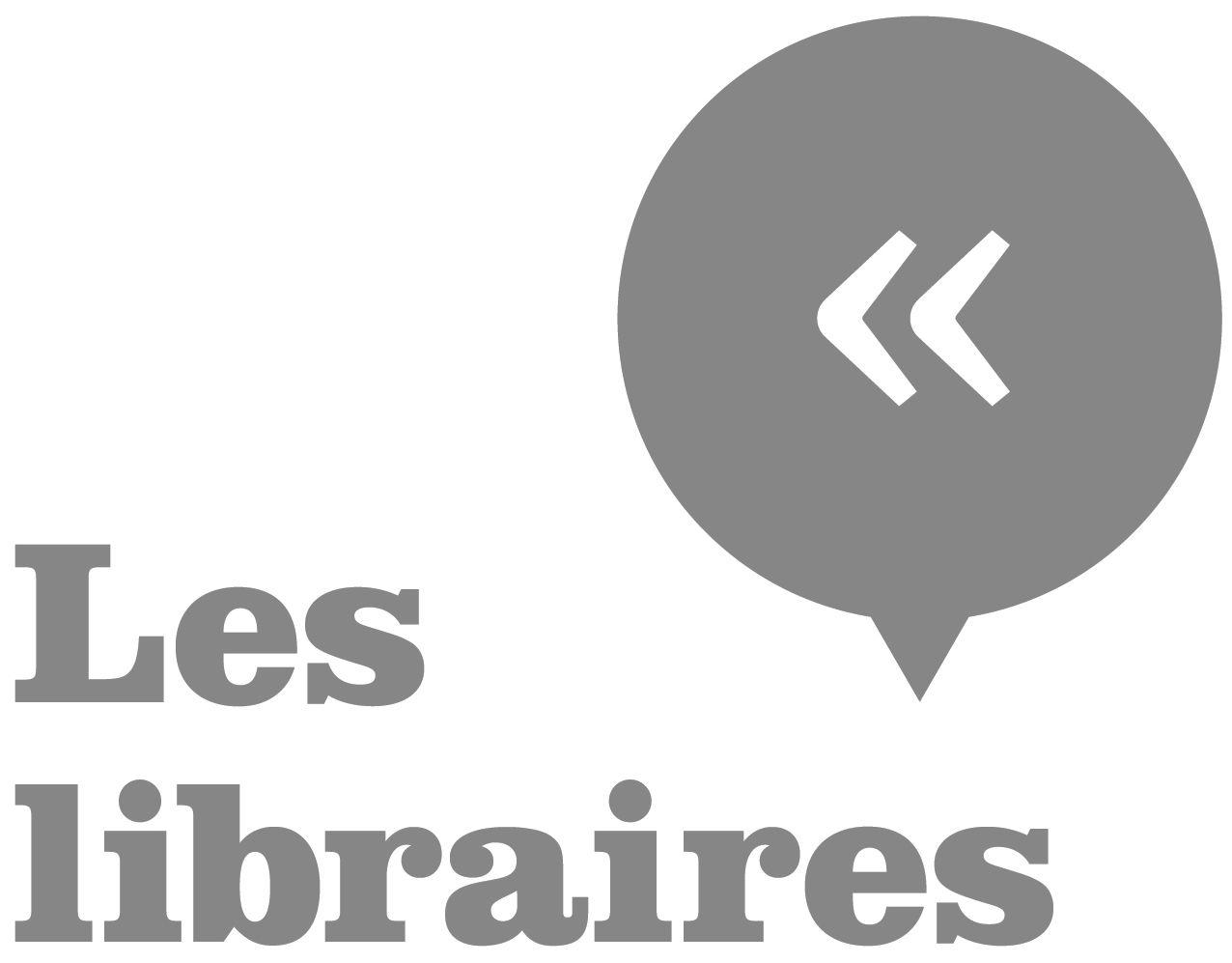 Production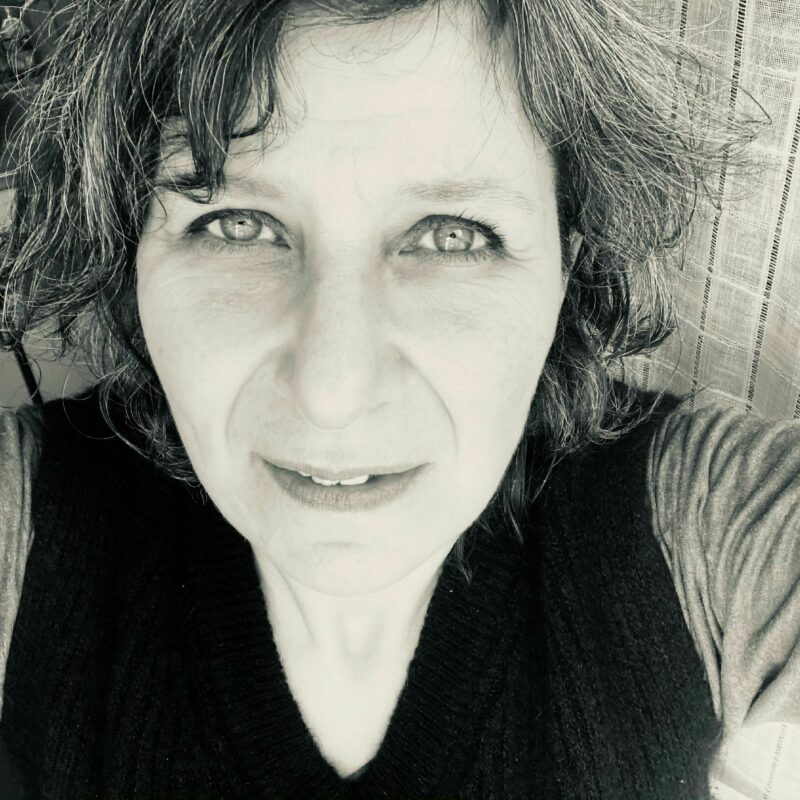 Güldem Durmaz
Güldem Durmaz
lives and works between Brussels, Istanbul and Paris.
Her work includes, and sometimes mixes, film-making, video installations,
and live performances.
Her short fiction films, such as ?
OFÖR
/​The driver (
2001
), and
KORO
(
2002
), have been selected and rewarded in numerous international festivals.
In
2011
, she directed
BEN
/O, an experimental documentary about kurdish transsexual artist Esmeray, which was screened at art venues like Les Halles de Schaerbeek in Brussels, La Gaîté Lyrique in Paris, Les Subsistances in Lyon, the MuCEm in Marseilles and the British Museum in London.
In
2016
, she directed
TOGETHER
! a multiscreen film about renewable energies, projected inside the giant cube of the Palais des Images of the
PASS
museum in Mons.
Her first feature-length film,
KAZARKEN
(As We Dig), was completed in
2016
.
Her work explores the connections between memory, language and cultural or transcultural identities, as she experiments with actors and non-actors, secret or invented languages, spaces and situations both real and oneiric.
Biographical notes provided by the film production team
Selected films:

Lazare

(

2021

)

Kazarken (As We Dig)

(

2016

)

Ensemble (Together!)

(

2016

)

BXLx

24

#

3

(

2012

)

BEN

/O (I/​Him)

(

2011

)
In the same sessions
Théâtre Outremont
Thursday, march 17, 2022, 08:30 p.m.
Musée national des beaux-arts du Québec
Friday, march 18, 2022, 07:00 p.m.
You would like