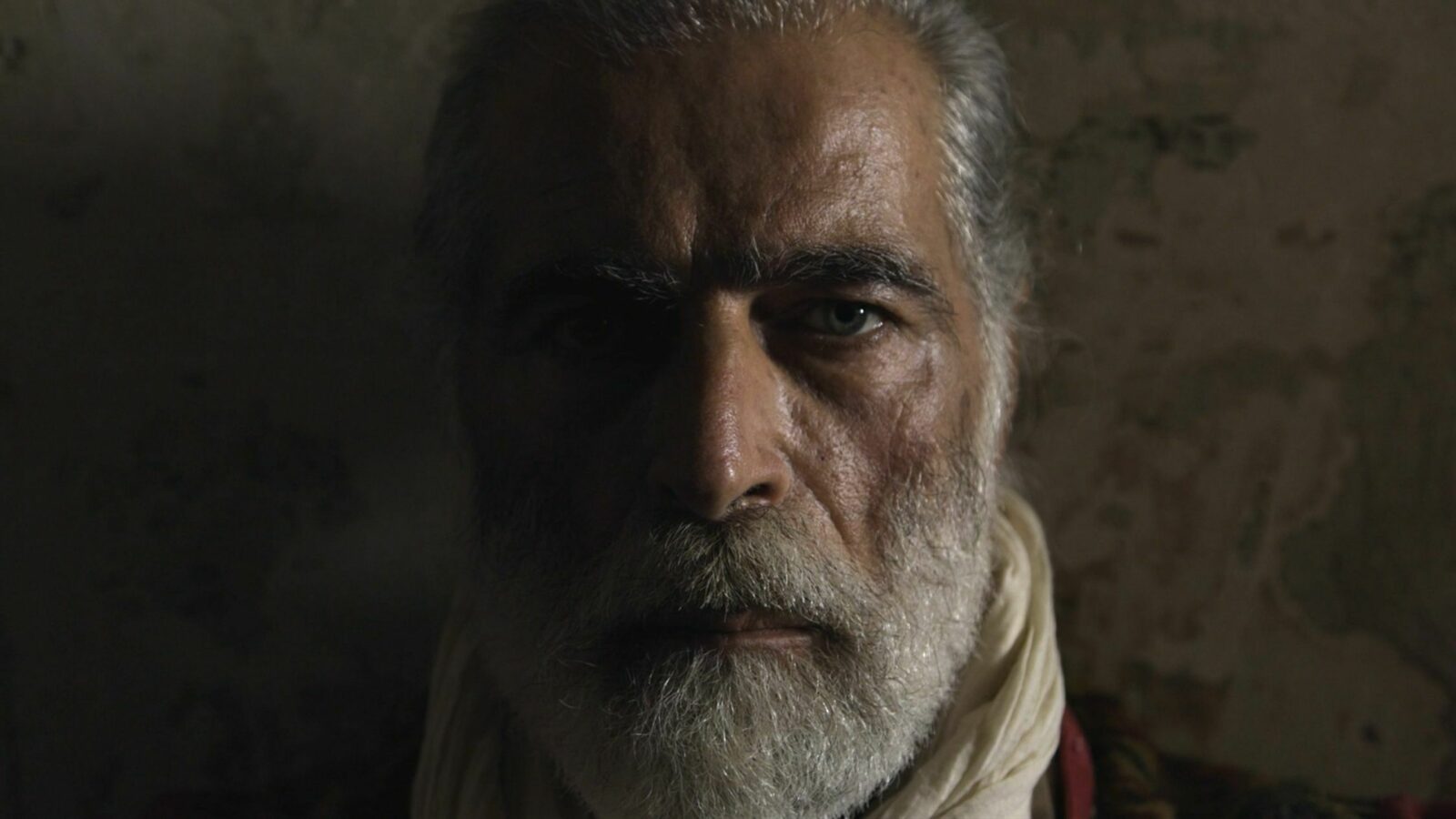 The Eyes of Dante. Visions from the Divine Comedy
Adolfo Conti
What was
Dante Alighieri
looking at when he conceived the
Divine Comedy
? Seven hundred years after his death in
1321
, this film paints an original portrait of the greatest European poet of the Middle Ages. Through Dante's eyes, we discover the key events of his life: meeting Beatrice, her premature death, his military experience, and his exile — but also his metaphysical journey, punctuated by reflections on the human universe and the major themes that touch our lives.
Make Up Artist

Apollonia Tolo,

Arianna Farolfi

Director

Adolfo Conti,

Adolfo Conti

Script

Adolfo Conti

Scenographic Author

Iris Tercon

Author

Adolfo Conti

Production

Amalia Carandini

Production Manager

Ilaria Sbarigia,

Vania Arcangeli

Associate Producer

Elmar Bartlmae

Director of Photography

Eugenio Persico

Editing

Eugenio Persico

Sound Recording

Andrea Pondini

Camera

Tony Costagliola di Fiore,

Stefano Petti

Colorization

Eugenio Persico

Cast

Monica Piseddu,

Angelo Gallamini,

Alberto Baraghini,

Camilla Baldi

Narration

Monica Piseddu,

Franco Leo

Sound mixing

Jan Maio

Costumes

Iris Tercon

Music

Pasquale Catalano
Production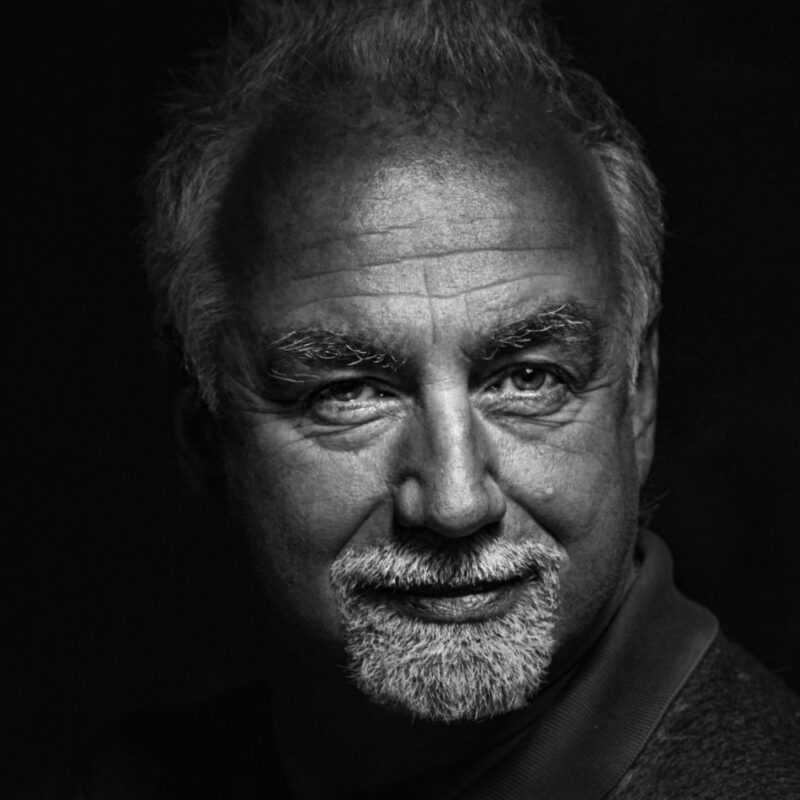 Adolfo Conti
Adolfo Conti
was graduated in ​
"
History of Art Criticism". After a period of apprenticeship as assistant director in all kinds of productions, mainly for
RAI
(films,
TV
programs, news broadcasts, high-definition programs), since
1997
has been directing television programs and cultural documentaries. He is managing director of Doc Art.
Biographical notes provided by the film production team
Davide Campari. Le message dans la bouteille
(
2020
)
Plakat. La naissance de la publicité moderne
(
2017
)
Little Black Dress
(
2016
)
Brains under bombs
(
2014
)
Paul Poiret. Le Roi de la Mode
(
2013
)
You would like